FROM WORKPLACES TO LIVING PLACES
Your working environment has evolved to be more connected, flexible, conversational, and diverse as to improve well-being and seamless interactions. And teams that share more are stronger teams.
The rules have changed. Nespresso Professional supports your transformation.
improvement in work efficiency through face-to-face interactions
Source: Forget what you thing you know about the office of the future, Fast Company, 2014
Of employees think that coffee allows to have more human and professional exchanges.
Source: IFOP, Rôle sociétal du café en Entreprise
of human resources professionals cite flexibility as the most effective way to attract top talent.
Source: Forbes, Flexible Workplace Employee Or Business Tool To Recruit Top Of Talent? - 2013

COFFEE INSPIRES TASTEFUL AND MEANINGFUL RELATIONSHIPS
Listening, talking, sharing, connections happen anywhere, anytime… through high quality coffee moments. Because coffee plays a central and social role of openness to others, to ideas, to shared values.
ONE TEAM, DIVERSEPERSONALITIES
In all teams, each personality is a real asset. And each personality has its own coffee cravings.18 COFFEES AND 4 COFFEE CUP SIZES TO SUIT EACH PERSONALITY
12 AVAILABLE MILK RECIPES FOR UNIQUE TASTEFUL MOMENTS
Teams are made of diverse personalities. Some like black coffees, some prefer milk recipes. With a catalogue of 12 milk recipes and 4 black coffee cup sizes to choose from, you can program 3 milk recipes and 3 coffee cup sizes. Nespresso Momento Coffee & Milk helps you to take into account each personality.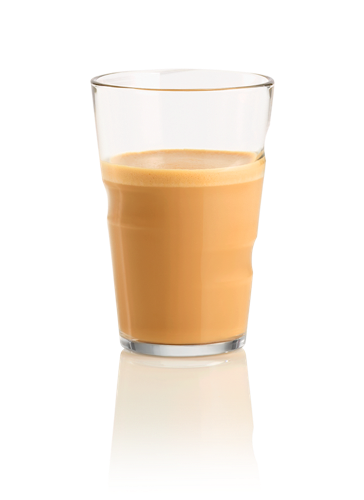 Latte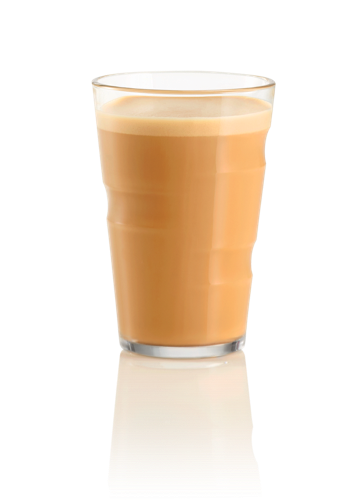 Latte Grande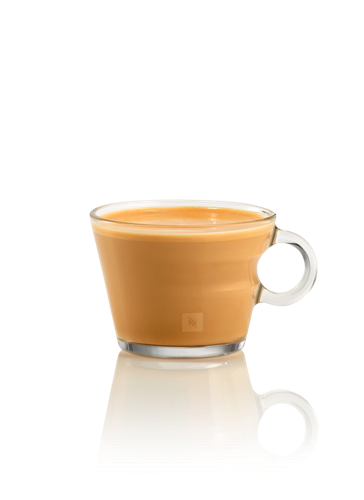 Flat White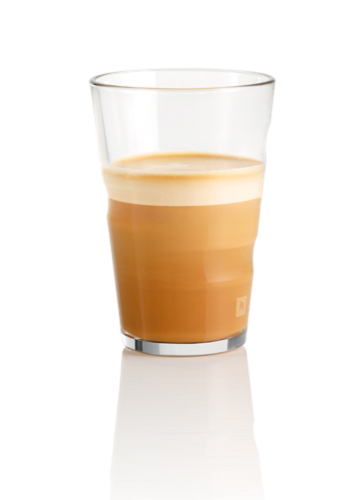 Capuccino Lungo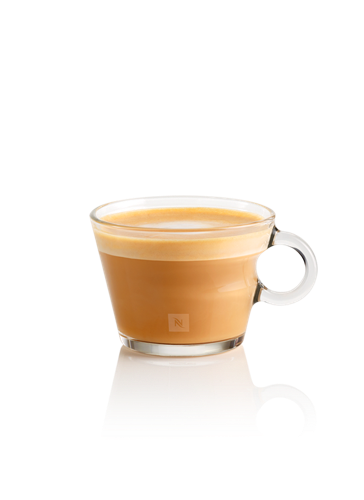 Capuccino Chiaro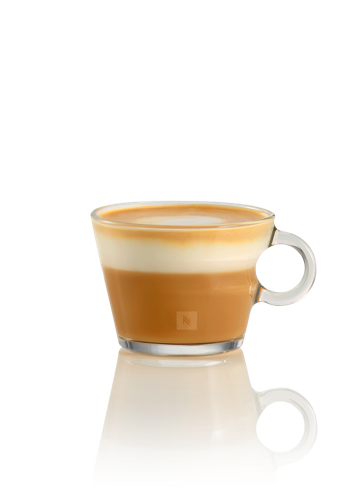 Capuccino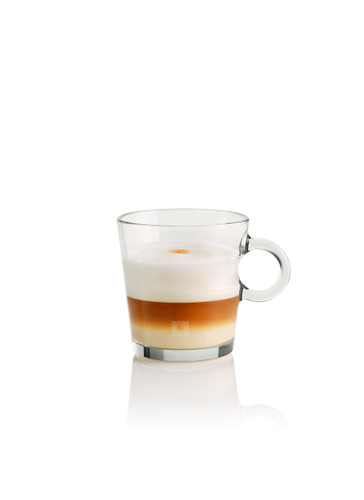 Latte Picolo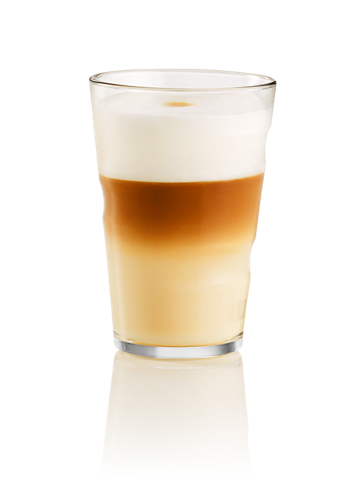 Latte Macchiato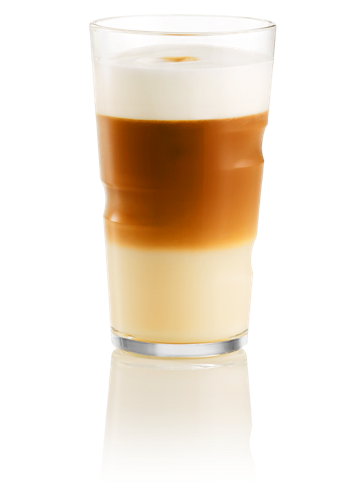 Macchiatissimo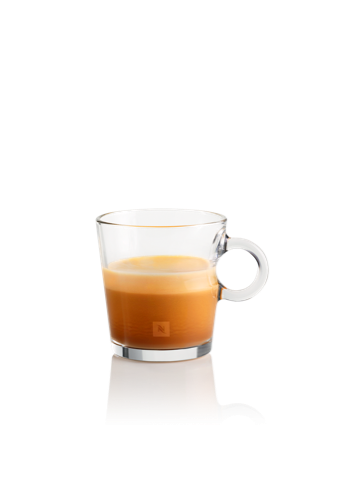 Cortado Lungo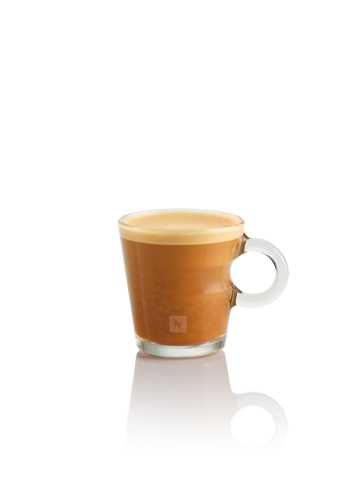 Cortado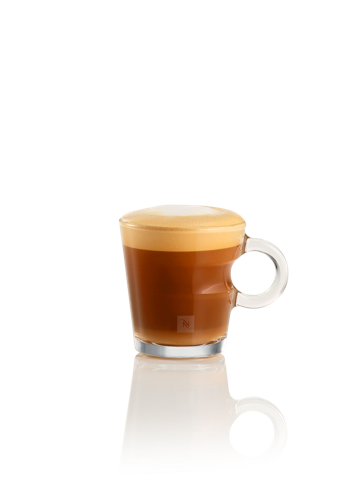 Espresso Macchiato

EXPERIENCE THE FULL AUTONOMY SOLUTION
Our way of working reflects our personality and shapes our needs. Discover the Nespresso Momento's All-In-One solution. Easy to compose, to use and to maintain, this solution redefines the notions of modularity and simplicity. Personalize yours now.
CONTACT US
A Dedicated Range of Professional Coffee Machines Designed To Meet your Needs
FREE TRIAL
Would you like to sample our coffees and learn more about Nespresso Professional? Request a free coffee tasting for you and your employees.
ENJOY DEDICATED SERVICES DESIGNED FOR SPECIFIC NEEDS