RESPONSIBLE RECYCLING
We are the choices we make.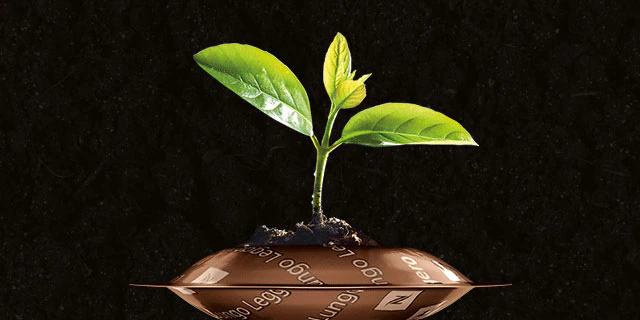 WHY ALUMINIUM?
---
Aluminium is the best suitable material available today to protect the aromas of our high quality
Nespresso
coffee from: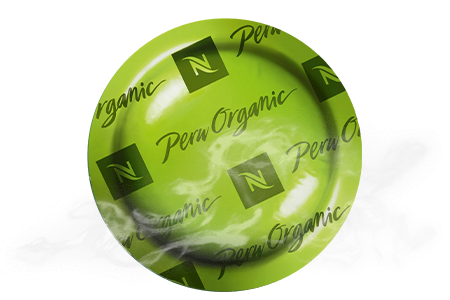 Oxygen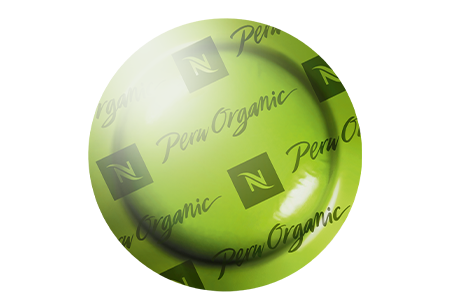 Sunlight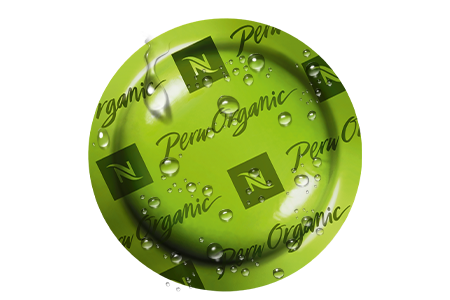 Humidity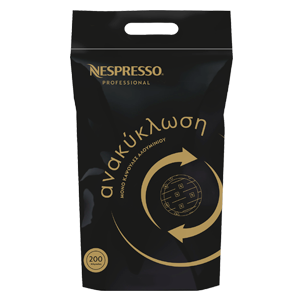 Free Recycle Bag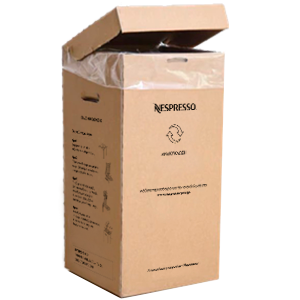 Recycle Bin
For companies and hotels with high consumption there is the possibility of a special recycling bin for Nespresso capsules.
For more information call 210 67 11 007.
Aluminium is completely and infinitely recyclable. Each capsule you recycle can come back in another everyday object – like a can, a bicycle, or a Victorinox knife. The possibilities are endless. Once separated from the aluminium, the coffee grounds can be reused in numerous and increasingly more innovative ways. Coffee in Greece is composted at the Polyeco facility and used as a natural fertilizer.
RECYCLING, THE FINAL STEP IN A SERIES OF CONCRETE MEASURES FOR MORE SUSTAINABILITY
---
As a supplier of premium coffee, we bear responsibility for the world in which we live. Our responsibility does not end with the enjoyment of coffee or our commitment to recycling.
Nespresso
is committed to acting responsibly and making a positive difference wherever possible. For our coffee farmers, but also for society and the environment.