Nespresso Assistance
In case you need immediate assistance with your machine. choose the model of your machine and let us guide you through our videos.
Select your Machine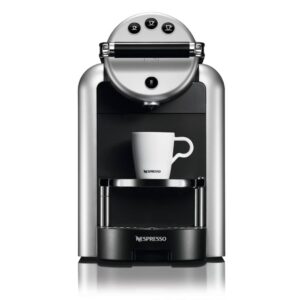 ZENIUS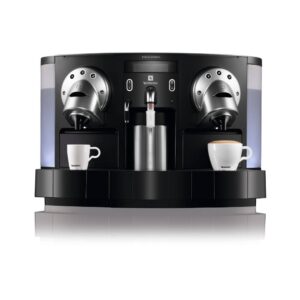 GEMINI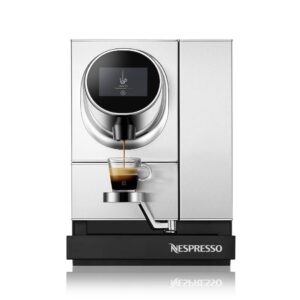 MOMENTO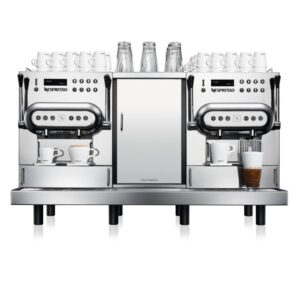 AGUILA
MAINTENANCE
PREPARING RECIPES
MOMENTO COFFEE
MOMENTO COFFEE & COFFEE
MAINTENANCE
PREPARING RECIPES
MAINTENANCE
PREPARING RECIPES
Services
WHAT ELSE CAN WE DO FOR YOU?
When running a company, your time is valuable. You need reliable technical support and dedicated services which leave you free to concentrate on developing your business. Whether it's delivery within 48 hours or the loan of extra machines,
Nespresso
takes care of the details for you.

Customized Payment Solution
NESPRESSO ASSISTANCE
DO YOU NEED IMMEDIATE ASSISTANCE FOR YOUR MACHINE?
Contact us for assistance on 210 67 11 007, the service is available 24/7.