WHAT IS A B CORP™?
B Corp certified companies are for-profit organizations that use the power of business to build a more inclusive and sustainable economy.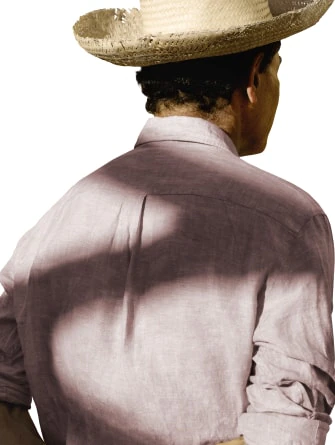 COMMITTED TO LONG-TERM CHANGE
B Corp certified companies are assessed every 3 years on whether they continue to meet the rigorous verified standards. They must provide extensive evidence documenting their positive impact.
Using business as a force for good™ has been built into our articles of association and is considered throughout our operations.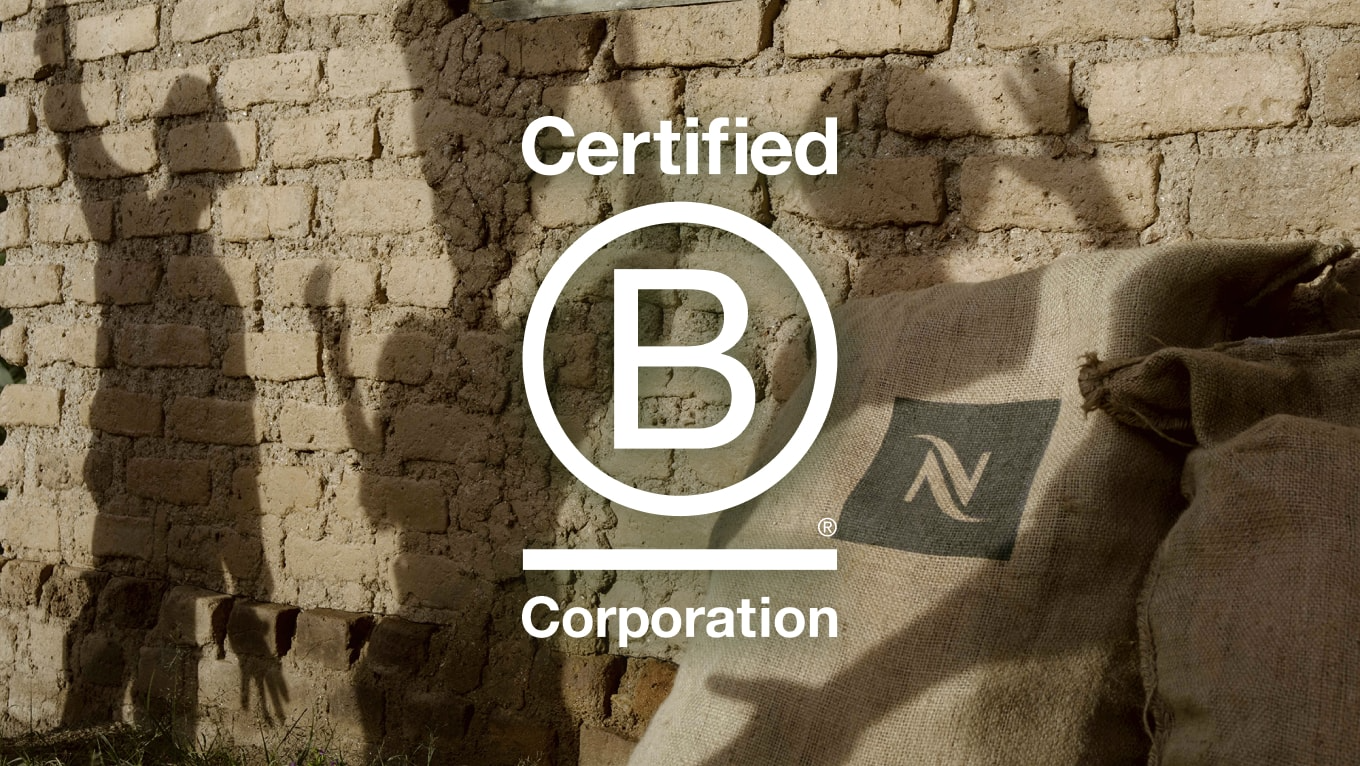 INSPIRED BY A HOLISTIC APPROACH
B Corp certified companies rethink their approach at every level and implement practices that consider the impact on all stakeholders: employees, partners, customers, society, and the environment.
For us, this means committing to circularity, climate and communities through numerous programs, initiatives and structures like the Nespresso AAA Sustainable Quality™ Program and our Sustainability Advisory Board.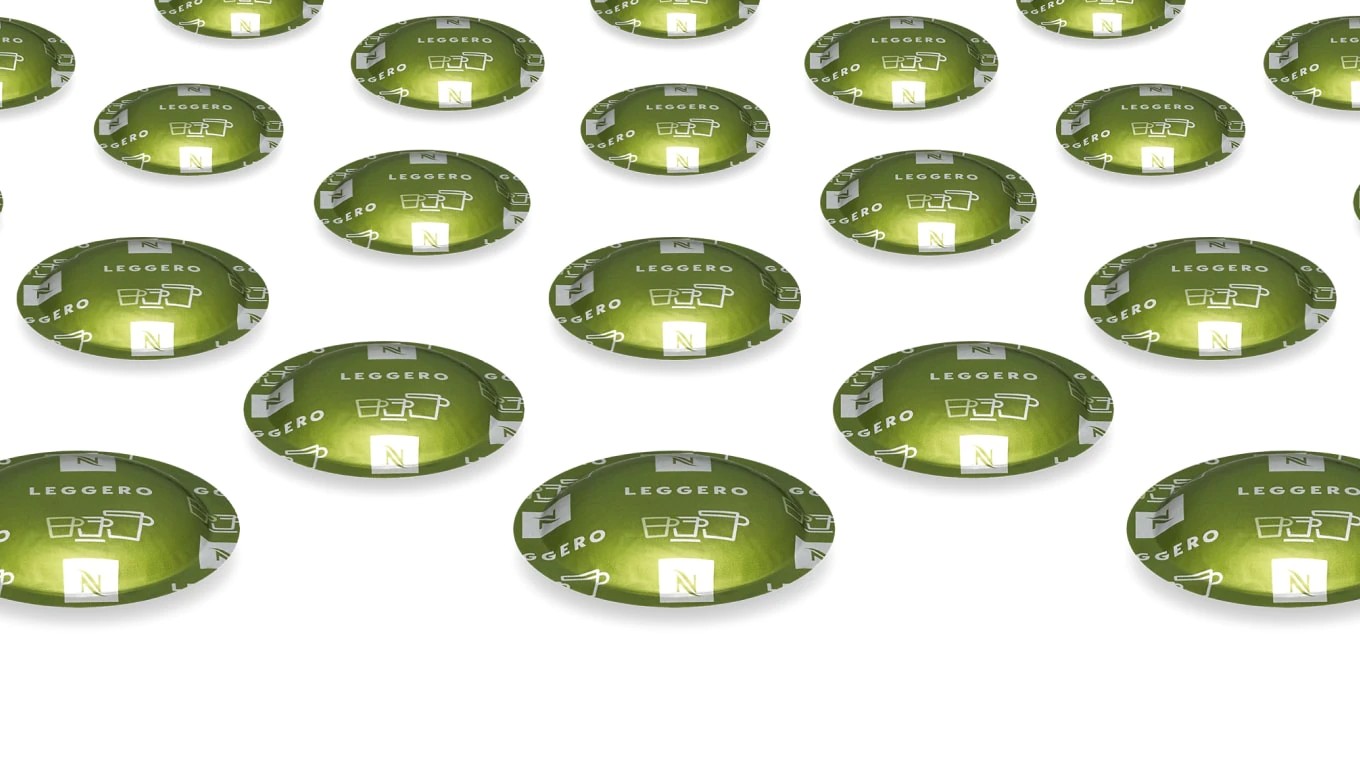 DETERMINED TO GO FURTHER AND DO MORE
B Corp certified companies are part of a global movement of companies and consumers committed to pursuing a higher purpose than just profit maximization.
This is why we innovate, improve and co-create, whether through new recycling initiatives or by teaming up with partners like Rainforest Alliance, TechnoServe and FairTrade.
DISCOVER MORE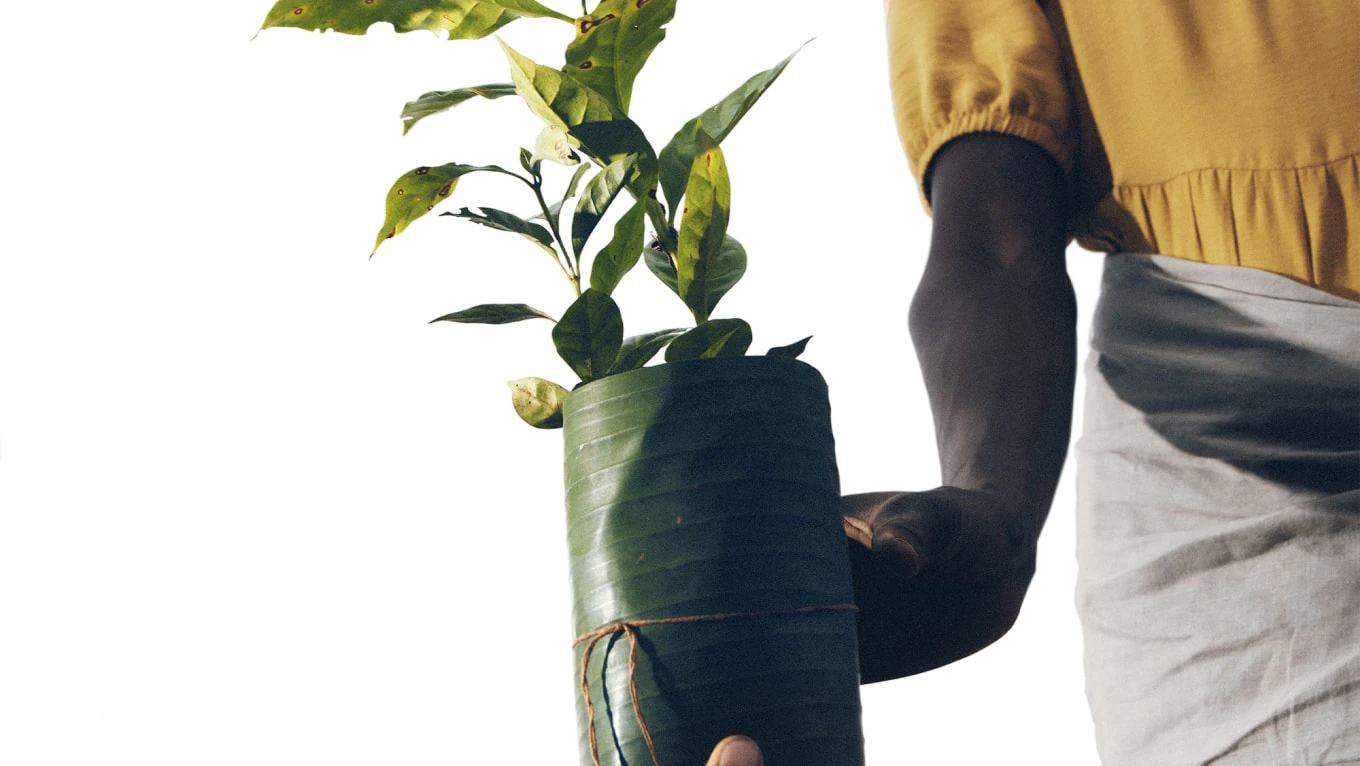 B CORP SCORE
84
AND READY TO KEEP IMPROVING AND GO
FURTHER

A NEW LEVEL OF COMMITMENT
For Nespresso, B Corp certification reflects 30 years of commitment to sustainability. Although it is not always the quickest or easiest path. Being assessed by B Lab, the non-profit organization that confers the certification, provides a benchmark to measure our actions – highlighting both our weaknesses and strengths, as well as a roadmap to improve and accelerate.
Ensuring Nespresso meets these rigorous verified standards of social and environmental performance, transparency, and accountability, this independently validated certification is based on strict criteria across performance in five categories: governance, workers, customers, community, and the environment. Detailed data and evidence need to be provided, and the company's legal framework modified.
More than just a certification, B Corp is a sustainability movement bringing together 4,500 companies sharing the same desire to use business as a force for good.
A community we are proud and humbled to join.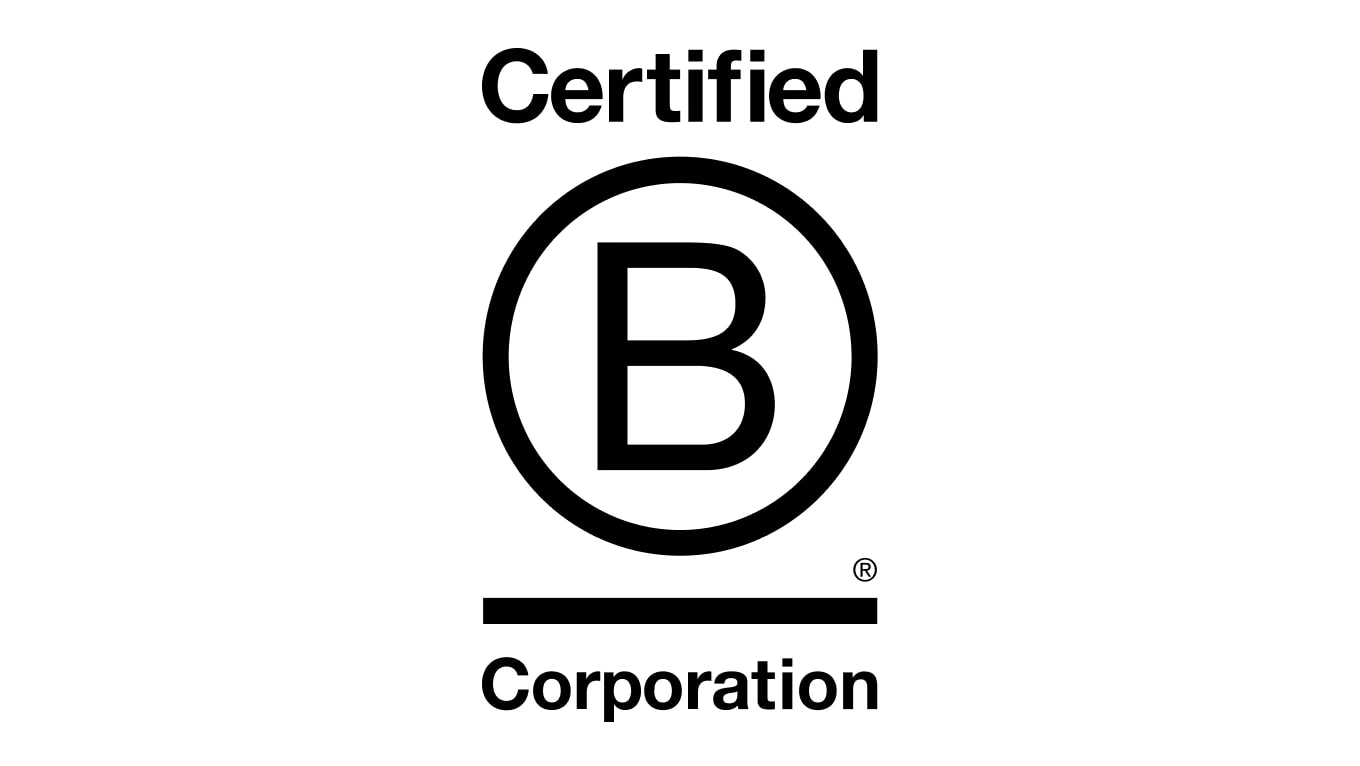 ALL TOGETHER
With the support of all our stakeholders, we are adapting the way we work and looking at the impact of every action - always trying that bit harder to create value that is good for everyone
AMBASSADORS
Share our vision of coffee as a force for good
SUSTAINABILITY ADVISORY
BOARD
Gather experts and thought leaders in sustainability
FARMERS
Promote sustainable practices for communities and the planet