For Every Type of Business
Nespresso
Professional has a customized solution
Become a customer
Already Existing Customer?
Start your shopping in a quck and easy way
Place Order
TAILORED COFFEE SOLUTIONS FOR EVERY BUSINESS AND VENUES
COFFEES
A selection of 18 coffees varieties to satisfy every palates at any time of the day.
Discover the coffees
Services
WHAT ELSE CAN WE DO FOR YOU?
When running a company, your time is valuable. You need reliable technical support and dedicated services which leave you free to concentrate on developing your business. Whether it's delivery within 48 hours or the loan of extra machines,
Nespresso
takes care of the details for you.

Customized Payment Solution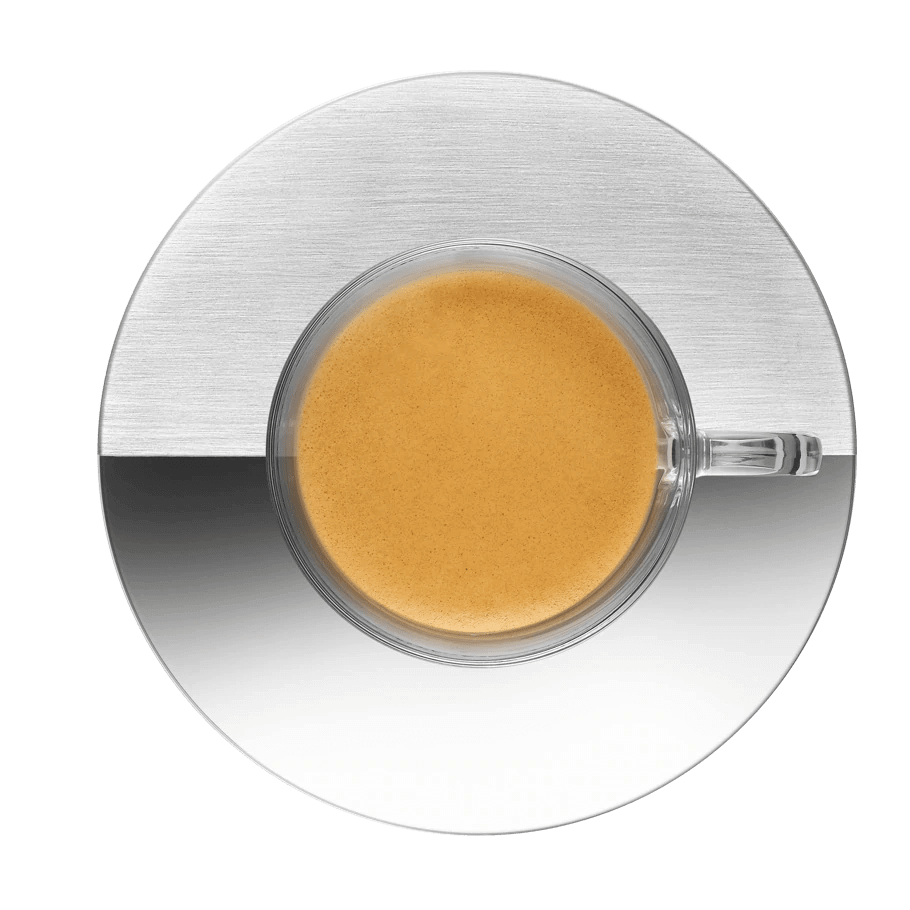 Testimonials
DIMITRIS GRIVAS
Founder & CEO, Koulourades
For us Nespresso Professional is a very efficient and high-quality solution. The employee behind the counter can focus on serving the client, while the coffee is practically getting prepared by itself within a short amount of time, always delivering the same professional end cup result.
DIMITRA DASKALAKI
General Manager of Organizational Development & Communication, METRO
The first "good morning" in the office is important to have the ... aroma, taste and positive energy of a good coffee that awakens the senses and increases the daily performance of our work. But also at the break, moments of relaxation with colleagues become even better when accompanied by a good blend of coffee and a warm smile!
ALEXANDROS TSIOTINIS
Chef
The meaning of Gastronomy is inextricably linked to the word history, Through its coffee, Nespresso Professional has learned to tell magical stories about the journey of coffee from cherry to cup. Αll varieties are a trip to Nepal, Ecuador, Brazil and many more. The only condition is the quality and the stability that the technology of the Nespresso capsule can offer us.
Discover More About The
Nespresso
Universe