BEYOND A BEVERAGE
THE OFFICE COFFEE CULTURE
Why do you need to know about the evolving coffee culture?
According to our research, your employees love drinking coffee. In fact, over three quarters of employees surveyed drink coffee during their working day.
Secondly, high quality coffee in particular may only appear to be a small part of someone's day, but our research also shows that it can have a significant impact on employees' overall views about their place of work and the culture it promotes.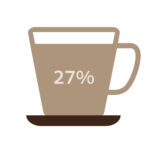 Over a quarter of the UK employees surveyed (27%) say that the availability of high quality coffee in their office improves their daily work life to a great extent.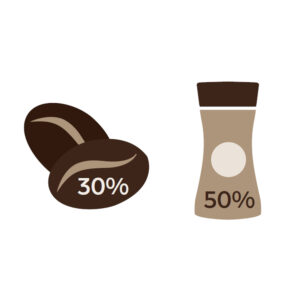 But only three in ten UK employees (30%) have access to higher quality coffee for free at their office, with instant coffee at 50%.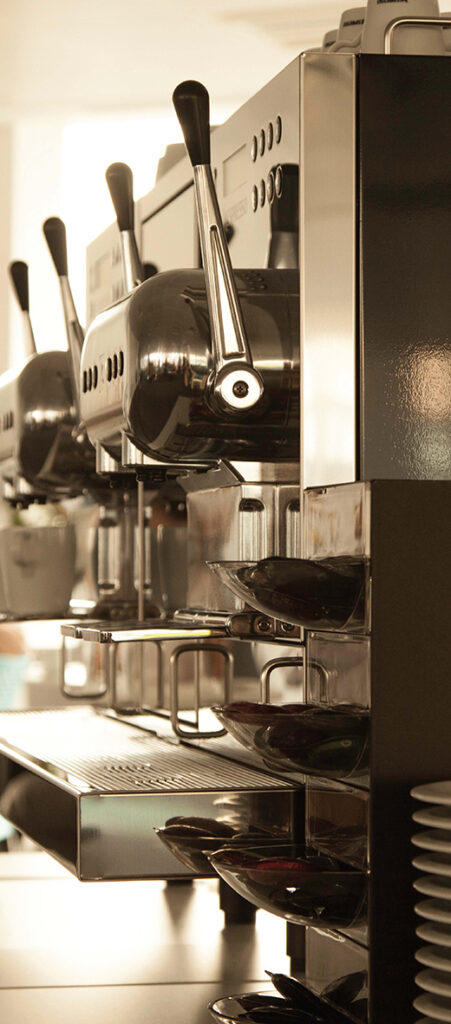 THE OFFICE COFFEE CULTURE
We see coffee as impacting employees' daily lives in five ways
MOTIVATION
This is all about employees feeling engaged because employees who are interested in their work, are more likely to work more efficiently.
VALUE
Employees tend to feel more valued when they have access to good quality perks, like coffee, leading to greater mutual respect. Good quality perks also influence external perceptions of a business.
RELATIONSHIPS
Being able to build relationships within or between teams is essential in any work environment. Often the best way to do this is by taking a break, creating a more informal moment that allows stronger relationships to develop.
CREATIVITY
Η δημιουργικότητα είναι ο πυρήνας

Creativity is at the heart of progress and innovation. Ensuring employees take time away from their desks for a break is crucial to giving the headspace required to think creatively and problem-solve effectively.
WELLBEING
Οι μέρες με πολλή
Busy days are part of working life and taking regular breaks can help keep employees focused and restore calm when the pressure is on.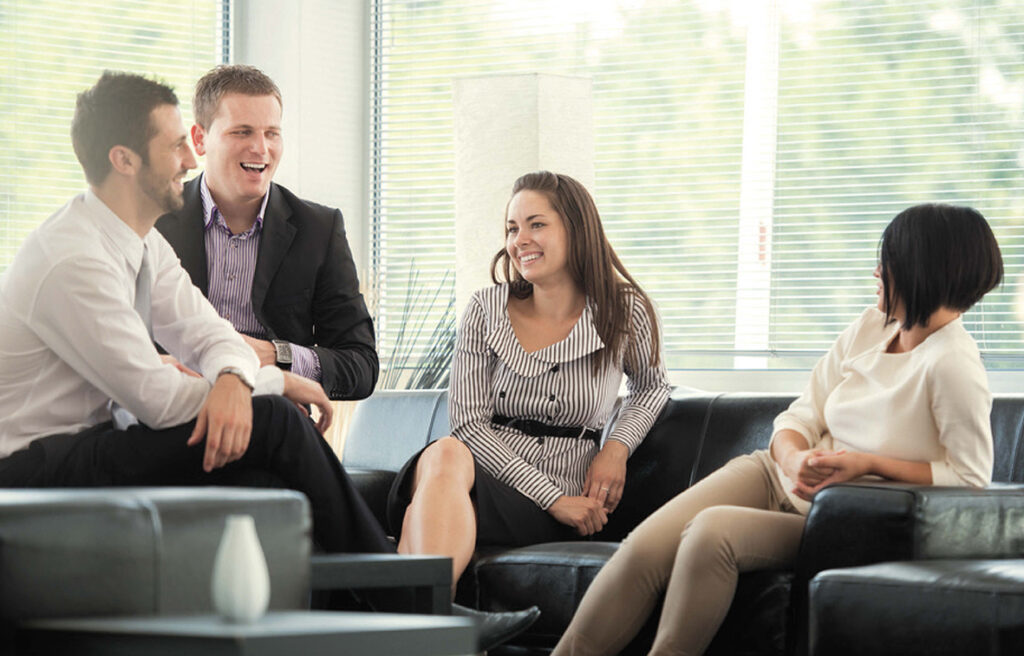 Let's now take a deeper dive into the findings under each of these areas
VALUE
Coffee is a favourite UK office perk that makes employees feel valued
Almost 9 in 10
UK employees see small perks in the office as important to staff retention.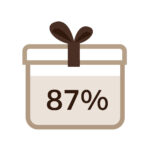 75% of UK employees agree that having high quality coffee available in their office would suggest their employer cares about their wellbeing at least to some extent.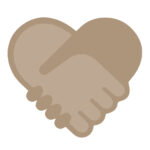 UK employees in HR are most likely to agree that high quality coffee would make them feel valued by their employer.

Employees feel similarly across all sectors.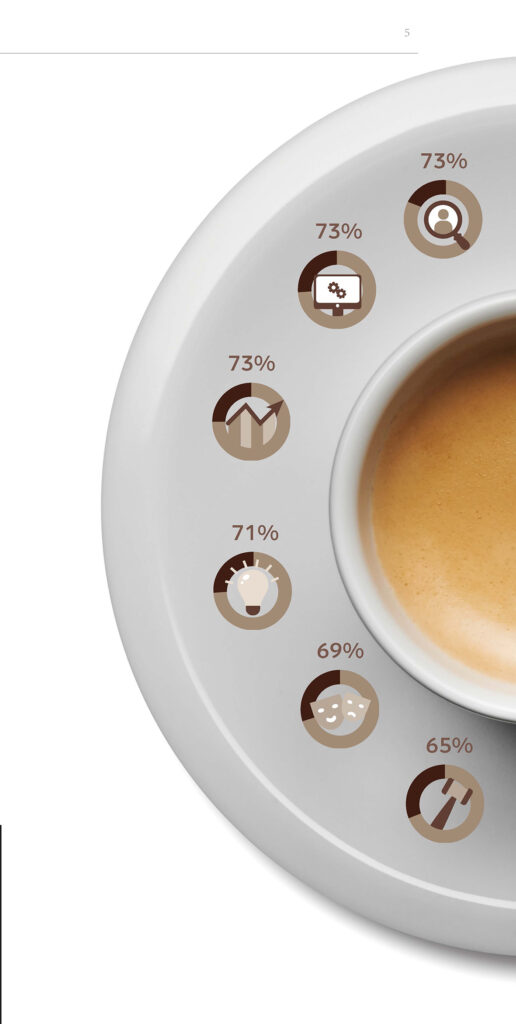 Image matters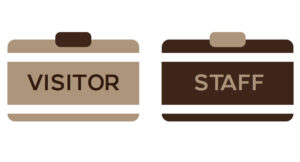 77% of UK employees across sectors think that serving good quality coffee in the office is important for clients and visitors.
Over a third of UK employees (36%) in senior management positions assess the quality of a company by its coffee.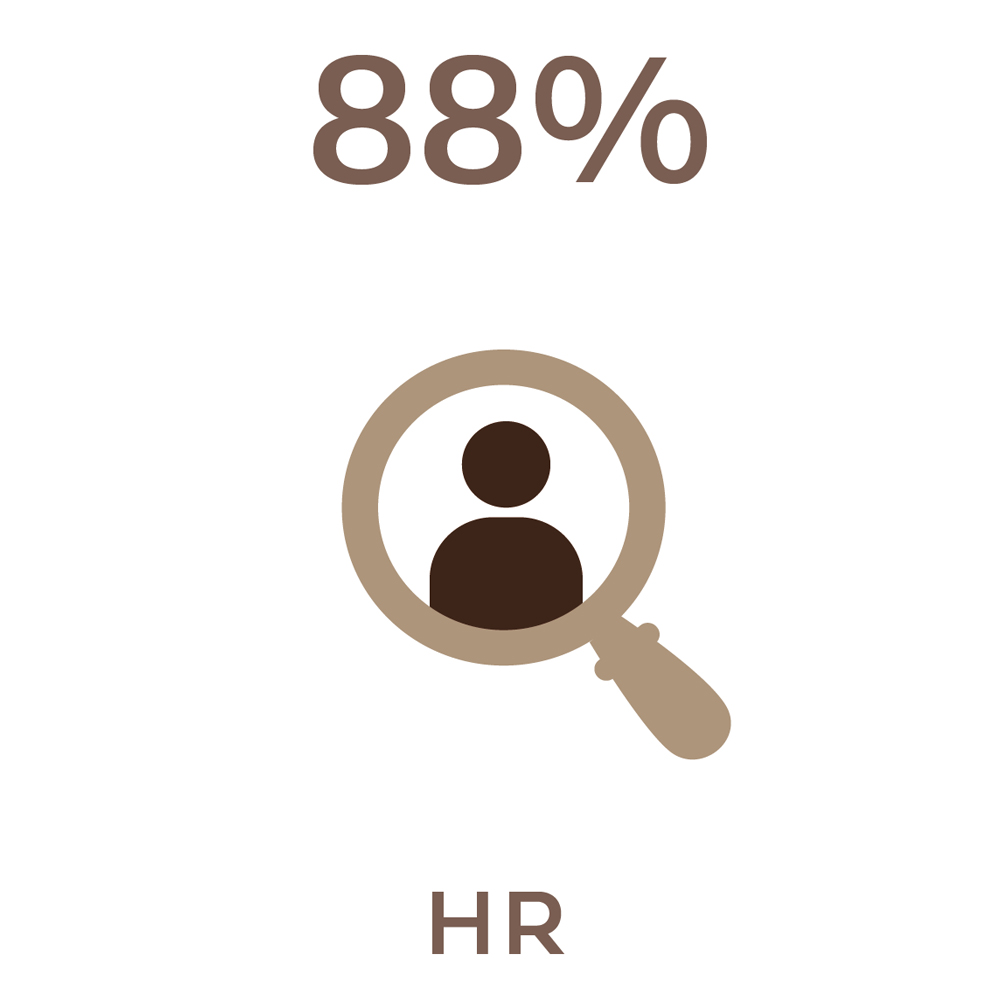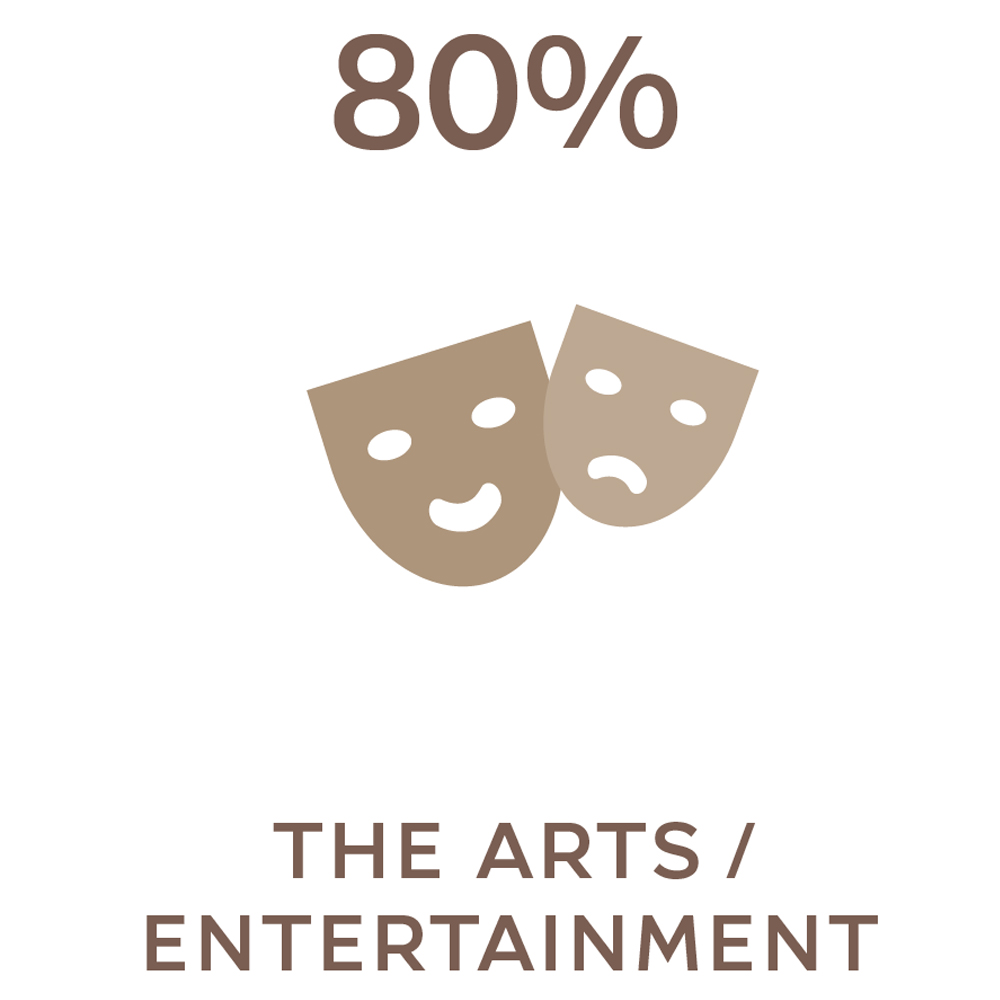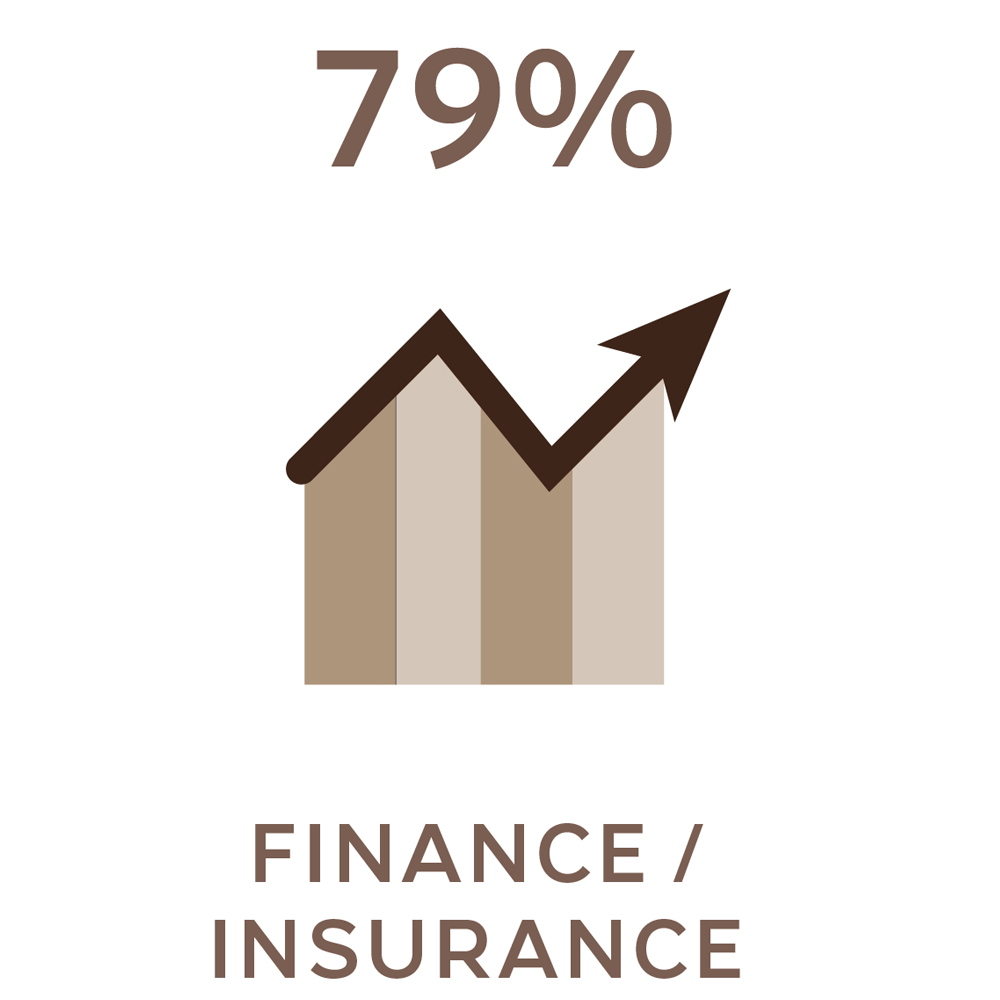 UK employees in HR and Arts & Entertainment, closely followed by Finance and Insurance, are most likely to agree that good quality coffee is important for clients and visitors.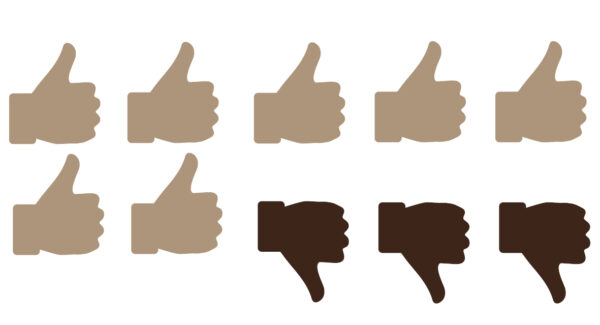 Seven out of ten (68%) UK workers
would recommend a company as a good place to work based on the availability of high quality coffee, especially in London.
CREATIVITY
Coffee breaks could boost creativity and problem-solving
67% of UK employees agree they feel more productive after a coffee break.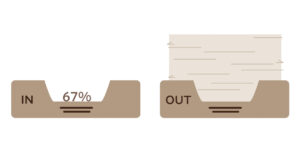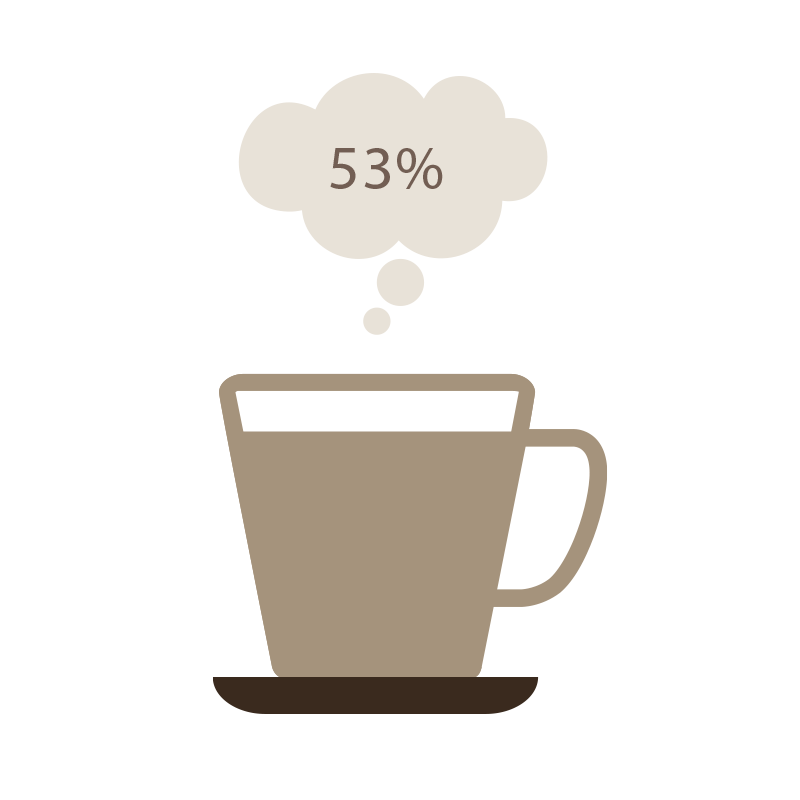 Just over half (53%)
of UK employees who regularly drink high quality coffee at the office have had a creative idea during coffee breaks.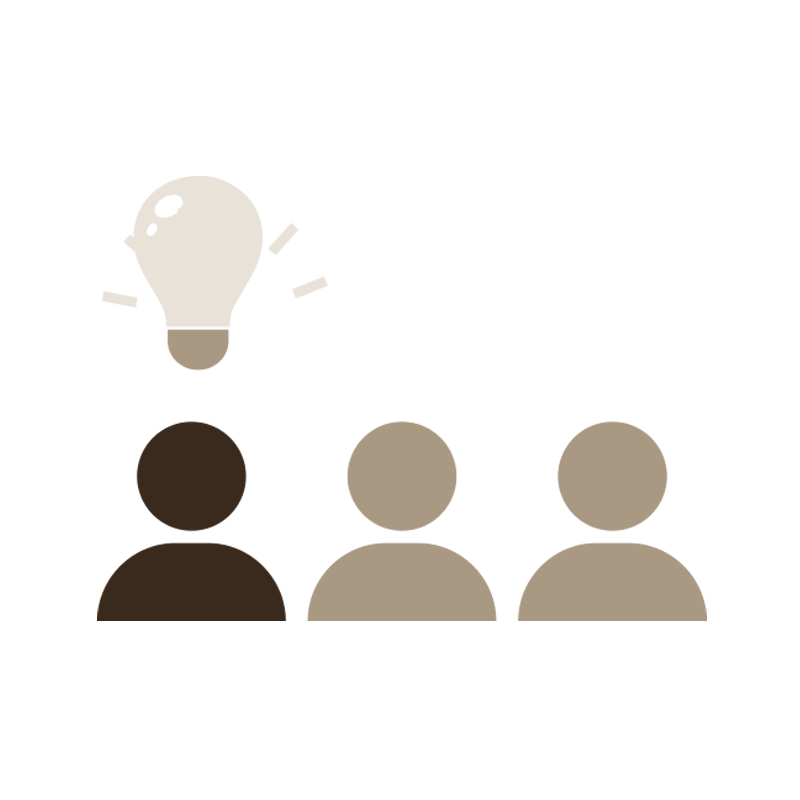 Over a third (36%) of UK employees say they have solved a difficult problem during a coffee break.
Over seven in ten (73%)
of UK workers agree they find out more about what is going on in the company from conversations around the kettle (or coffee machine) than in official communications.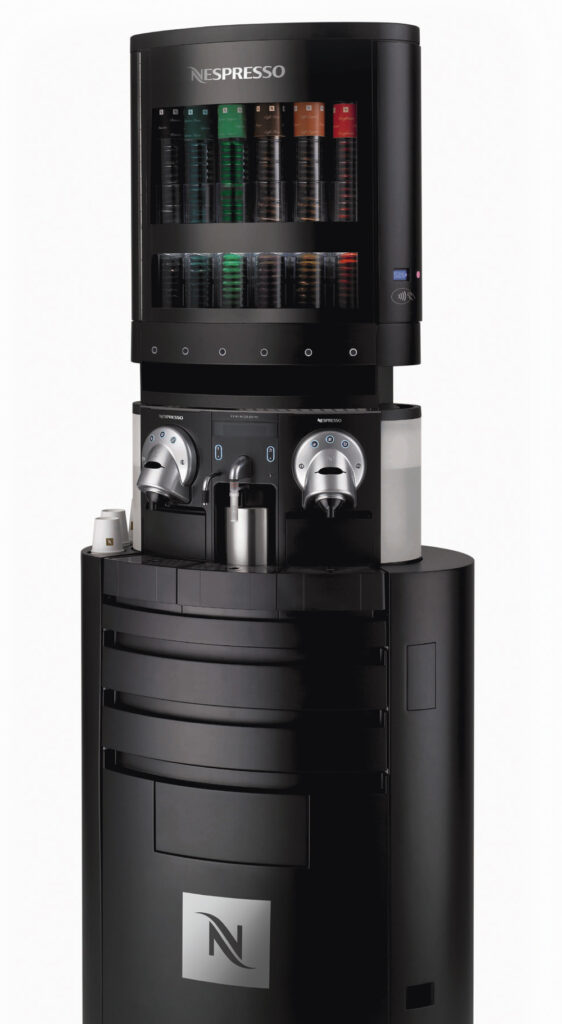 MOTIVATION
Coffee could improve employee engagement and positivity.
90% of UK employees who regularly drink higher quality coffee at their office feel motivated to give their best at work.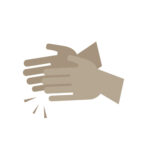 Οι υπάλληλοι που
UK employees who take a coffee break at least once a day are more positive about their work than those who never do, particularly those in the HR and IT sectors.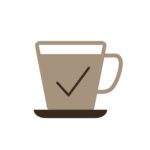 UK Workers at mid-sized companies are most likely to feel that their daily work life improves through access to high quality coffee.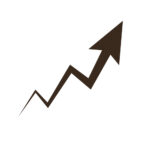 81% of employees who regularly drink higher quality coffee at their office intend to be at their current company in two years' time.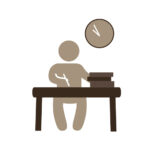 UK employees ranked high quality coffee third among perks that improve their daily work life at least to some extent: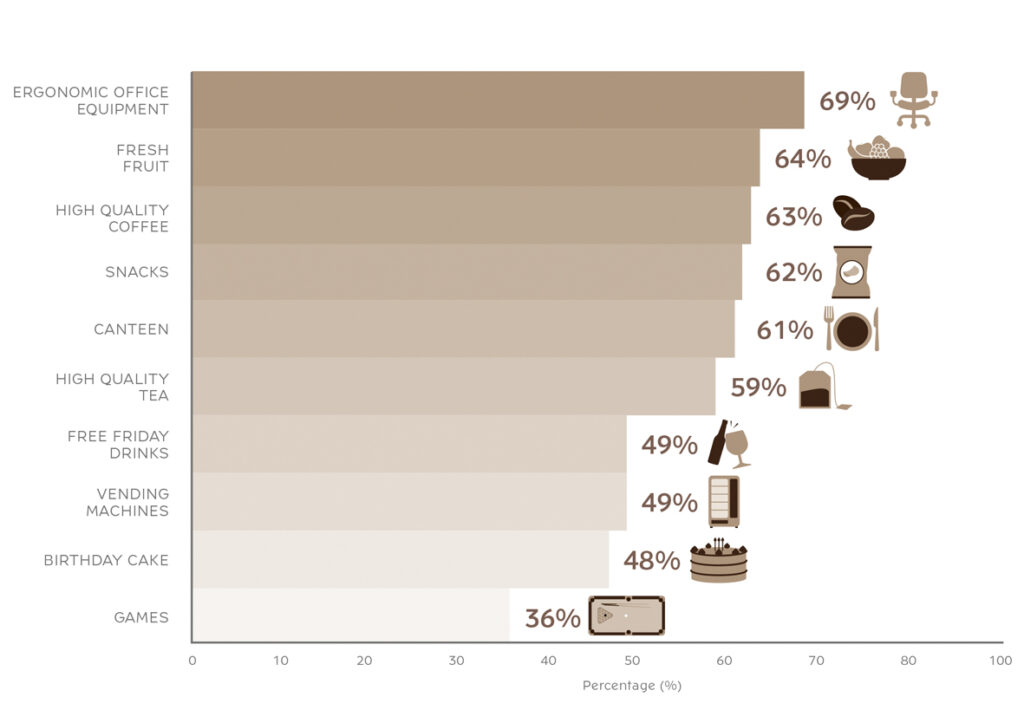 RELATIONSHIPS
Coming together: coffee breaks help to improve team bonding and collaboration.
Coffee breaks have helped 81% of UK employees surveyed build stronger relationships with their colleagues.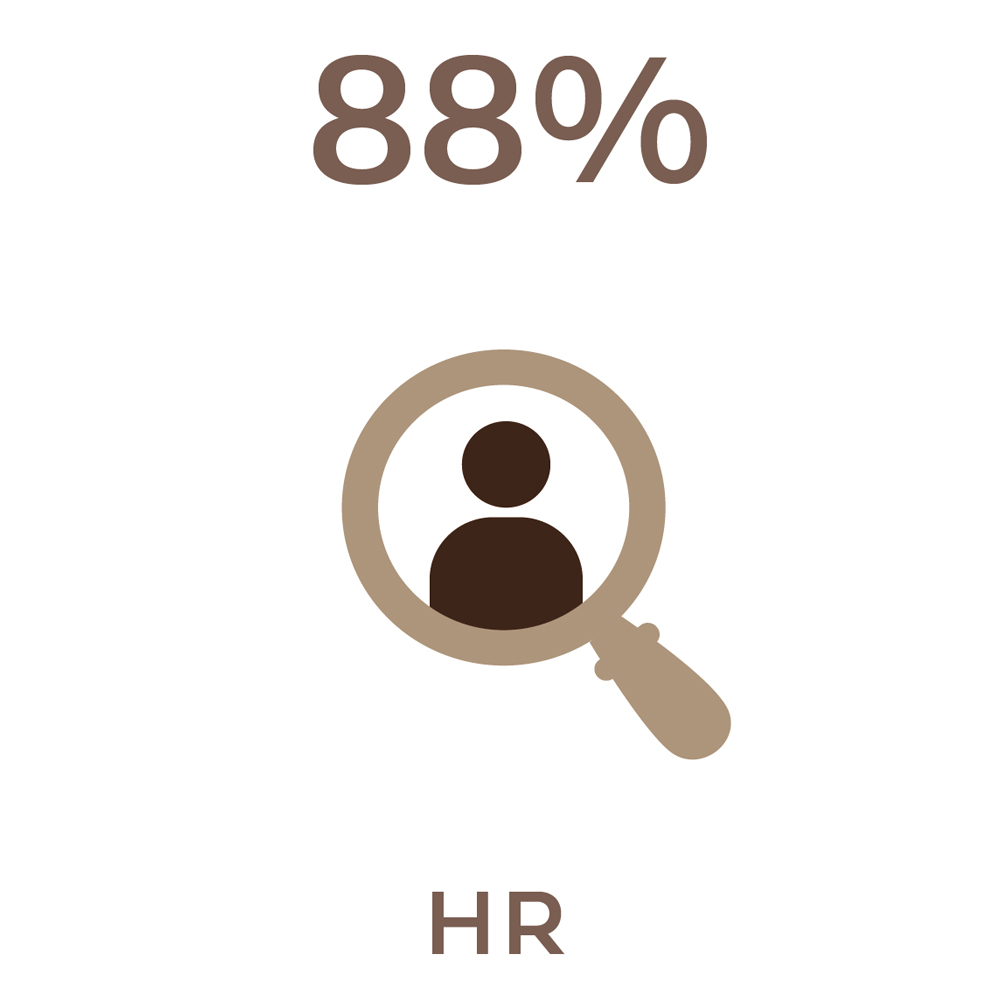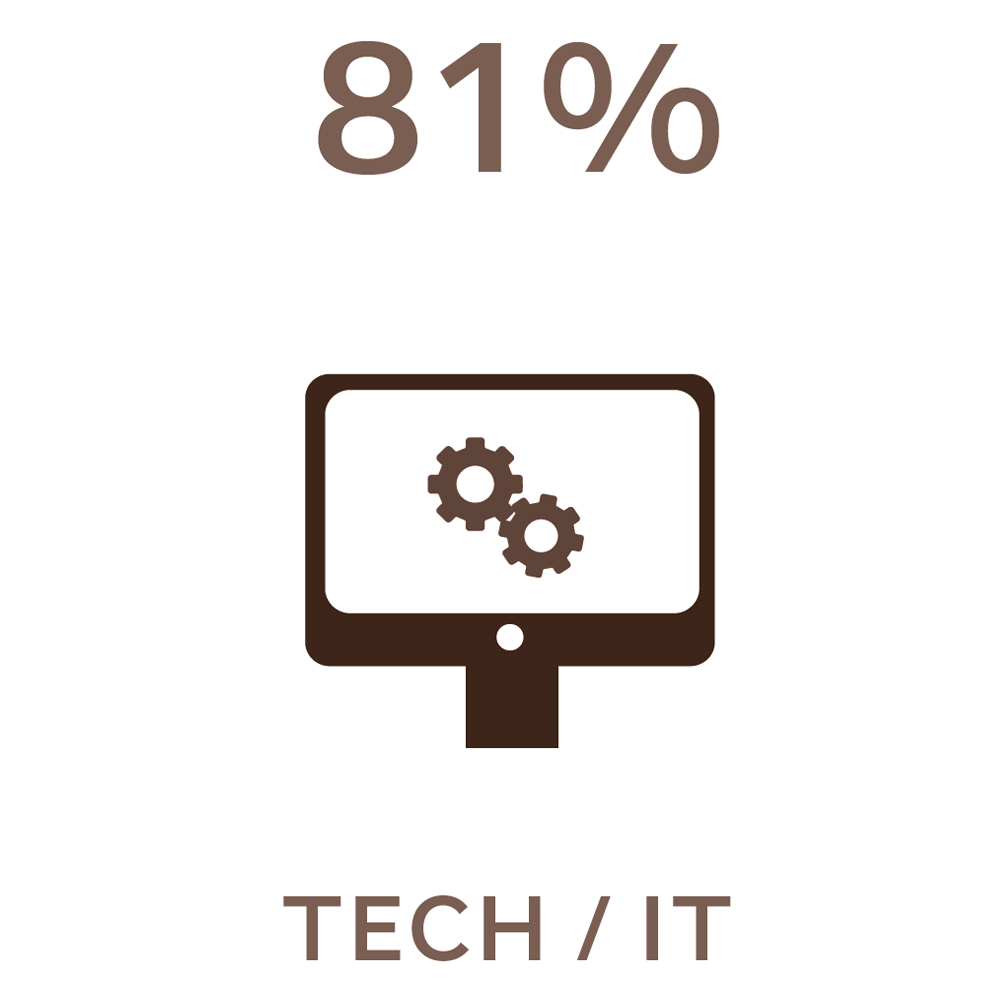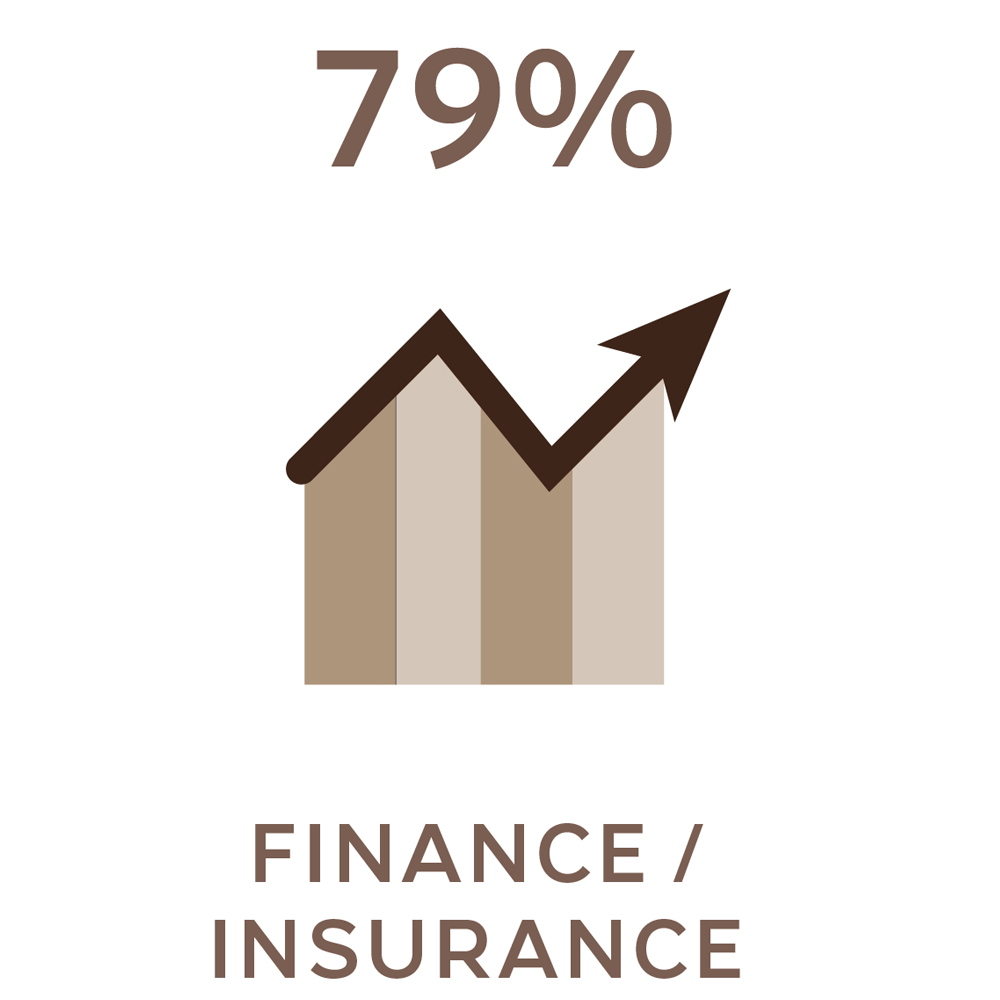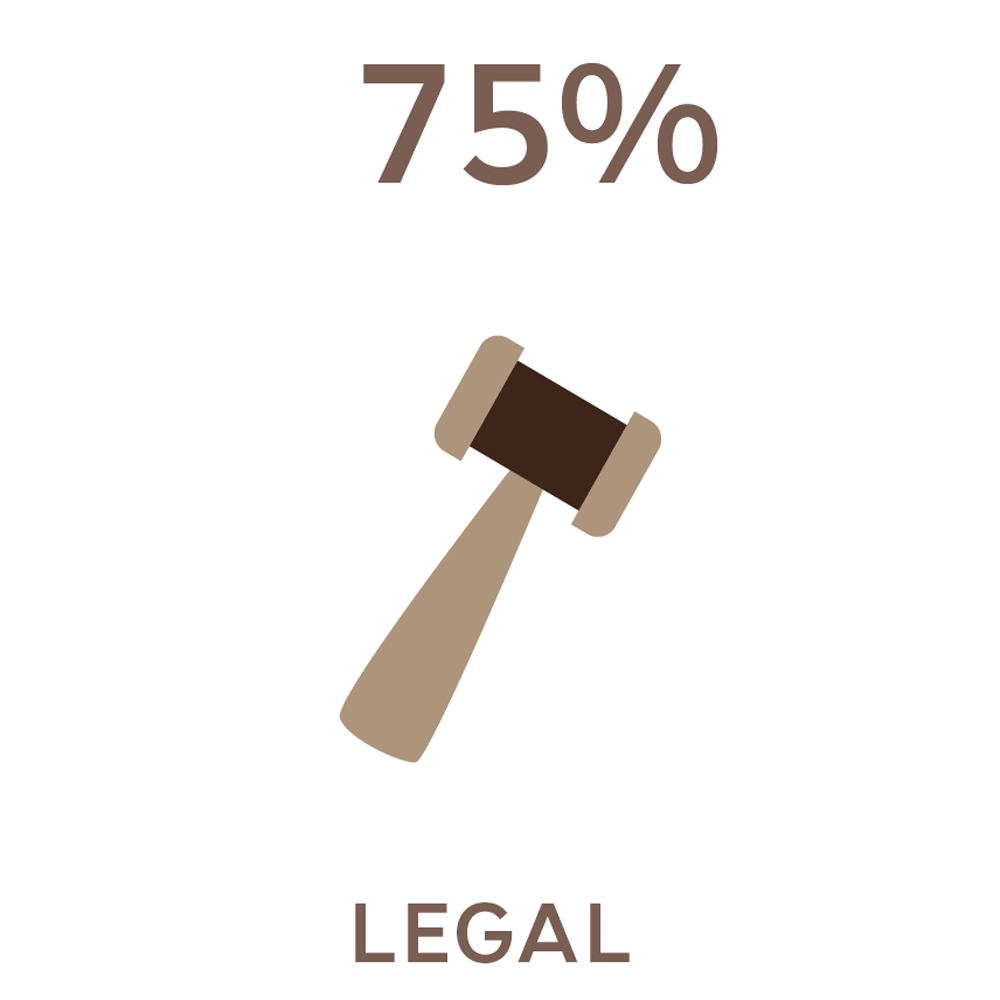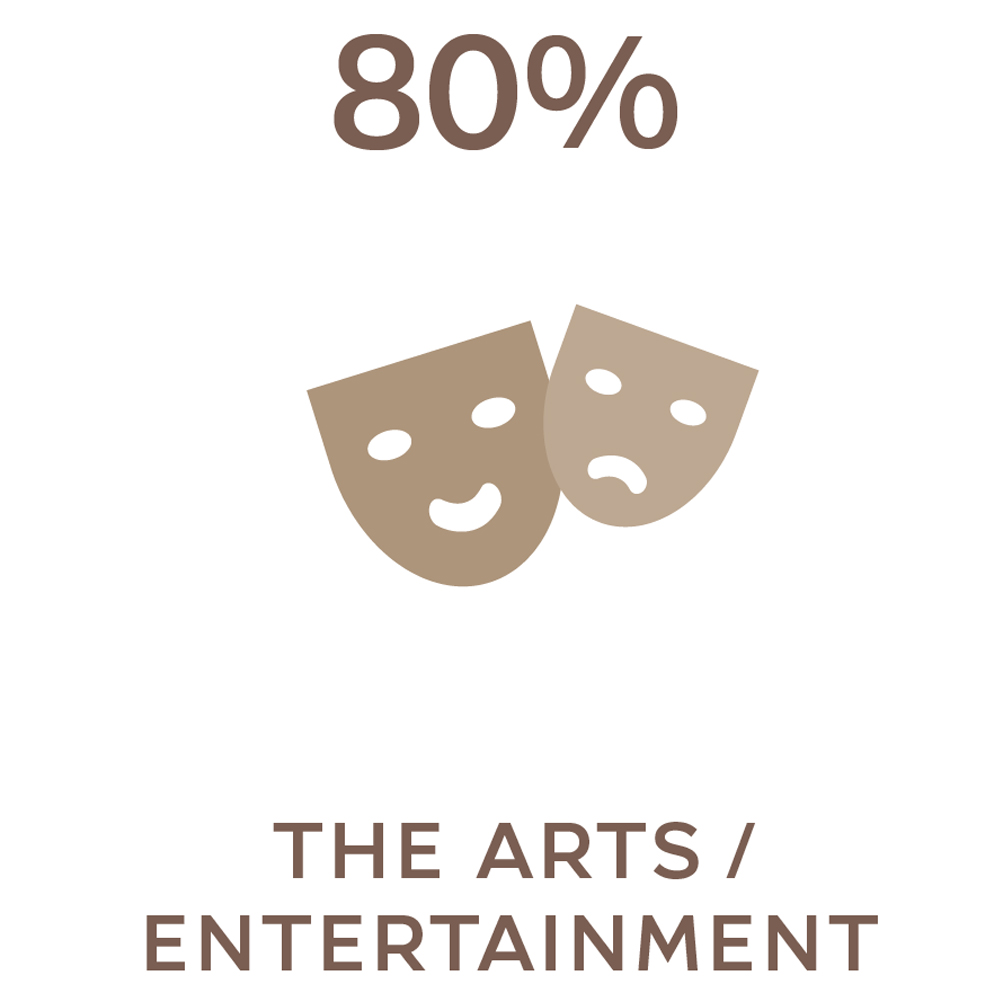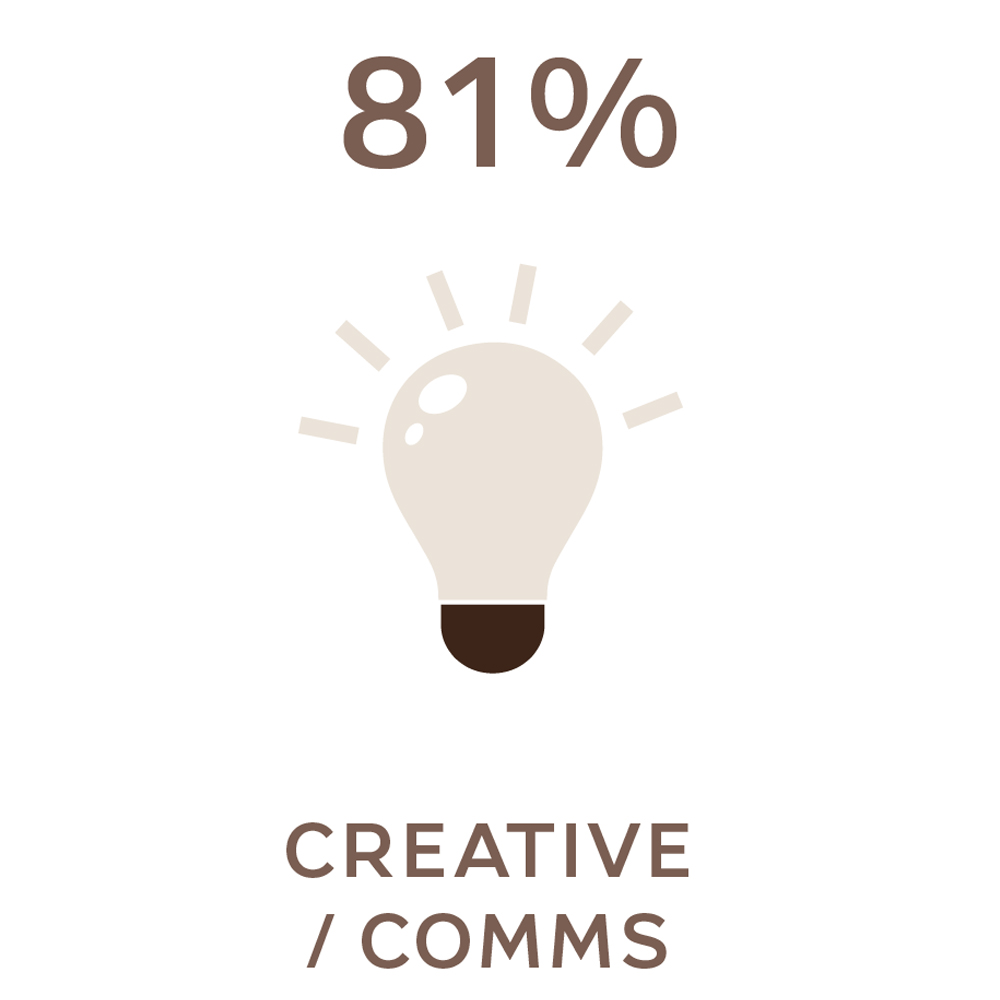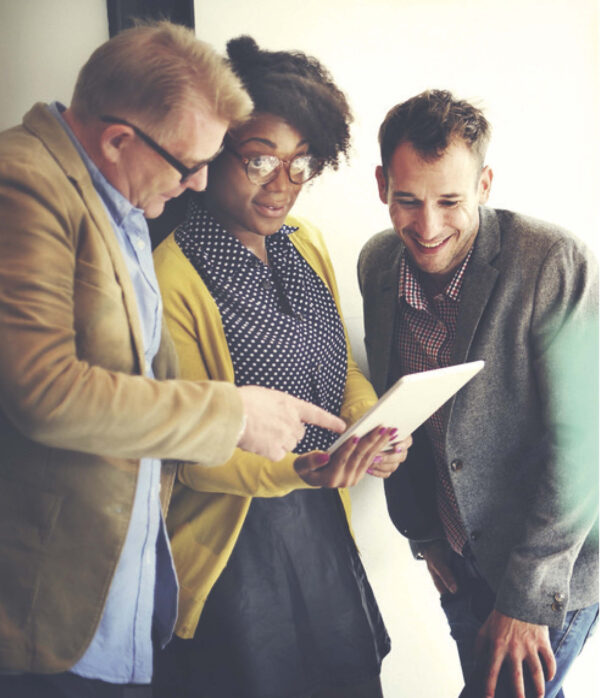 72% of those who take coffee breaks with their manager say coffee breaks have helped them develop a stronger working relationship, this rises to 80% in the capital.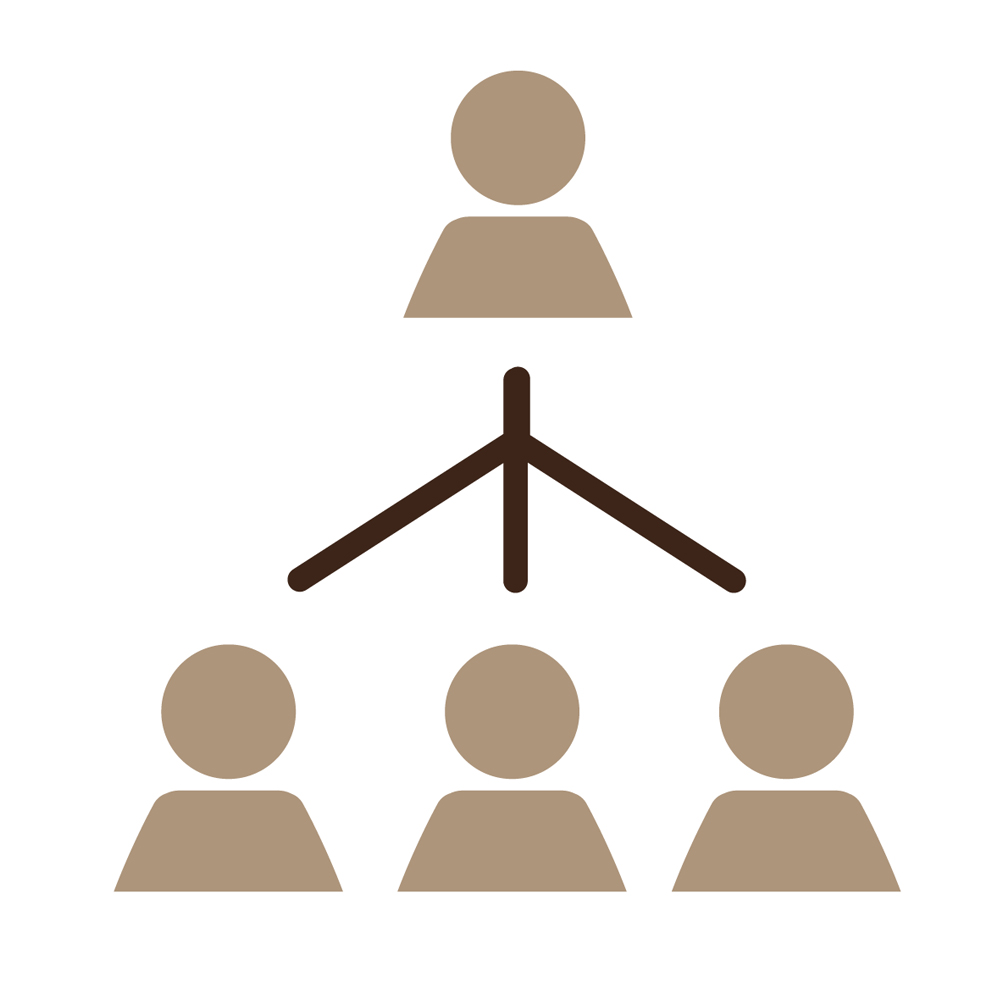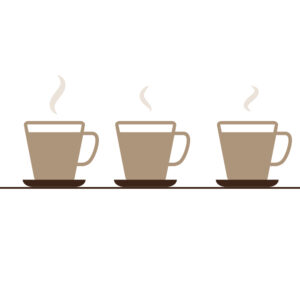 69% of UK employees agree that having a coffee with colleagues is an important part of their day.
76% of UK employees agree coffee breaks are a good way to collaborate with people in different teams.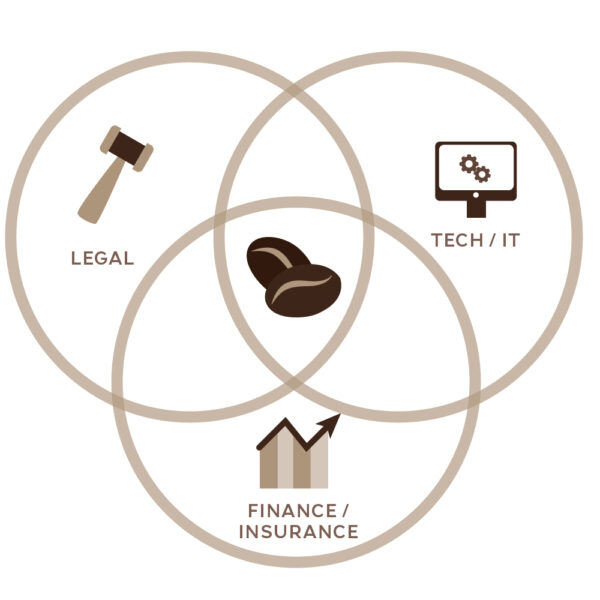 WELLBEING
Coffee breaks could help improve wellbeing in the workplace
3 στους 5 υπαλλήλους
3 in 5 UK employees agree that they have felt physically exhausted (58%) and stressed at work (61%) in the last week.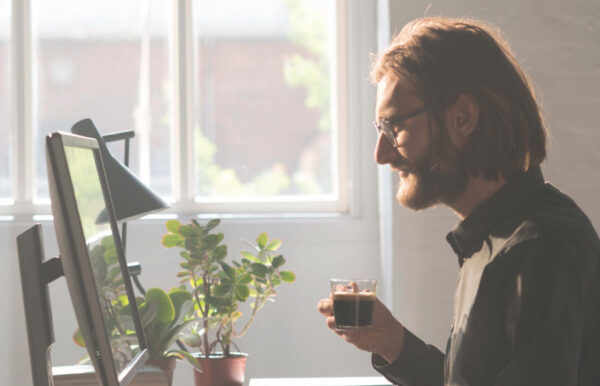 Πάνω από τους μισούς

Over half
of UK employees take at least one coffee break a day (53%) and over three in five (62%) say that having coffee is an important part of British culture.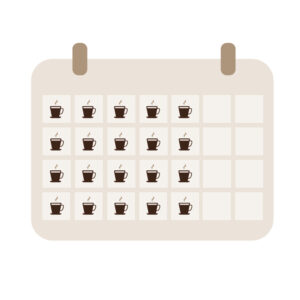 83% of UK employees in companies with over 20 employees who take coffee breaks with colleagues at work report that a coffee break in the working day helps relieve stress. This is highest among HR, Finance/Insurance and Creative industries.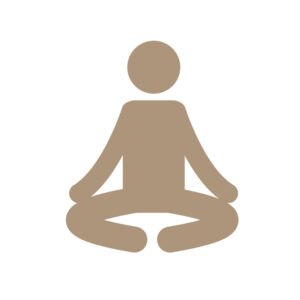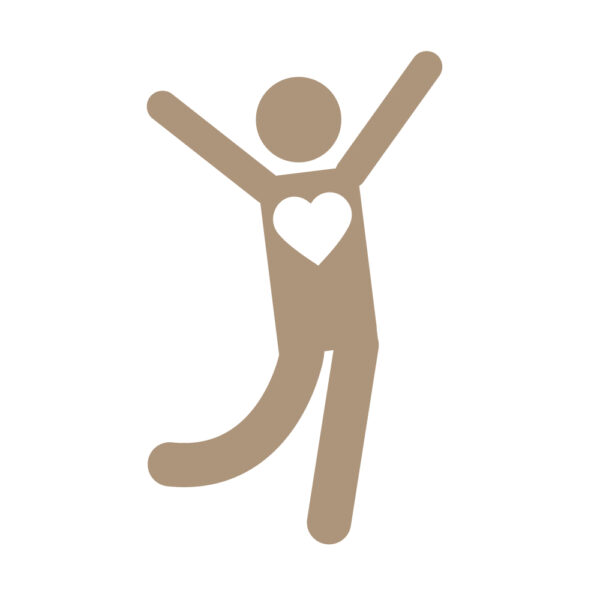 UK employees who take a coffee break at least once a day report high levels of mental and physical wellbeing than those who never take a coffee break.
UK employees see high quality coffee in the office as being: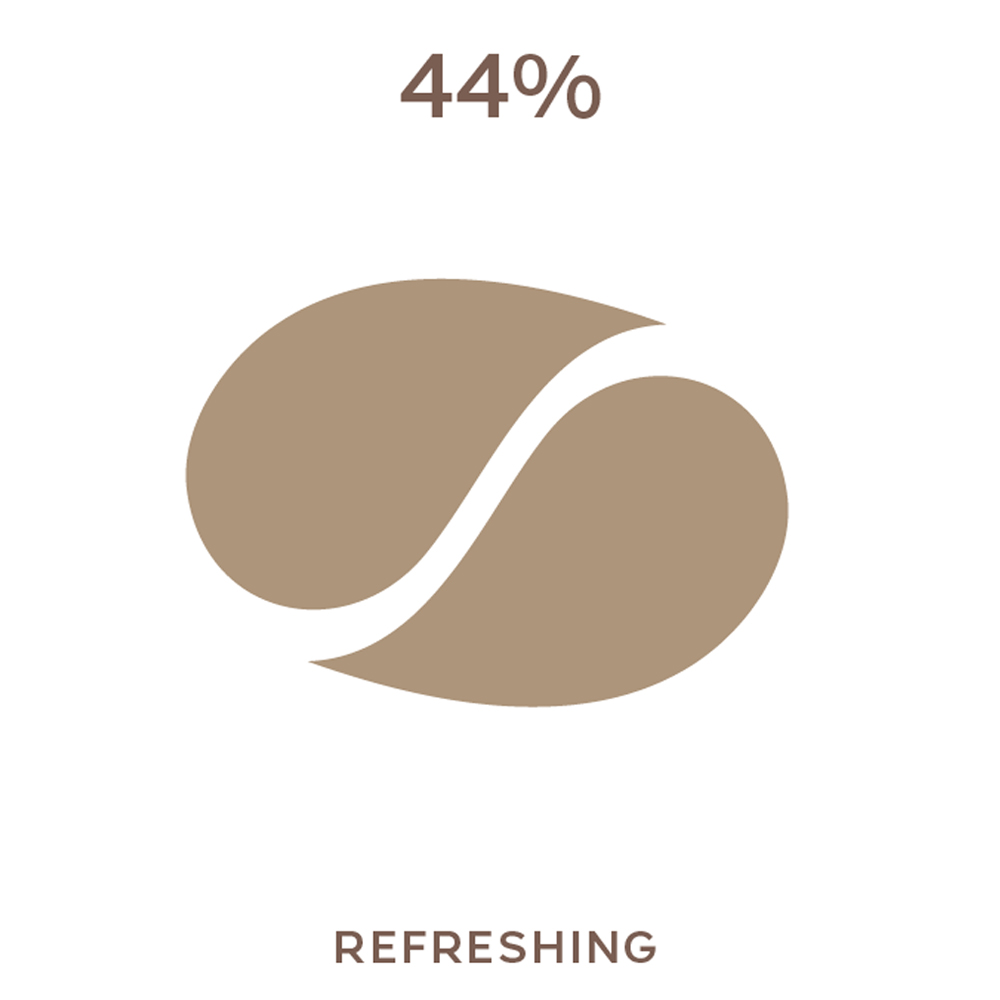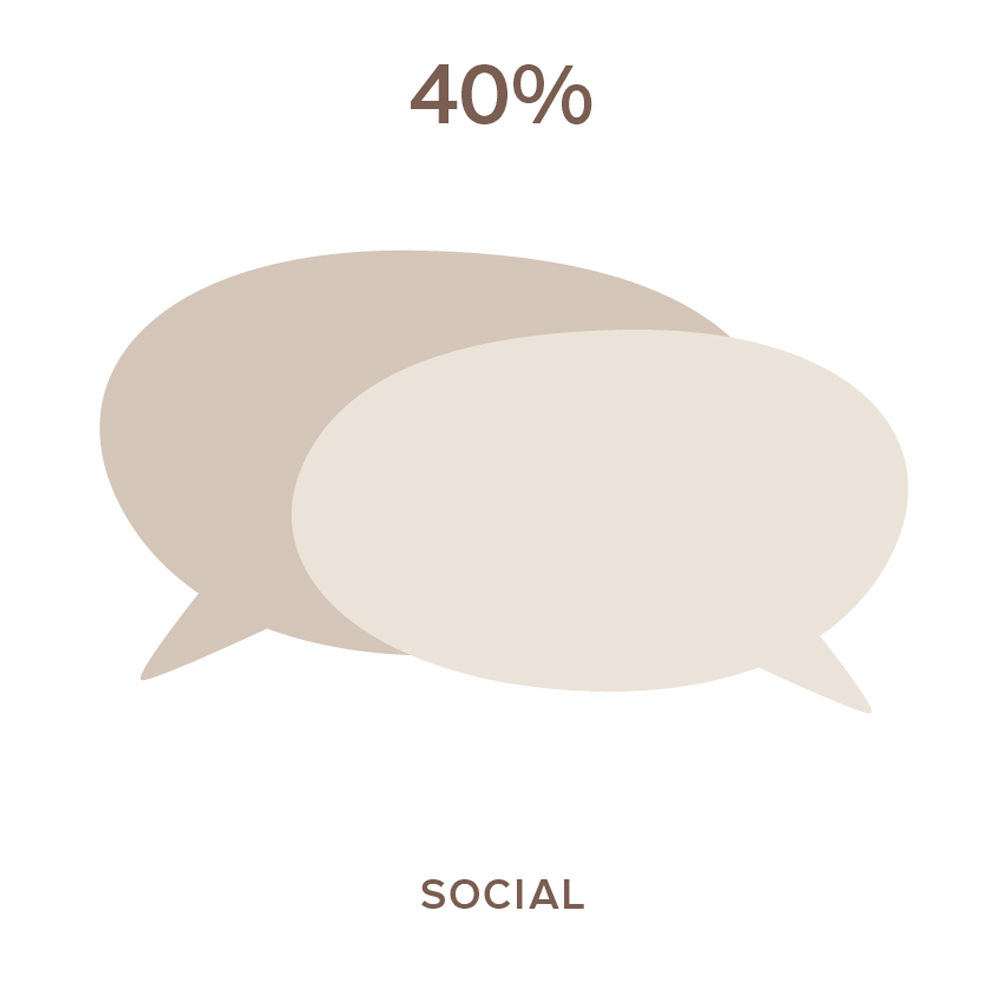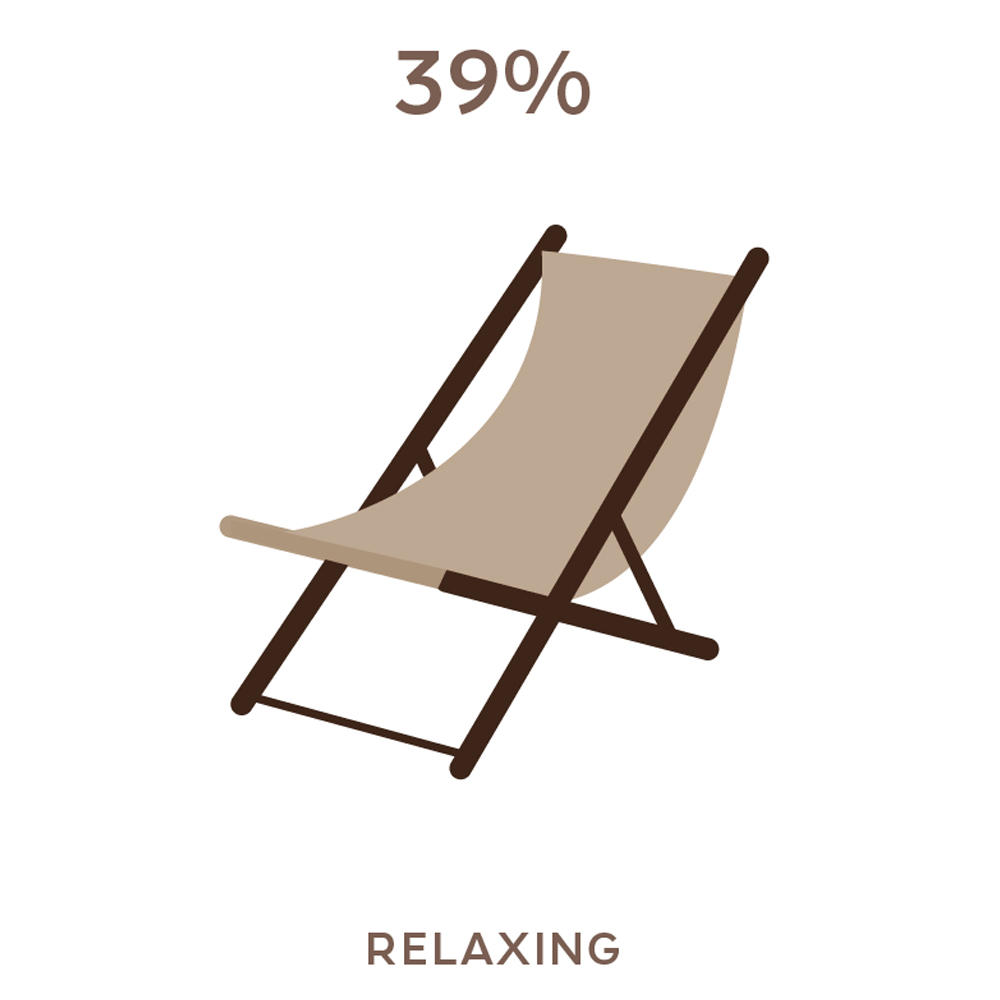 THE NESPRESSO STORY
Nespresso Professional Solutions
Reputation, a business alter ego. When your company's reputation depends on consistently delivering excellence, the quality of your coffee should be no different. That's why Nespresso Professional is right there with you when you want to offer a great cup of coffee to your employees, clients or customers.
We look to meet the specific needs of your business, whatever your size or volume of coffee needed. This enables you to choose from a full range of robust machines and enjoy our different coffee families and flavours, each with a distinct origin and unique blend. Our portioned coffee machines offer convenience, ease of use and maintenance, while producing consistently high quality coffee. To guarantee the same level of quality sip after sip, our dedicated after-sales service can provide you with a tailored and rapid response.
Our professional coffee solutions are trusted by the world's foremost hotels, restaurants and business customers.
Our Story
The Nespresso story began in 1986, with a pioneering concept of portioned premium coffee. Today we continue to innovate to bring companies the highest quality coffee experience.
It means working hand- in-hand with a network of over 70,000 farmers to harvest and process our beans using sustainable methods. These farmers participate in our AAA Sustainable QualityTM Program, set up in 2003 alongside
The Rainforest Alliance with a simple aim – to work with farmers in ways that are environmentally friendly but also improve their livelihoods, working conditions and farming systems long-term.
METHODOLOGY
Nespresso UK recently partnered with ComRes to interview 2,772 employees from across the UK and the Republic of Ireland, in an effort to learn more about the impact of small perks like high quality coffee on employee engagement, talent retention and overall office morale.

Employees interviewed came from a variety of sectors, including: Technology / IT, Creative Industries, Communications, Financial, Legal and Human Resources.

ComRes is a member of the British Polling Council and abides by its rules. The research was carried out online between 24th January and 14th February 2017.