Nespresso Pro Services
Benefit from our range of services designed for professionals
ORDER
Coffee Specialists are happy to advise you on your coffee selection and to ensure easy ordering and convenient delivery, tailored to your needs.
---
ORDER ONLINE
Discover the
Nespresso
universe and place your orders easily, 24/7
VISIT US
At Nespresso Professional Showroom, 4 Aggelopoulou st., Athens, 11525.
DELIVERY
Order your coffee capsules by phone or online, and receive them within one working day for Athens and within 2 working days for the rest of Greece with standard delivery.
---
FREE DELIVERY
Free delivery for online orders over 100 servings of coffee or worth €40
Free delivery for telephone orders over 100 portions of coffee or worth €40, within Attica and for telephone orders over 150 portions of coffee or worth € 60, outside Attica.
FAST DELIVERY
Delivery within one or two working days.
You can pick your order from our Showroom, 4 Aggelopoulou Str., 11525, Neo Psychiko.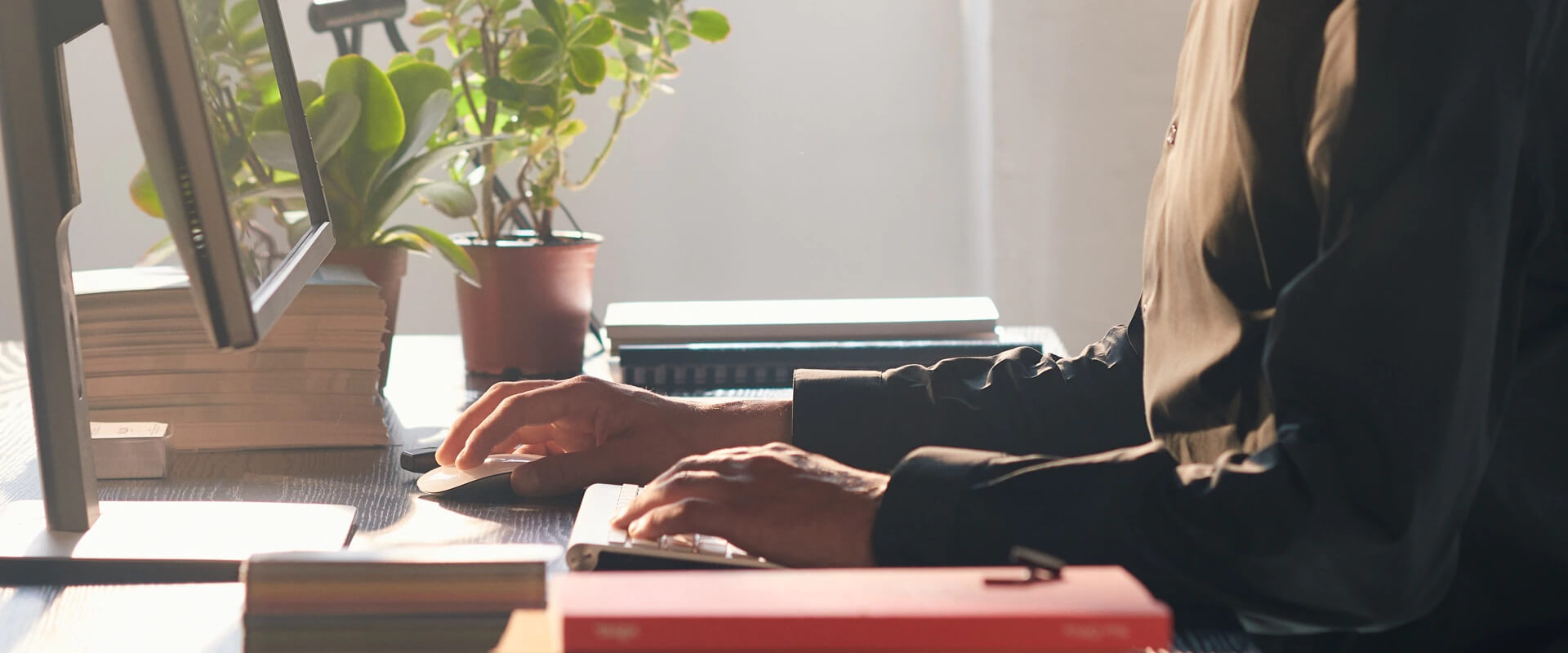 AFTER-SALES
Our technical specialists are available to help you using your machine, and if needed, to give you an immediate diagnosis over the phone*
---
ASSISTANCE VIDEO
Let us guide you through our videos
MACHINE SERVICE
As a
Nespresso
Professional Customer you benefit from tailor-made services designed for your machine and service model. **
FREE DELIVERY
Our technicians can provide depending on your machine model on site assistance.**
MACHINE LOAN
Nespresso
provides a substitute machine during servicing, if the repair of your machine is not possible on site.
* Phone number: 210 67 11 007. Emergency phone number: 698 47 56 555.
**Those services may be charged, please contact your commercial agent for further information.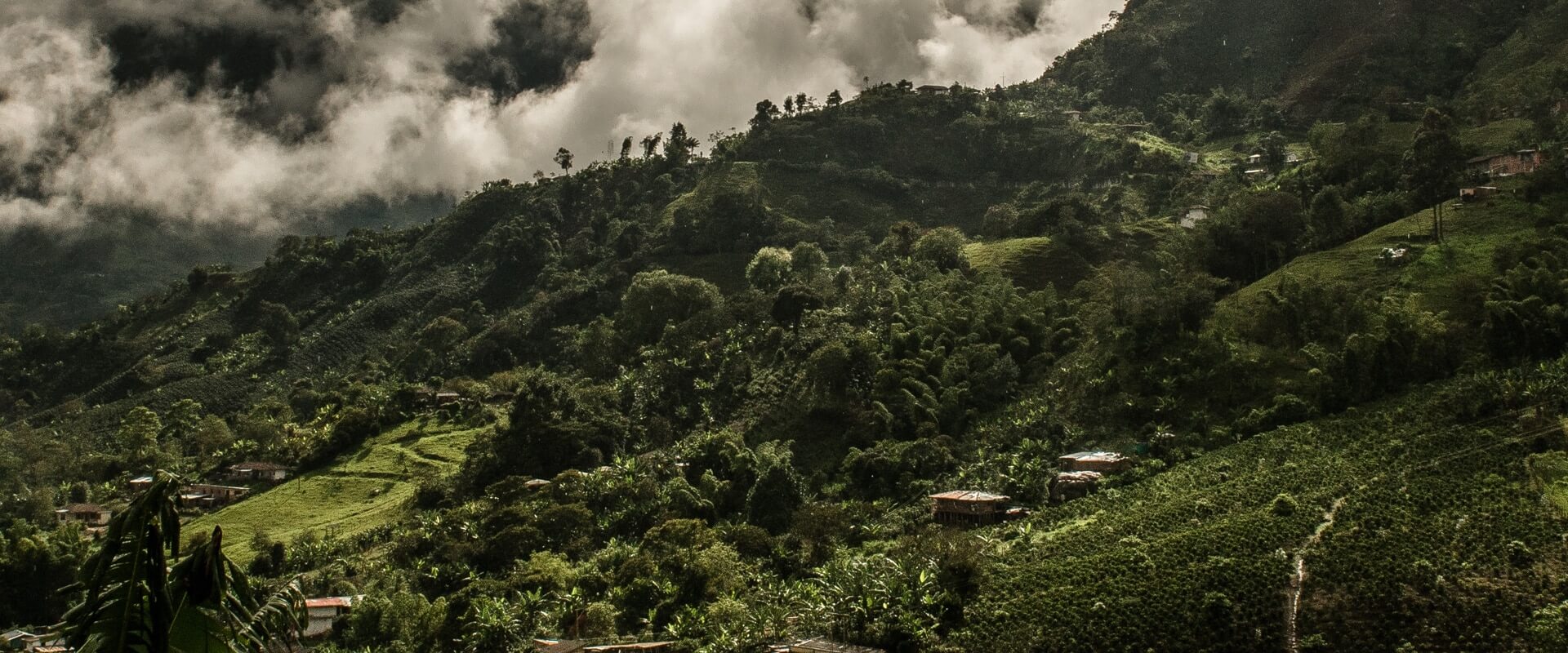 RECYCLING
Nespresso commits to become actor of a sustainable coffee economy, from coffee production to capsules recycling.

Since its creation, Nespresso made the choice of aluminium, because it is the ideal material to protect the aromas of its coffees. Moreover, it presents the advantage of being 100% recyclable.
---
SUSTAINABILITY
Learn more about the sustainability program of Nespresso
RECYCLING
Discover our solutions to recycle your capsules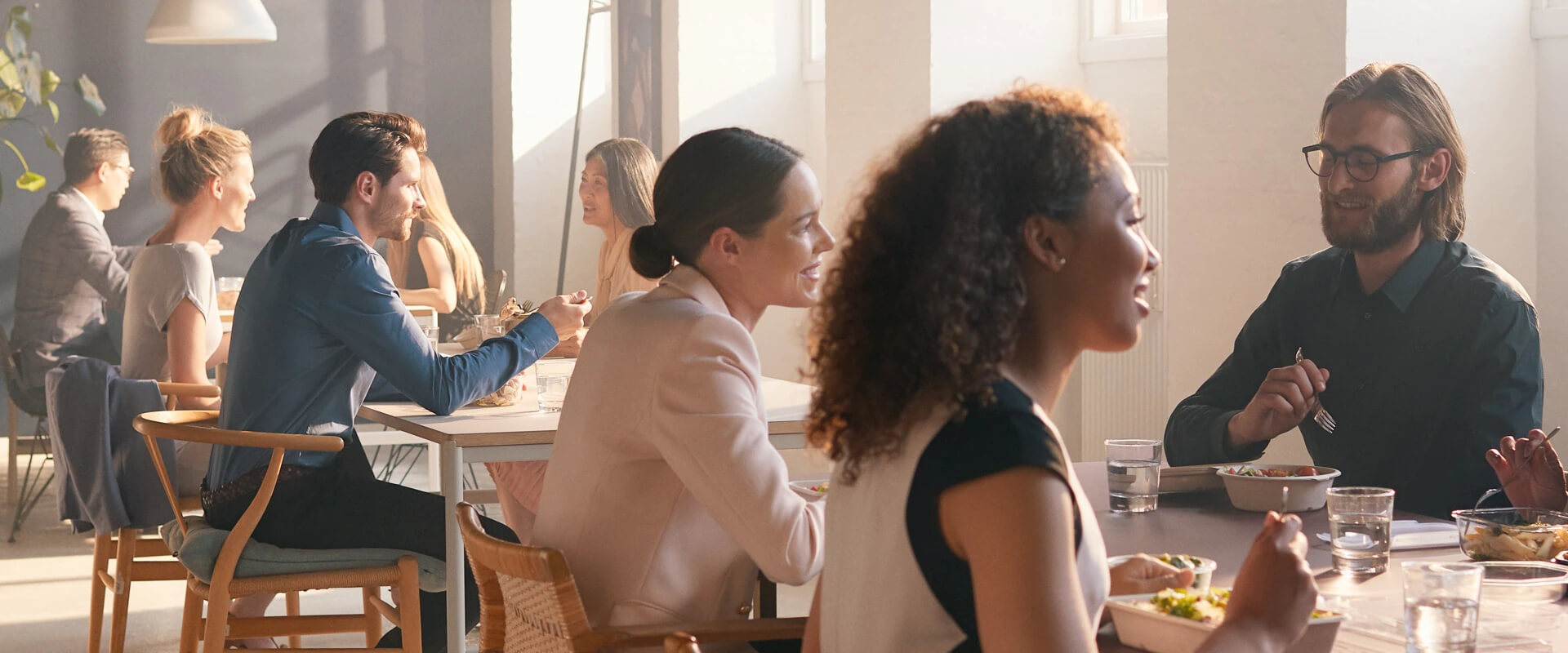 OTHER SERVICES
Nespresso offers a complete range of dedicated services for you to savor your coffee in the best conditions, even during your events: open days, seminars, conferences...
---
EVENT SERVICES
You can rent a coffee machine for special events
SET UP
Installation and demonstration of your new machine*
WATER ANALYSIS
Provision of filters to optimize your water quality*
*Those services may be charged, please contact your commercial agent for further information.
Not yet a customer?
Contact us here to find out more about
Nespresso
Professional
Already a customer?
Ask your question here about your order or your machine