PAYMENT SOLUTIONS
Nespresso has created a stylish and modular electronic system enabling you to combine a machine that serves coffee, a storage unit and a payment system.
The capsule distributor stores coffee capsules and distributes six coffee varieties. The base cabinet conveniently stores all of your accessories
CONTACT US
HIGHLY FLEXIBLE PAYMENT SOLUTIONS
FOR A COFFEE AT THE TOUCH OF A BUTTON
The flexible payment system will allow you to control the payment process, from ordering your capsules to the collection of funds. Four configuration options guarantees that you get the most enjoyment from your coffee machine.
COMPARE THE DIFFERENT PAYMENT SOLUTIONS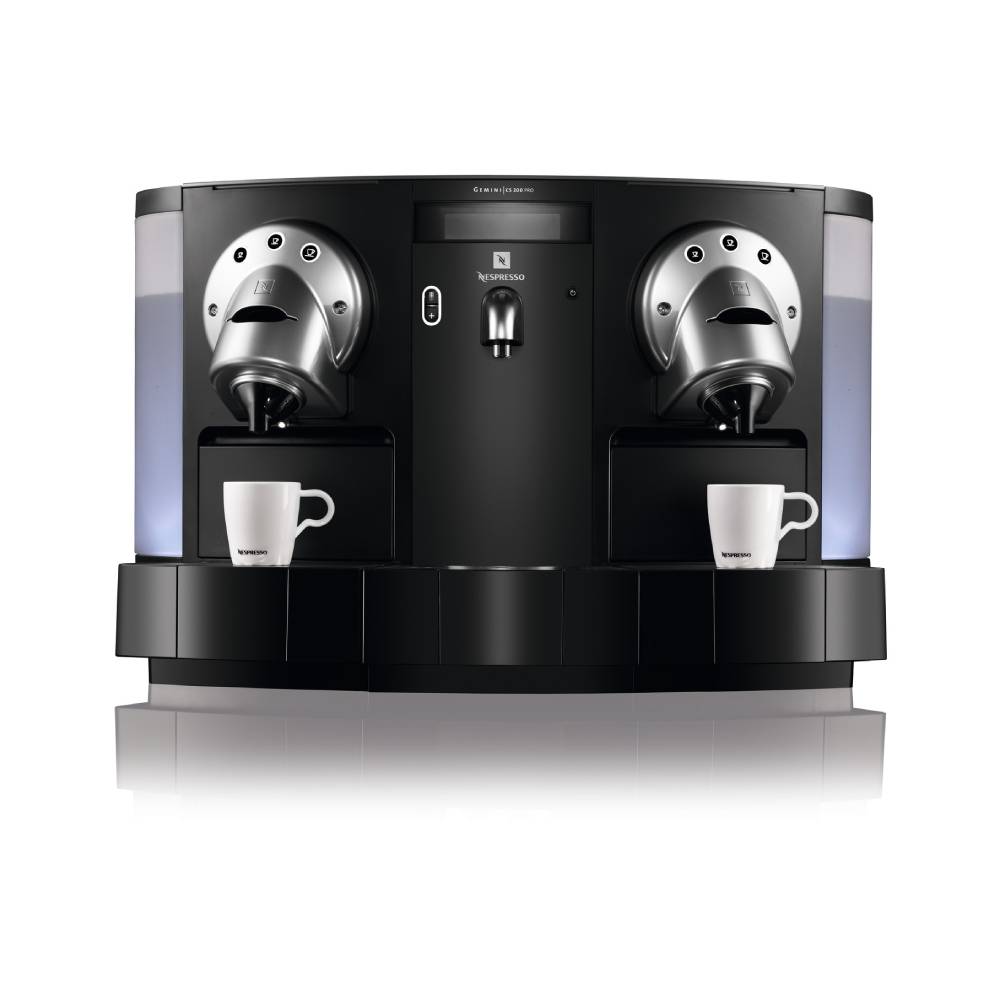 GEMINI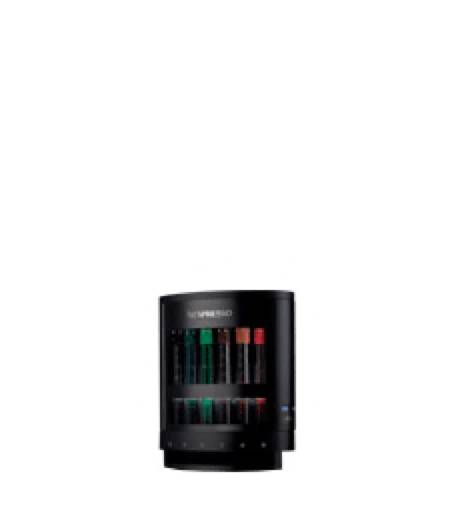 Wall-Mounted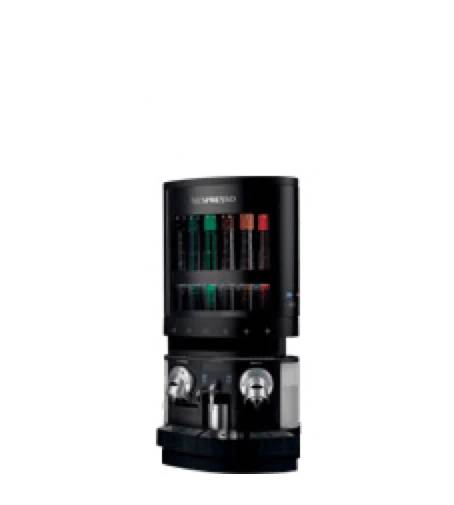 Table Top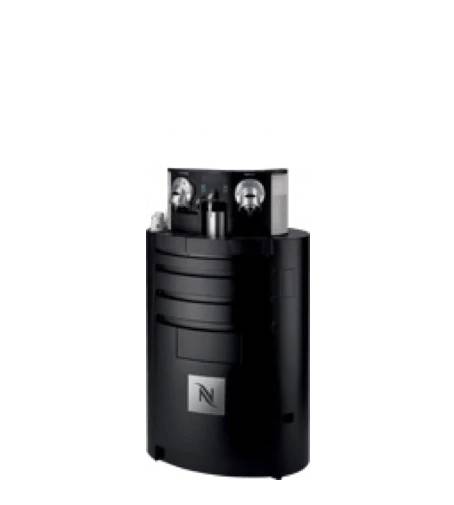 Base Cabinet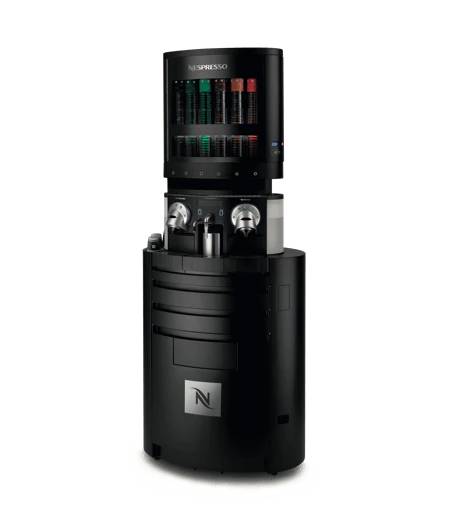 Full Tower
Automatic capsule distributor
---
Storage space for extra capsule tubes
---
Extra container for water, used capsules and waste
---
Storage space for accessories
---
Compatible with Gemini 223
---
Compatible with all other professional Nespresso machines
---
Card or key ring payment option
---
Debit and Credit card payment option
---
Company badge payment option
---
Mobile app or NFC-enabled mobile phone payment option
---
Reporting - Advanced analytical tool
Weight (kg)
---
60 + 15/18*
30 + 15/18*
30 + 15/18*
30
*GEMINI 203: 15KG / GEMINI 223: 18KG
AN INTELLIGENT SYSTEM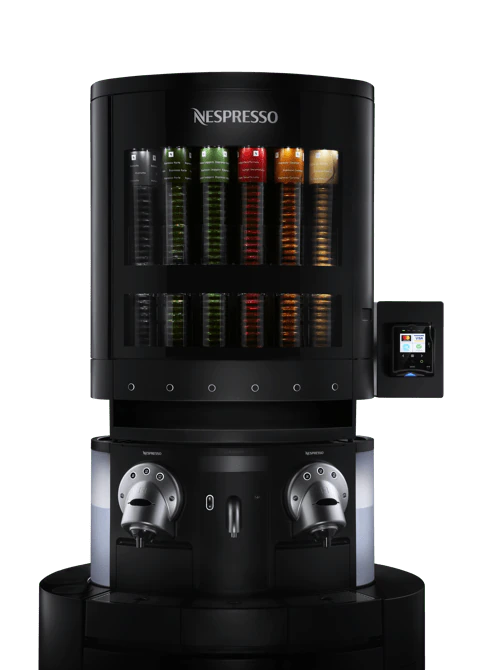 Large capacity and convenient capsules storage
Cash-based, cashless and reports
Containers for waste water, used capsules and waste
Direct water connection possible
This system can be adapted to all professional
Drawers for accessories and consumables
GET MORE FROM YOUR NESPRESSO COFFEE SOLUTION
Contact us today to learn more about Nespresso's new payment solutions and how it can easily suit you current coffee solution or answer your specific needs.
CONTACT US