UNIQUE ZENIUS OFFER FOR YOUR WORKPLACE
Get the professional Zenius coffee machine with €98, buying 1000 servings of coffee.
BUY NOW
Why Zenius?
Ideal for meeting rooms, reception areas, office rooms, coffee kitchens, catering, hotel rooms, seminar area.
Easy to use, efficient and fast
High reliability
Up to 70 coffees per hour
Watch The Video
Key Features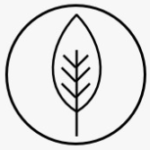 ENERY SAVING MODE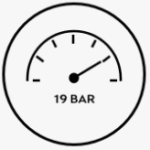 HIGH PRESSURE PUMP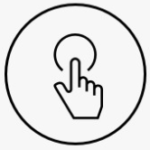 PROGRAMMABLE CUP SIZE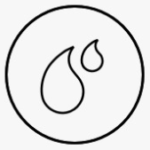 HOT WATER OPTION FOR TEA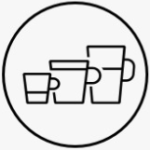 RISTRETTO, ESPRESSO, LUNGO
THE BEST COFFEE
18 Coffees to suit every taste any time of the day
The taste if this coffee will make the life of your employee. The coffee experience around the Gemini with the selection of recipes directly on the machines to create some tasty creations
Discover the Range
CONTACT US AND GET THE OFFER
Services
WHAT ELSE CAN WE DO FOR YOU?
When running a company, your time is valuable. You need reliable technical support and dedicated services which leave you free to concentrate on developing your business. Whether it's delivery within 48 hours or the loan of extra machines,
Nespresso
takes care of the details for you.

Customized Payment Solution