Nespresso Momento Coffee & Milk Professional Coffee Machine
Simply intuitive. User-friendly technology for an unforgettable coffee experience with and without milk.
3.599€
NESPRESSO MOMENTO
DETAILS ARE NOT JUST A DETAIL FOR HIGH QUALITY COFFEE EXPERIENCE
Nespresso Momento Coffee & Milk Turns Coffee Experiences Into Unique Tasteful Moments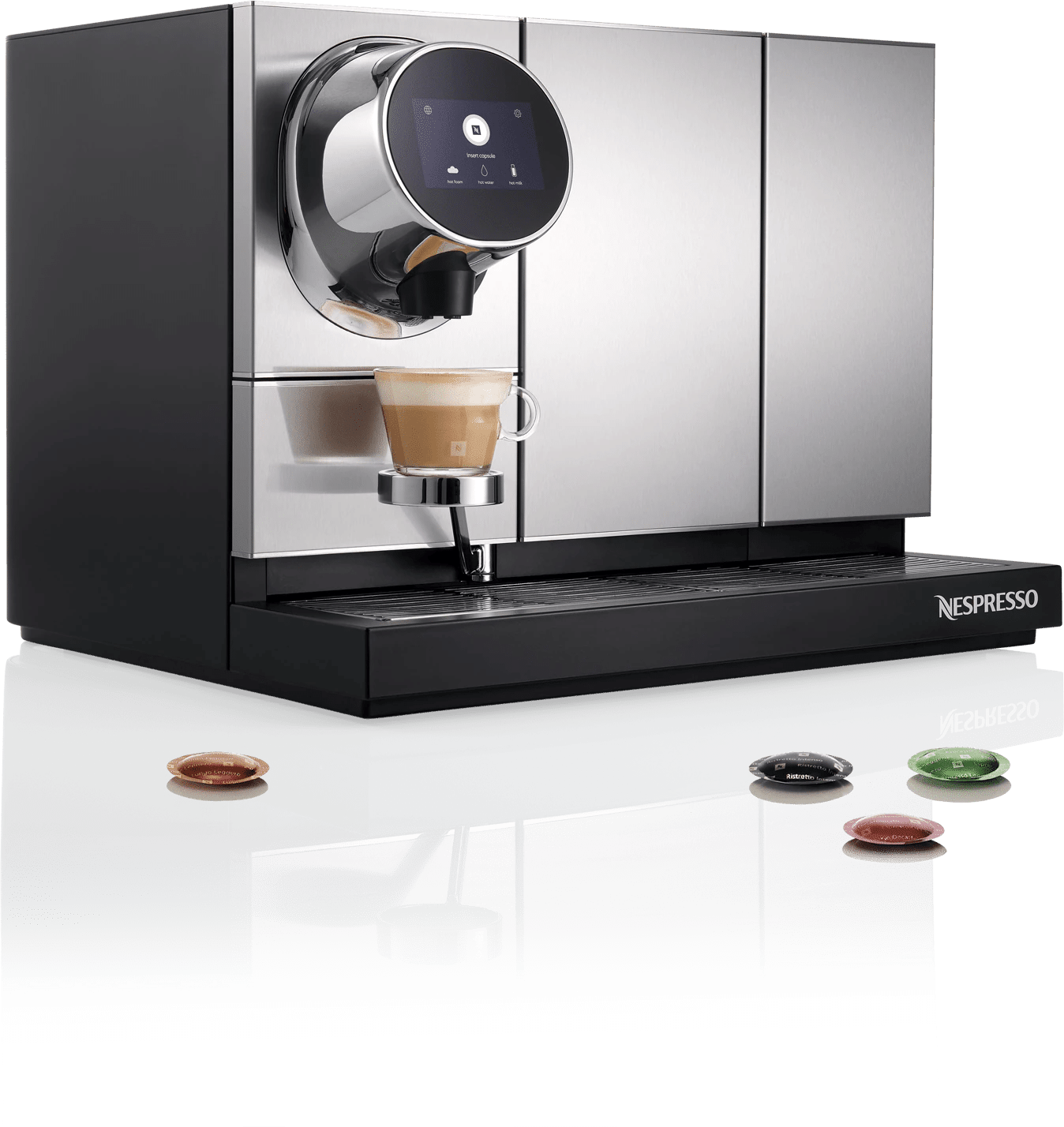 Nespresso Momento Coffee & Milk
TECH SPECS:
Weight: 33.14KG
Removable Water Tank: 4.9L
Dimensions (WXDXH): 560 X 500 x 420 MM
Pressure: Up to 19 Bar
Excellence is the signature of your establishment. Among those high quality services you want to offer to your guests : the coffee experience. Versatile and easy to set up, Nespresso Momento machines will meet all your needs, wherever you install them. Very intuitive to operate, your staff can focus on all small details create a perfect coffee moment.
Capsule Recognition
Choice of Different Cup Lengths
Information On Coffee Aromatic Profile
Intuitive Use For Both Served And Self-Served Modes
Easy to move and set up
Get the free trial
A MEMORABLE TASTEFUL EXPERIENCE IS NOT JUST A DETAIL FOR YOUR BUSINESS
Hotels, restaurants and guests from all over the world choose Nespresso Professional because this brand corresponds to their values of quality and standards: wide selection of extraordinary coffees, variety of tasteful milk recipes always served with the same quality, cup after cup. All these qualities are not a detail. They make delightful memorable moments that will contribute to your business.
12 AVAILABLE MILK RECIPES FOR UNIQUE TASTEFUL MOMENTS
Teams are made of diverse personalities. Some like black coffees, some prefer milk recipes. With a catalogue of 12 milk recipes and 4 black coffee cup sizes to choose from, you can program 3 milk recipes and 3 coffee cup sizes. Nespresso Momento Coffee & Milk helps you to take into account each personality.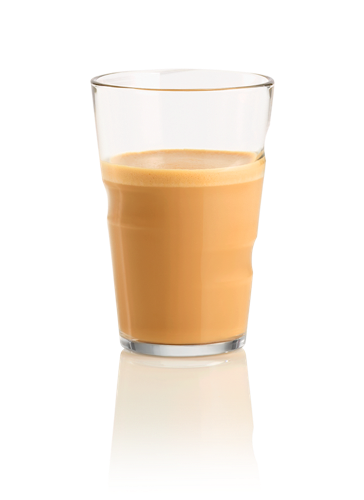 Latte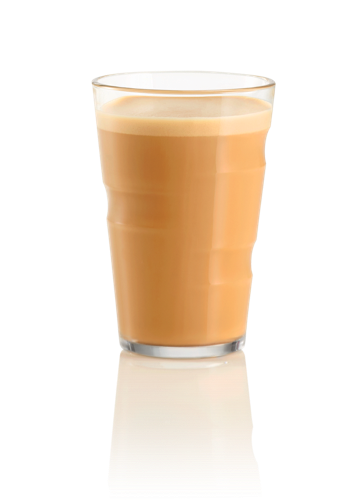 Latte Grande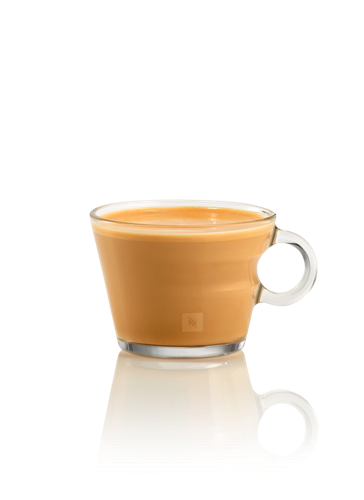 Flat White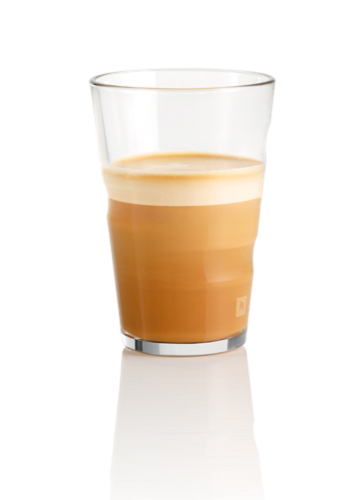 Capuccino Lungo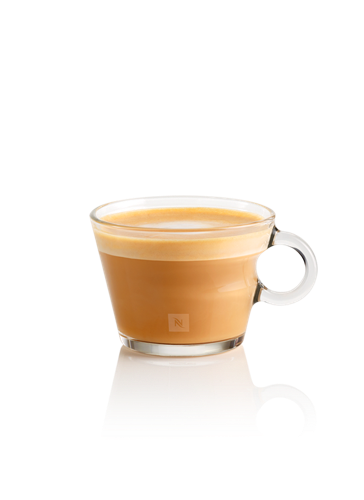 Capuccino Chiaro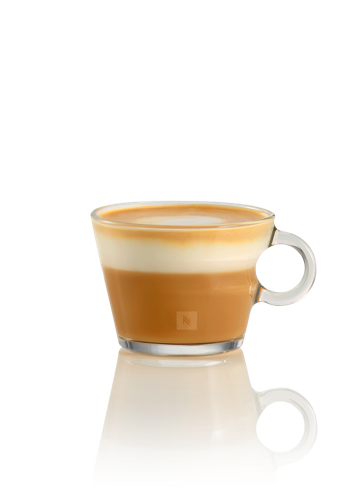 Capuccino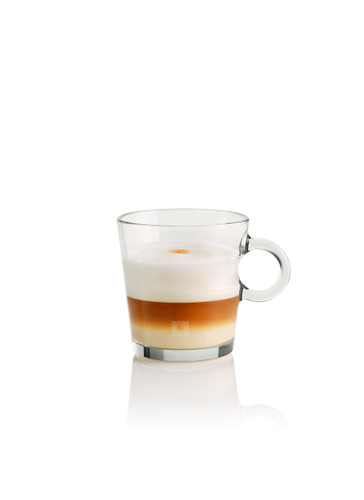 Latte Picolo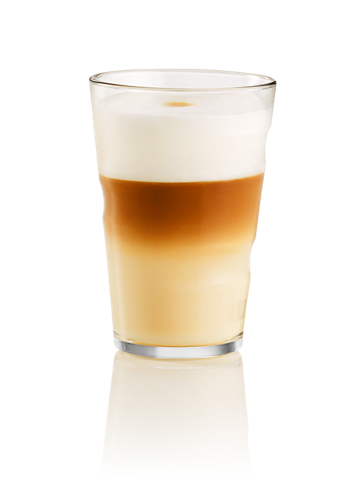 Latte Macchiato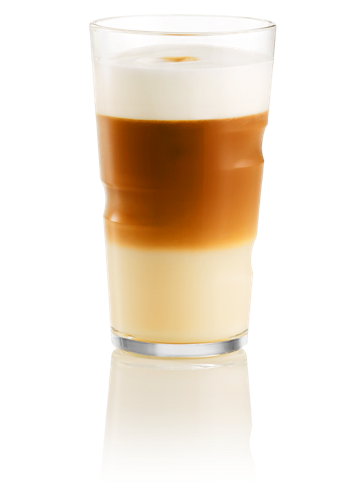 Macchiatissimo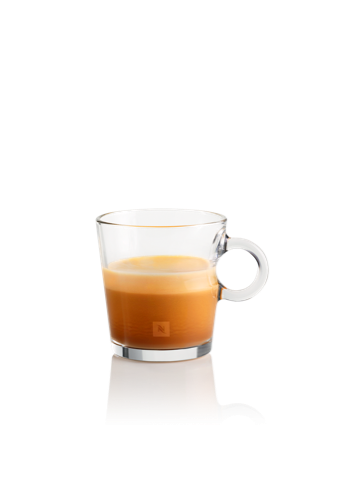 Cortado Lungo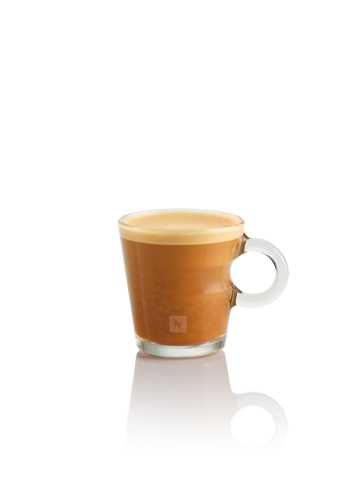 Cortado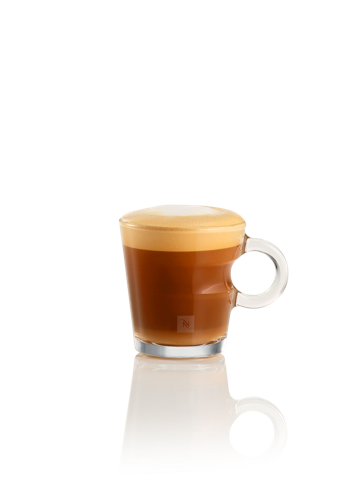 Espresso Macchiato
18 Coffees to Suit Every Taste, Any Time of The Day
INTUITIVE USE FOR BOTH SERVED AND SELF-SERVED ENVIRONMENTS
Thanks to a 400 capsules dispenser capacity, your Nespresso Momento Coffee & Milk gains autonomy. Available in side-by-side or in mini tower, choose the set-up that fits your venue. And for a paid coffee solution, your dispenser can be enriched with a payment system. So your guests can enjoy a high quality coffee moment wherever and whenever they want as they want.
TOUCHLESS EASES SAFE INTERACTION
Remote control, automatic brewing or lock screen, all those contactless solutions are easy for you to set up, and easy for your guests. Safer for everyone.
Watch The Video
AN EASY CLEANING PROCESS
With it's step by step guide on screen, the cleaning process is quick and easy. Your guests always enjoy delicious milk recipes, safely.
Solutions Are Made To Last
Like Nespresso Momento, sustainability is a key element of the Nespresso Professional approach
ROBUSTNESS
Do your guests love coffee at any time of the day? They 're right. Nespresso Momento is made to last, wish components that will withstand up to 250.000 coffees, or between 10 and 20 years depending on your consumption.
EASY TO REPAIR
Even if a piece of the machine breaks, don't worry. We won't throw it away. Nespresso Momento has been designed to be easily and quickly repaired and reused.