Highlighting our iconic varieties through the lens of the AAA Sustainable Quality™ Program spread worldwide.
---
In the village of Haranchicho in Ethiopia there is a man named Senior. He proudly greets us wearing a Nespresso shirt and a smile. Senior is a Field Agronomist who works in the AAA Sustainable Quality™ Program training local coffee farmers in practical and sustainable practices to increase production and quality. He takes us to the farm of a woman named Alamitoo Dimato, whose story is all too familiar. For years she and her husband struggled to produce crop, but now with the education and support from Senior and the AAA Sustainable Quality™ Program, her yields are more than ever before.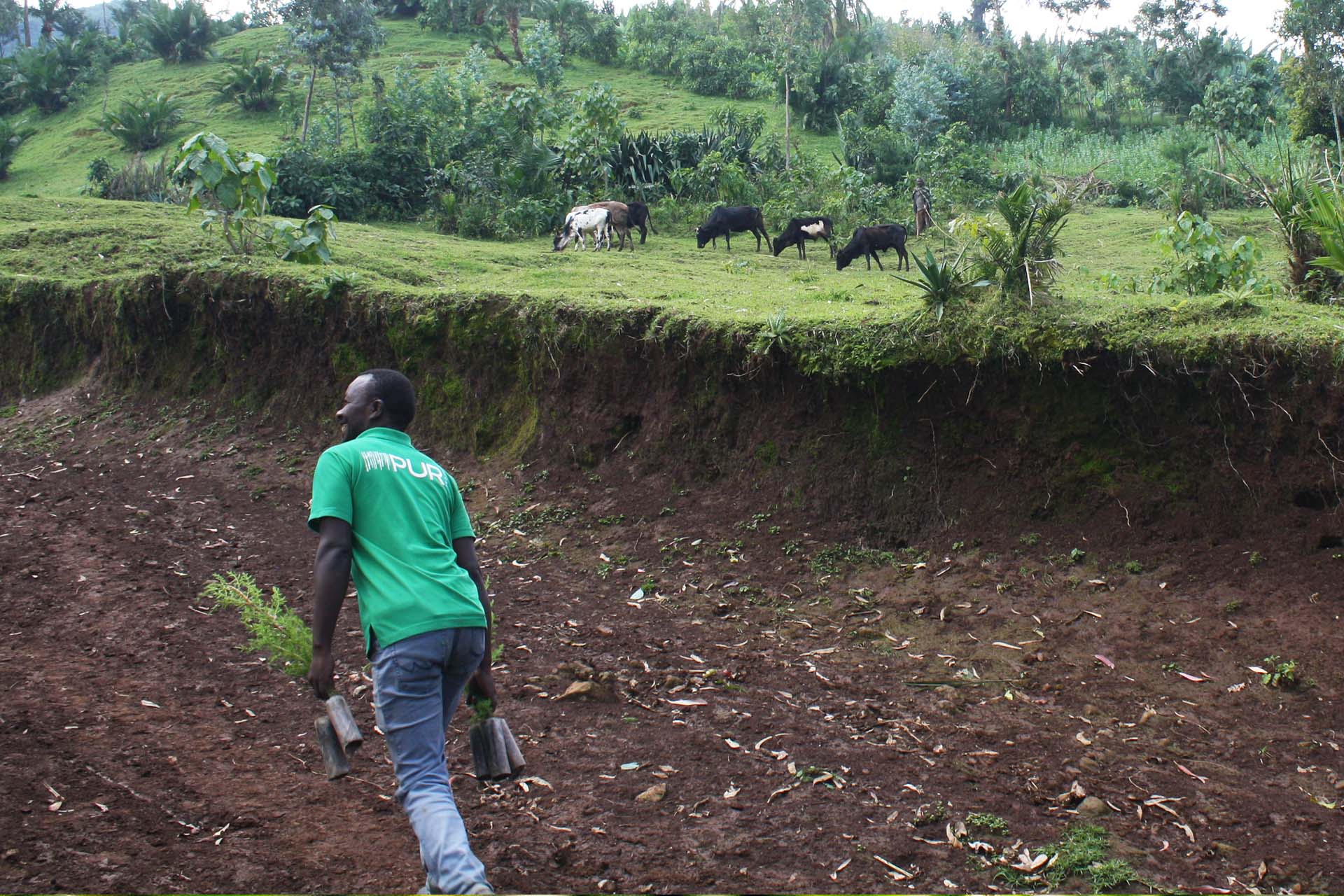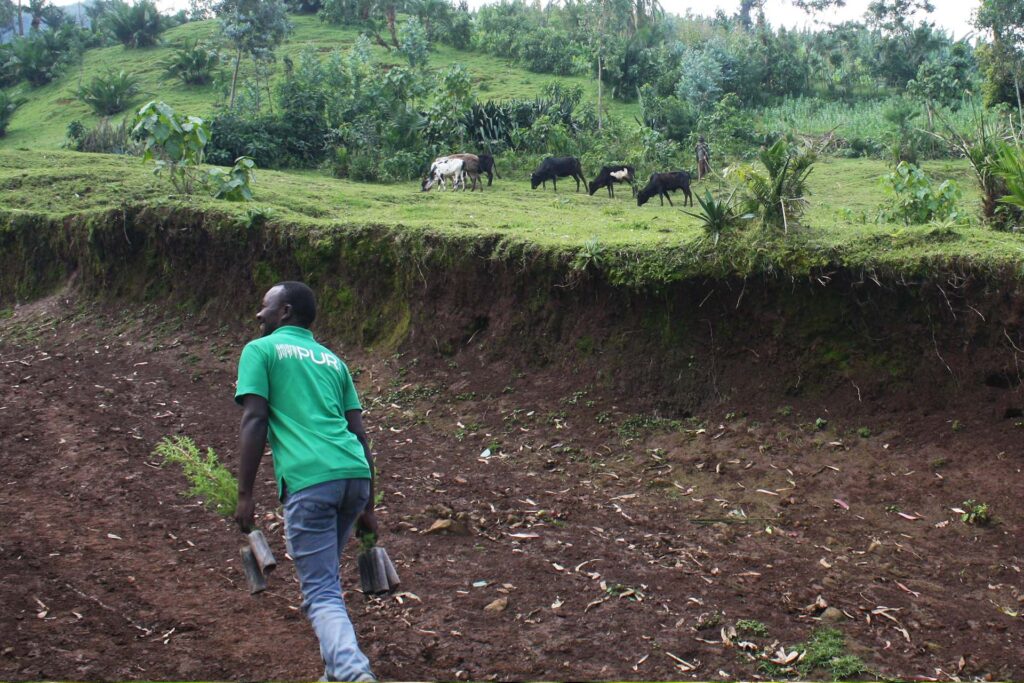 When we launched the AAA Sustainable Quality™ Program in partnership with the Rainforest Alliance in 2003, our hopes were threefold: to empower coffee growers and their communities by setting up partnerships that promote quality, sustainability, and productivity. From the physical properties of the soil, to supporting entrepreneurs and their retirement savings, our aim for this program is holistic and comprehensive engagement.
In order to do this effectively, it was important for our global initiative to be customised for each local context–coffee farmers in Ethiopia weren't facing the same issues as those in Brazil–and so we adapted. The AAA program is tailored through a deep understanding of the local ecosystem and social and economic factors.
And a lot of this program's success is dependant on the trust of each and every farmer and agronomist, which brings us back to Alamitoo. Her smile as she takes us to her "wonder" block of coffee trees says it all–and after just one year, her trees are already flowering.
Can you find your favourite coffee on this map? We invite you to take a look at our AAA Sustainable Quality™ Program spread worldwide, and see where each iconic coffee is sourced as well as a glimpse into the farmers and field agronomists' who help bring you these varieties