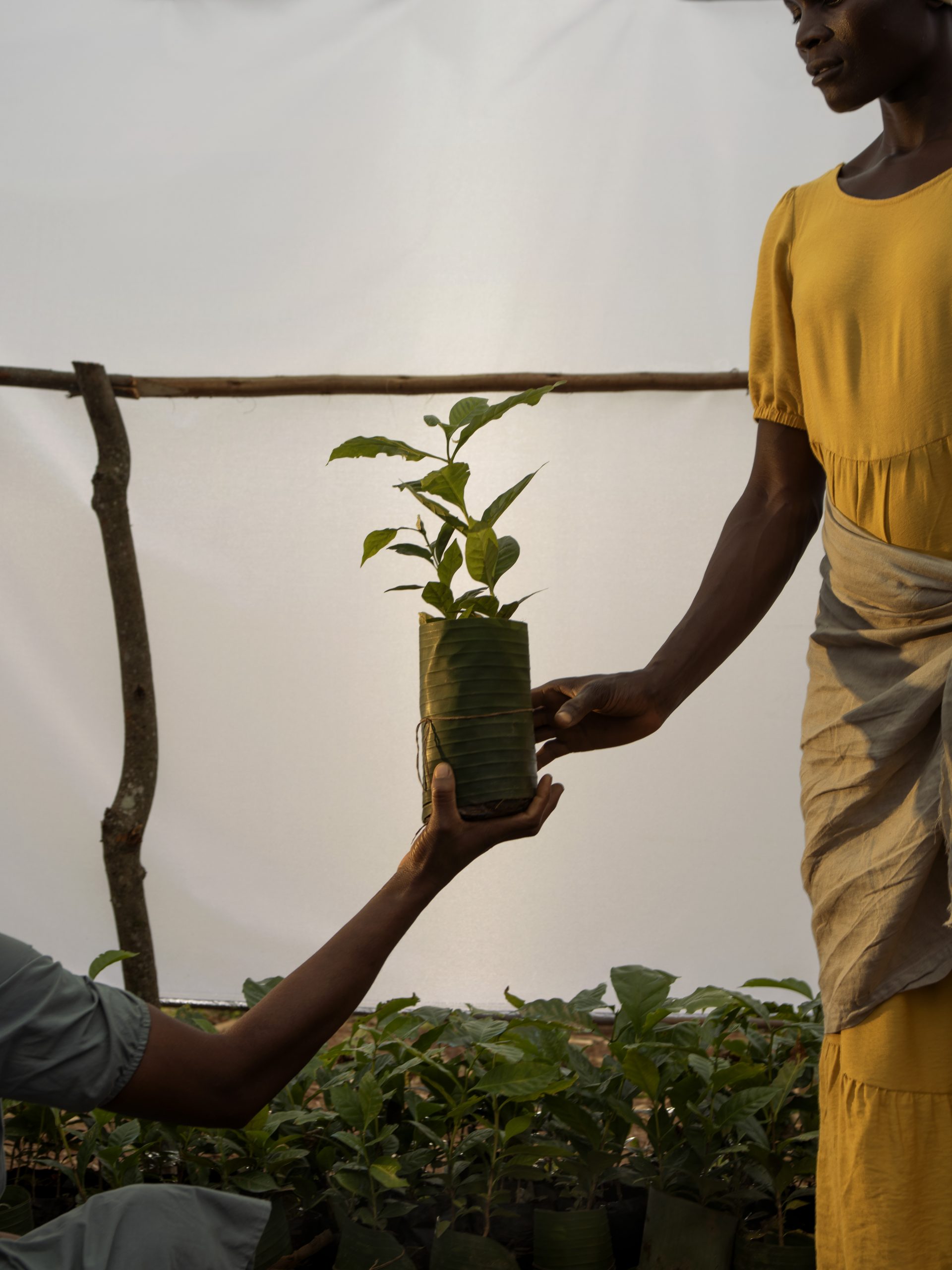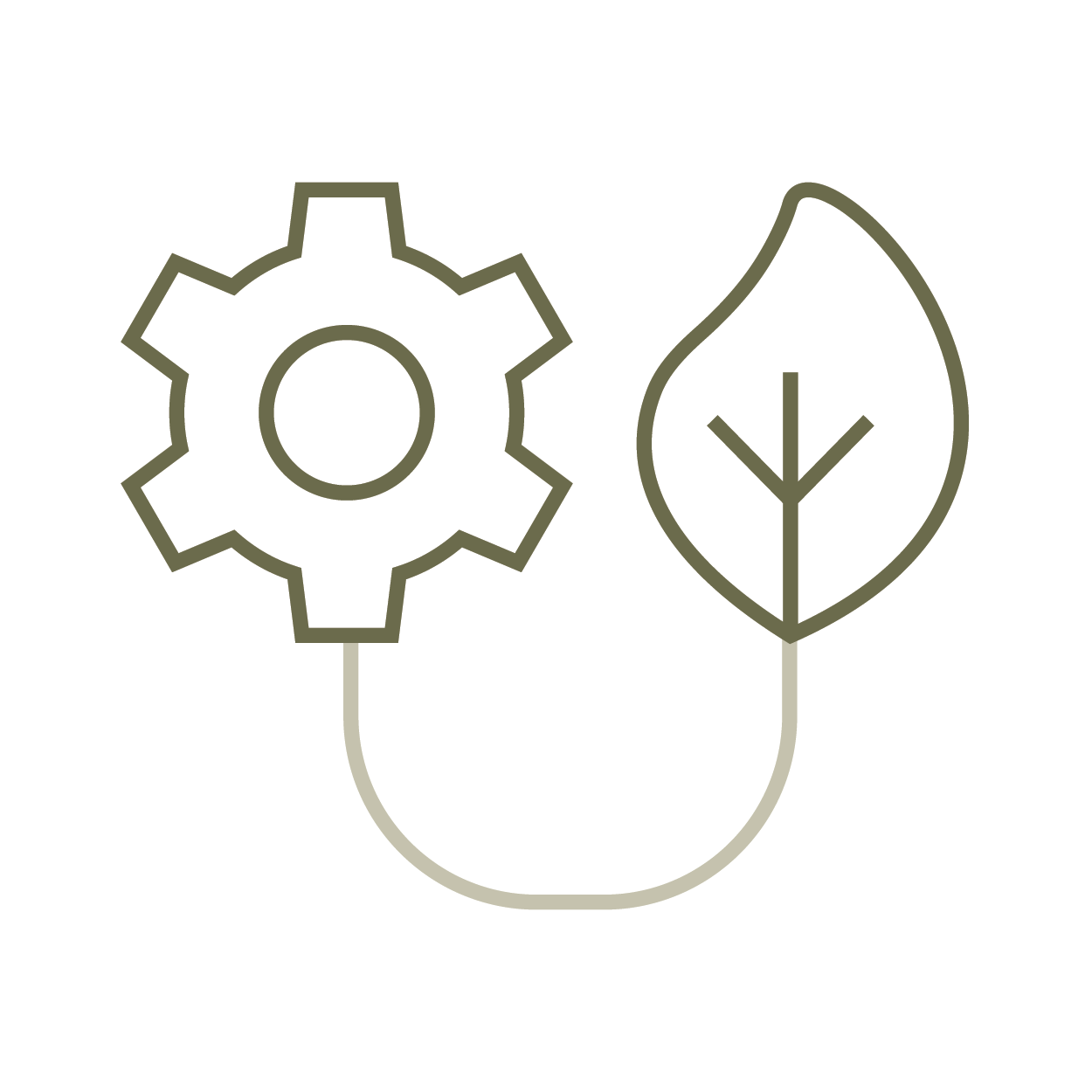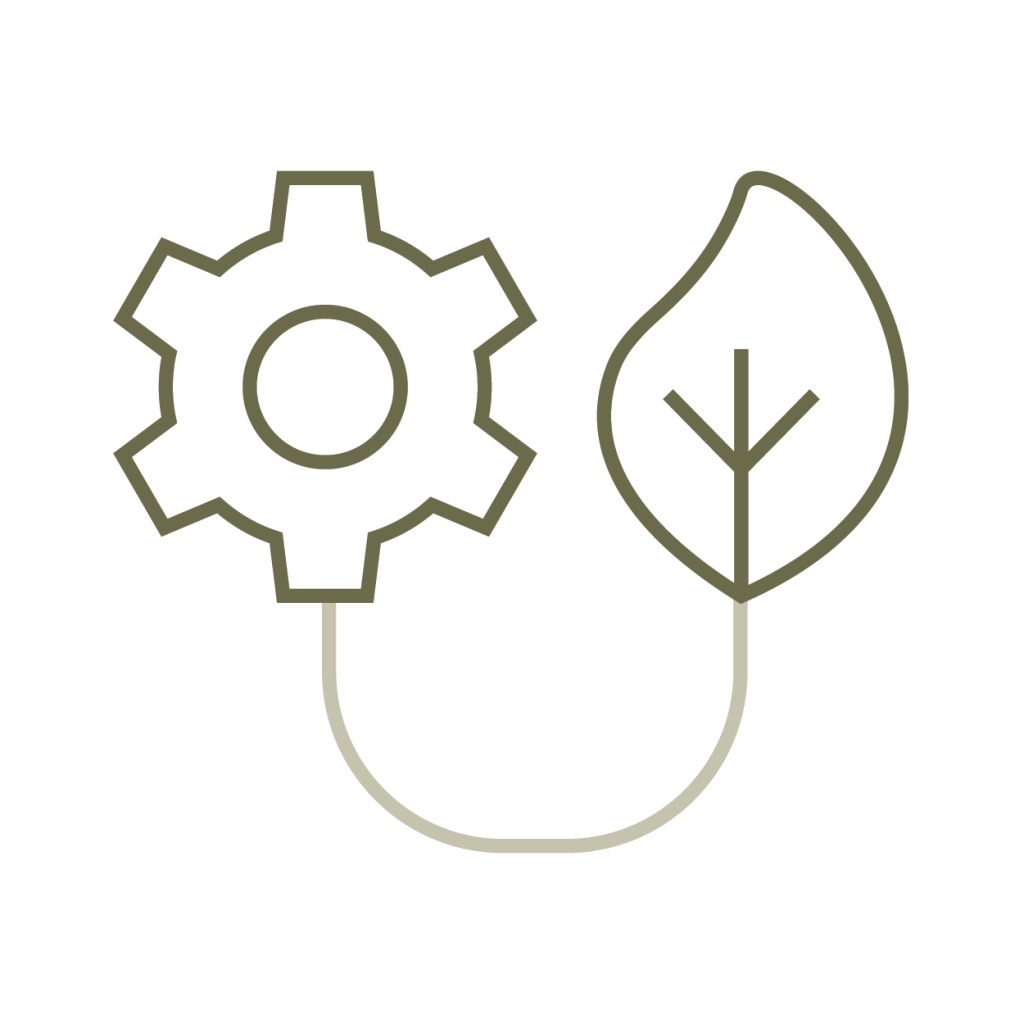 SUSTAINABILITY AND SUCCESS IN THE HOSPITALITY INDUSTRY
MINIMISE YOUR IMPACT ON THE PLANET, MAXIMISE YOUR CUSTOMERS' EXPERIENCES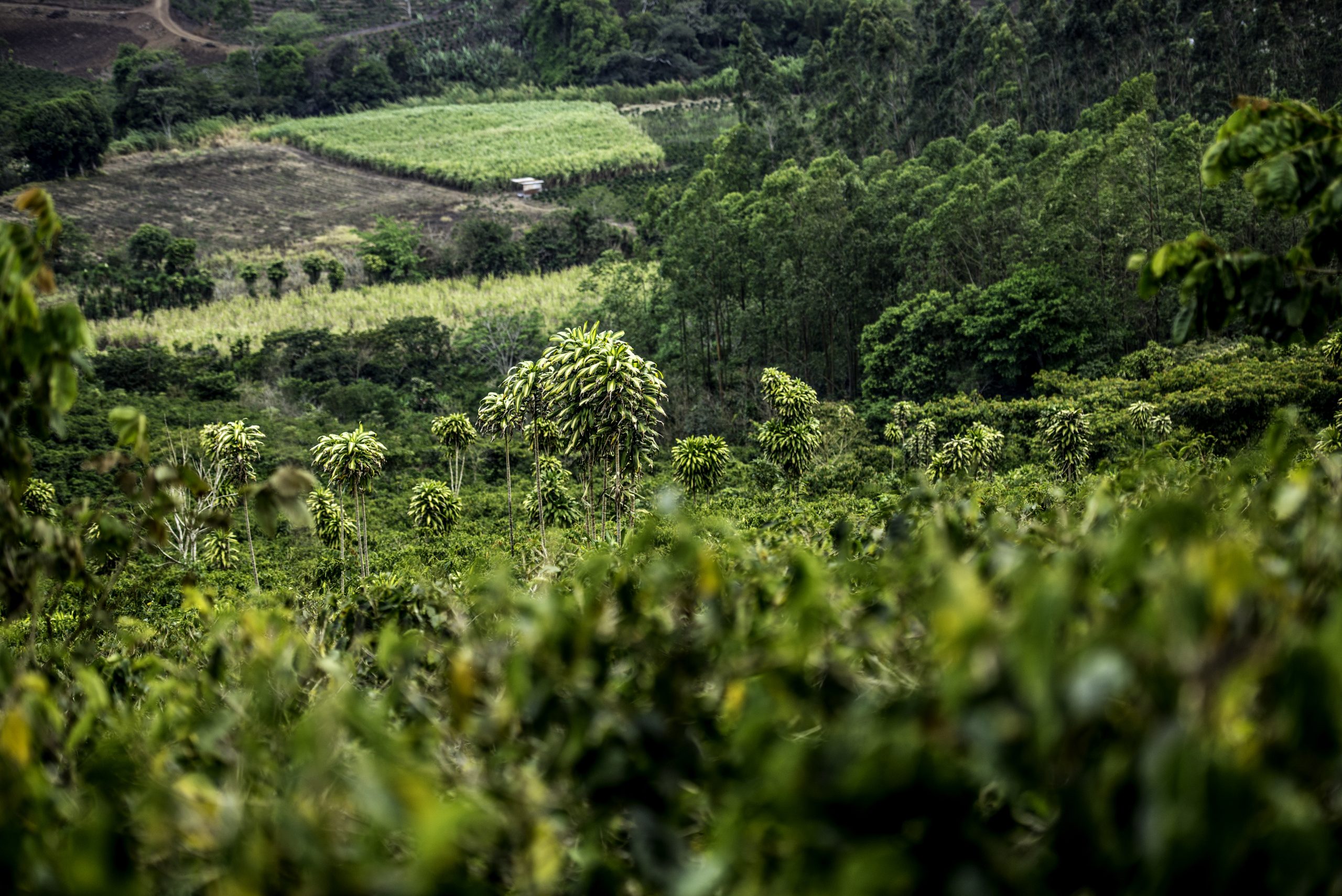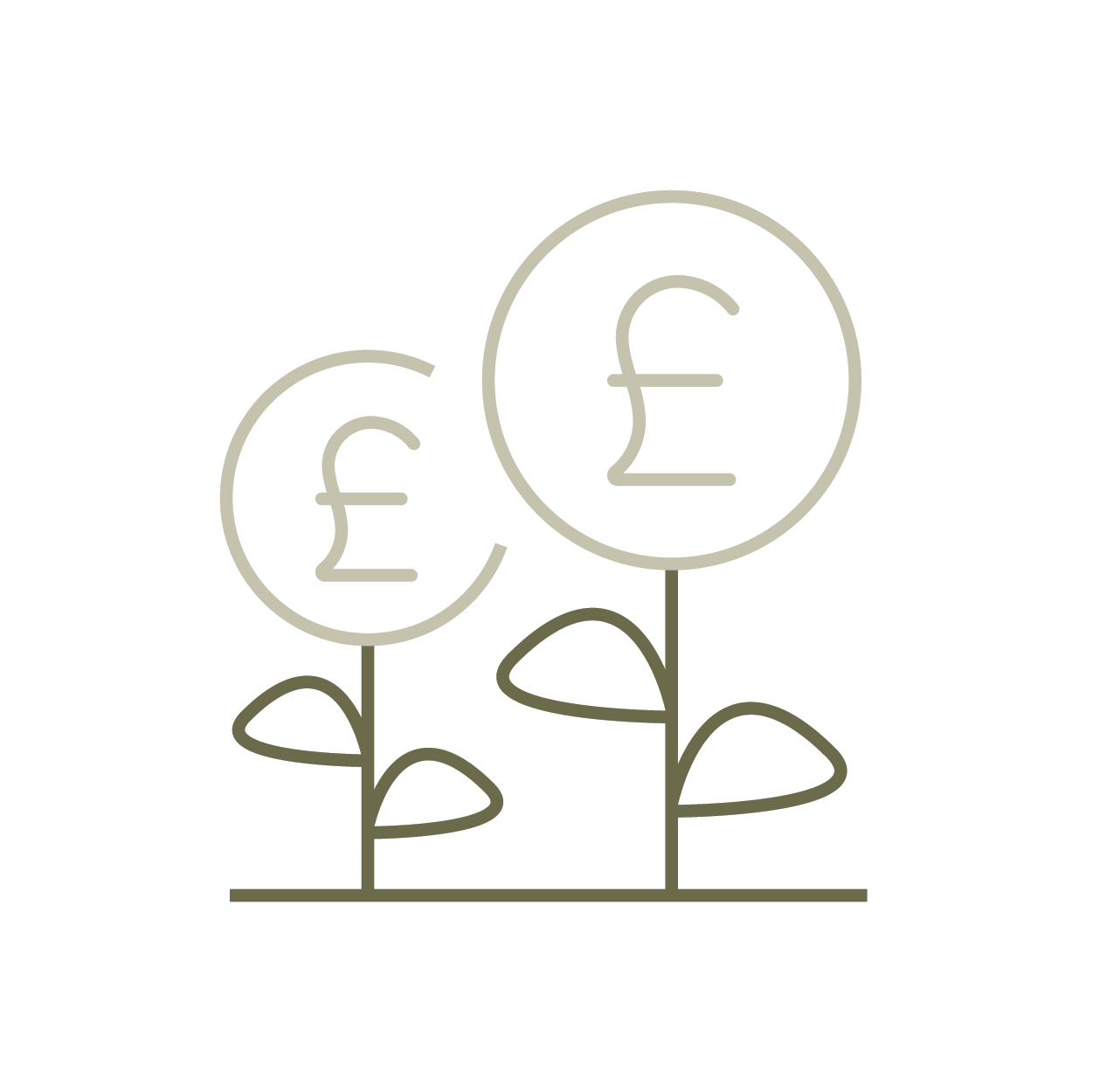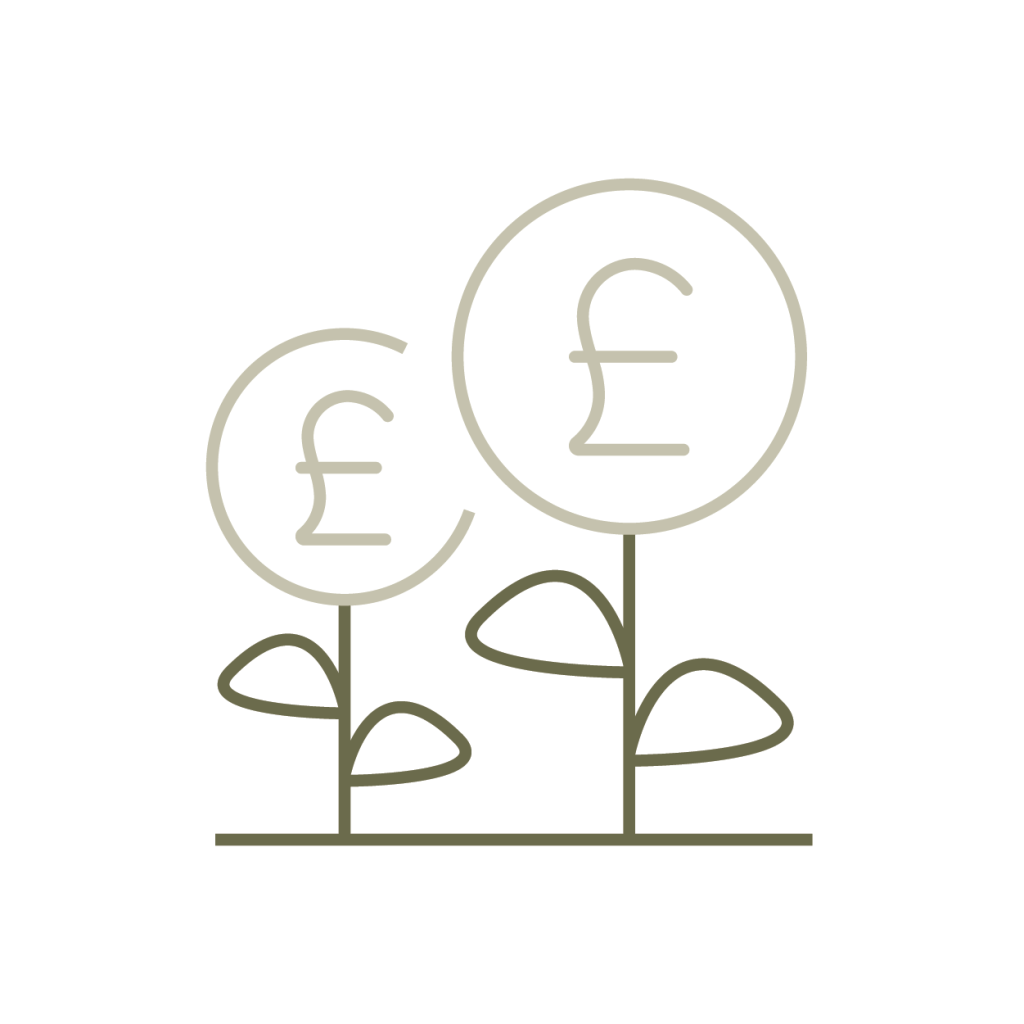 83% OF CONSUMERS SAY THEY CONSIDER THE ENVIRONMENT WHEN MAKING PURCHASING DECISIONS.
Sustainability in business refers to organisations who are operating without negatively impacting the environment, their community or society as a whole. The obvious benefit to this methodology is that businesses can help fight climate change and protect the earth for future generations. However, another key benefit is that by choosing to prioritise sustainability, you are also able to meet growing consumer demands.
Not only are consumers making sustainable choices at home, but they expect the business they buy from to share their values – and they don't want to compromise.
By making sustainability a priority, you are appealing to more customers who demand high-quality, sustainable practices and elevated experiences. By minimising your impact on the planet, you are not only doing your bit for the environment, but you are also helping your business grow and succeed.

WHY SUSTAINABILITY MATTERS…

THE HOSPITALITY SECTOR IS RESPONSIBLE FOR UP TO 15% OF GREENHOUSE GAS EMISSION IN THE UK.
83% OF CONSUMERS EXPECT FOOD BUSINESSES TO BECOME MORE SUSTAINABLE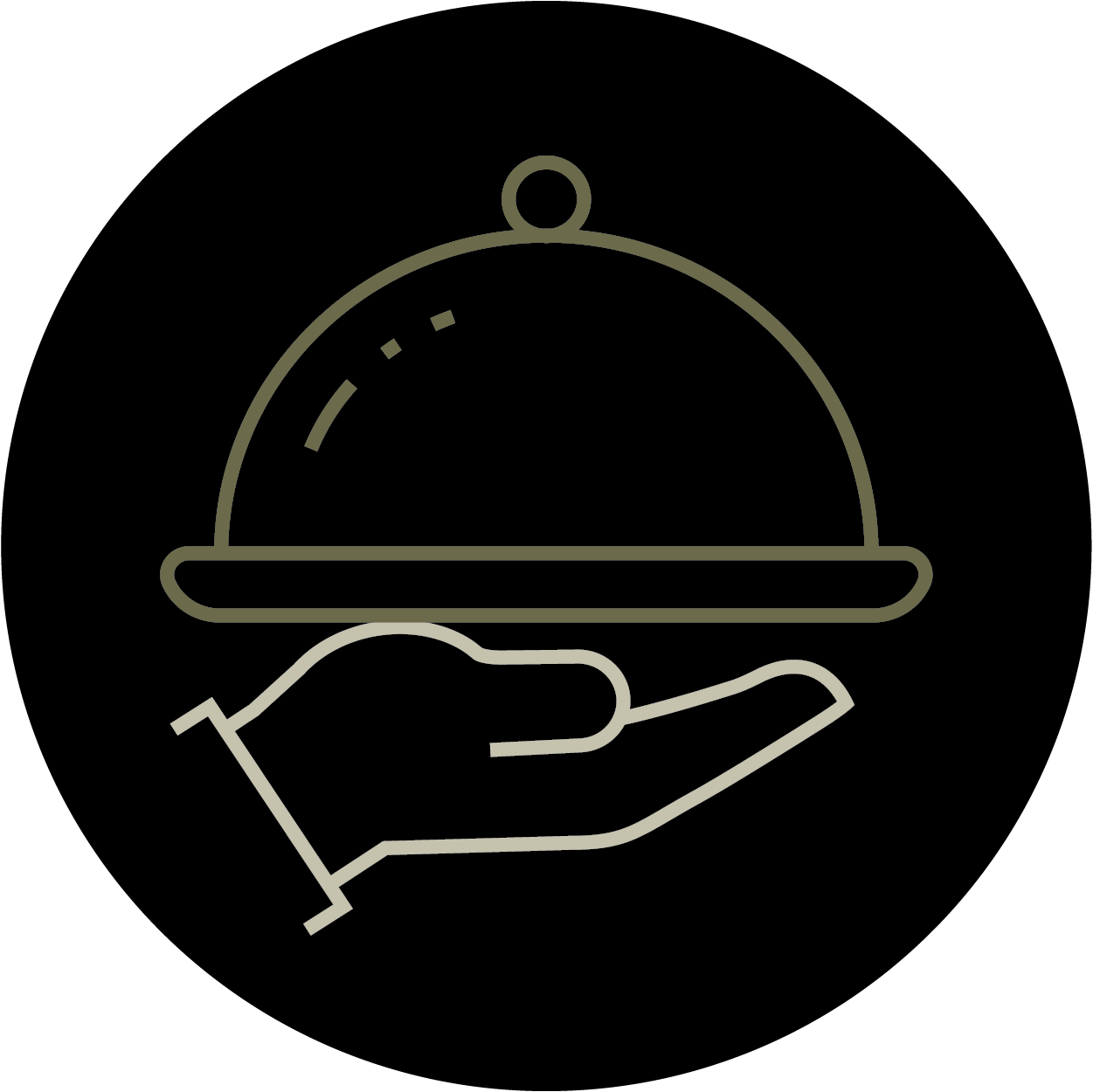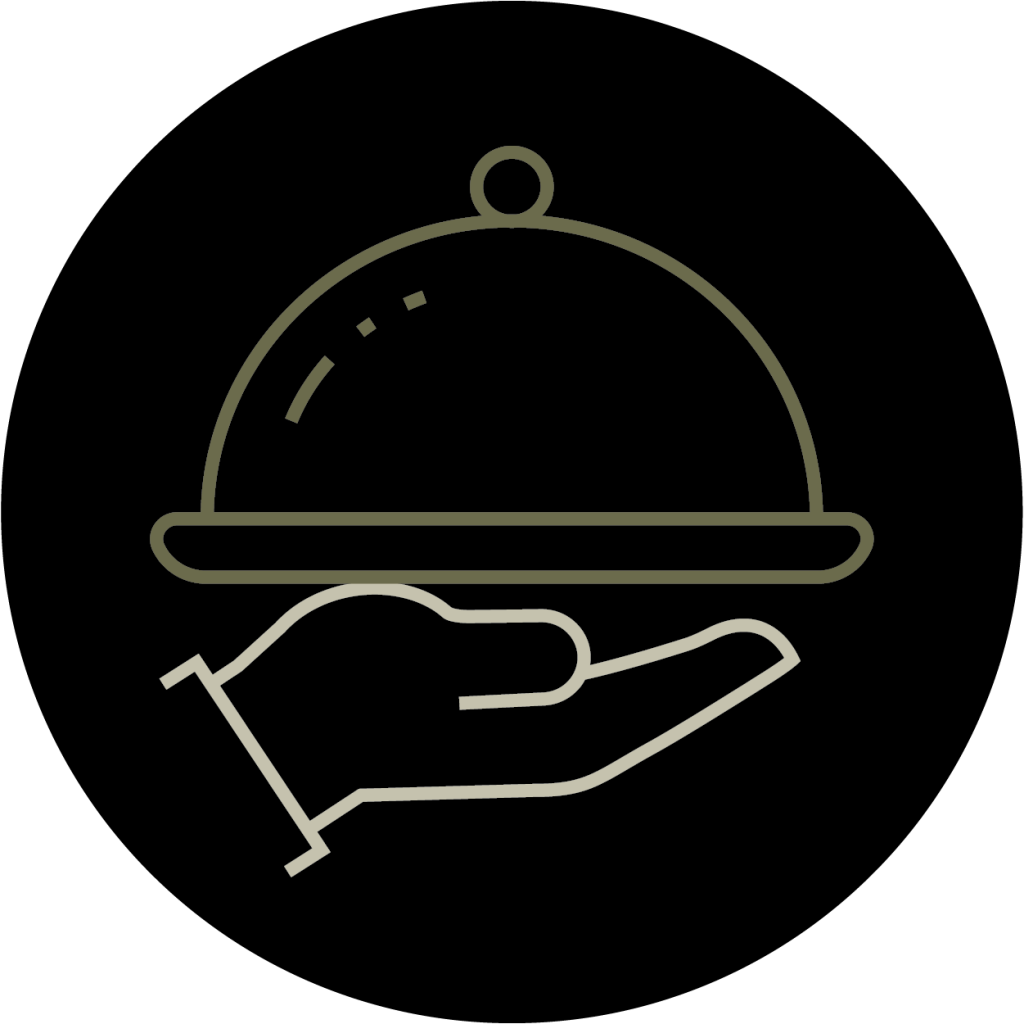 THE UK'S FOOD AND HOSPITALITY BUSINESSES ARE RESPONSIBLE FOR OVER A MILLION TONNES OF FOOF WASTE ANNUALY.
87% OF GLOBAL TRAVELLERS STATED THEY WANT TO TRAVEL SUSTAINABLY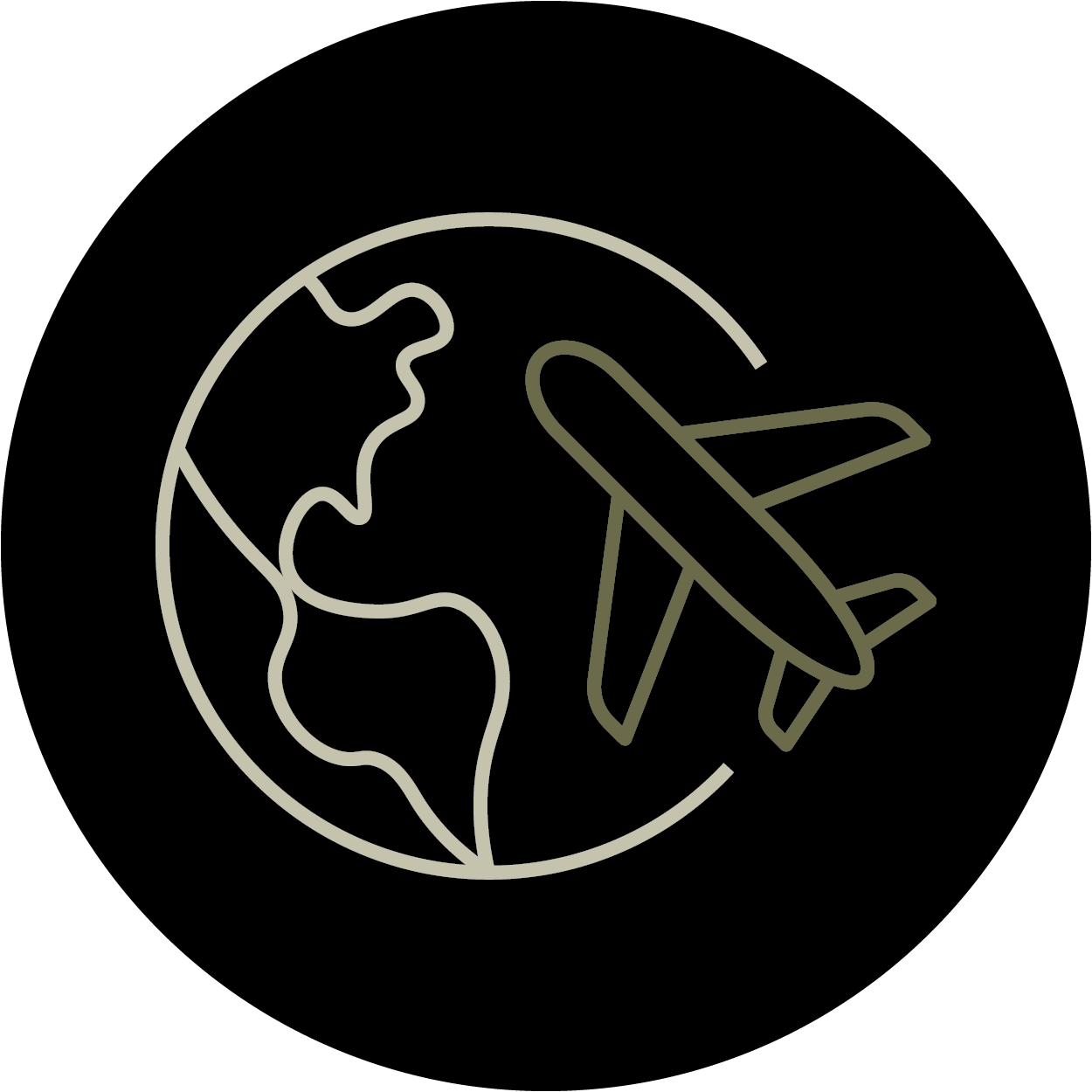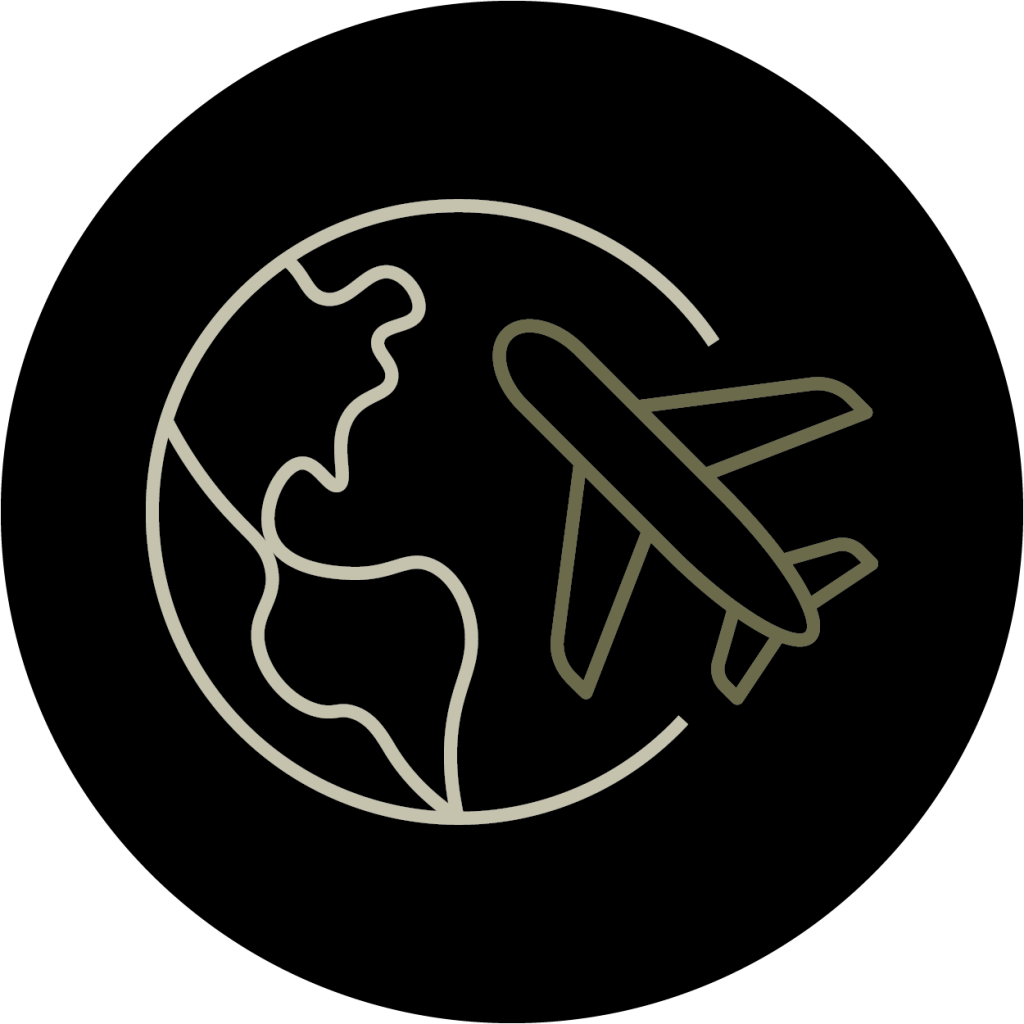 THE AVERAGE RESTAURANT SPENDS APPROXIMATELY £20 PER MONTH, PER SITE, ON PAPERWORK PRINTING COSTS ALONE.
HOW TO BECOME A MORE SUSTAINABLE BUSINESS
When looking to improve the sustainability of your business, it can be difficult to know where to start. There are some changes that can be made quickly and cost effectively, while others may require more planning and investment. To keep it simple and give you plenty to think about, this guide will provide suggestions on 4 key areas – recycling, energy reduction, food waste and renewable energy.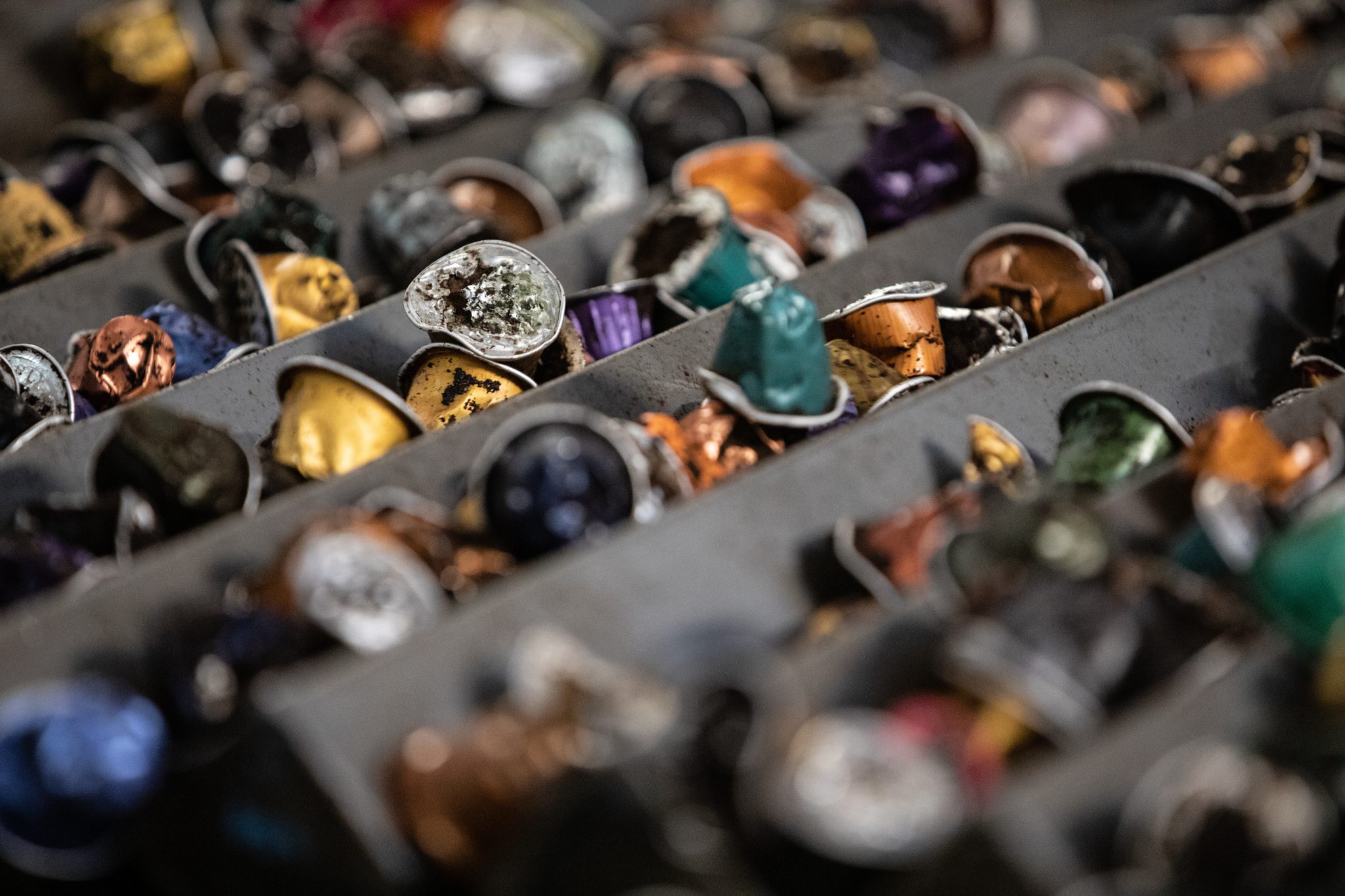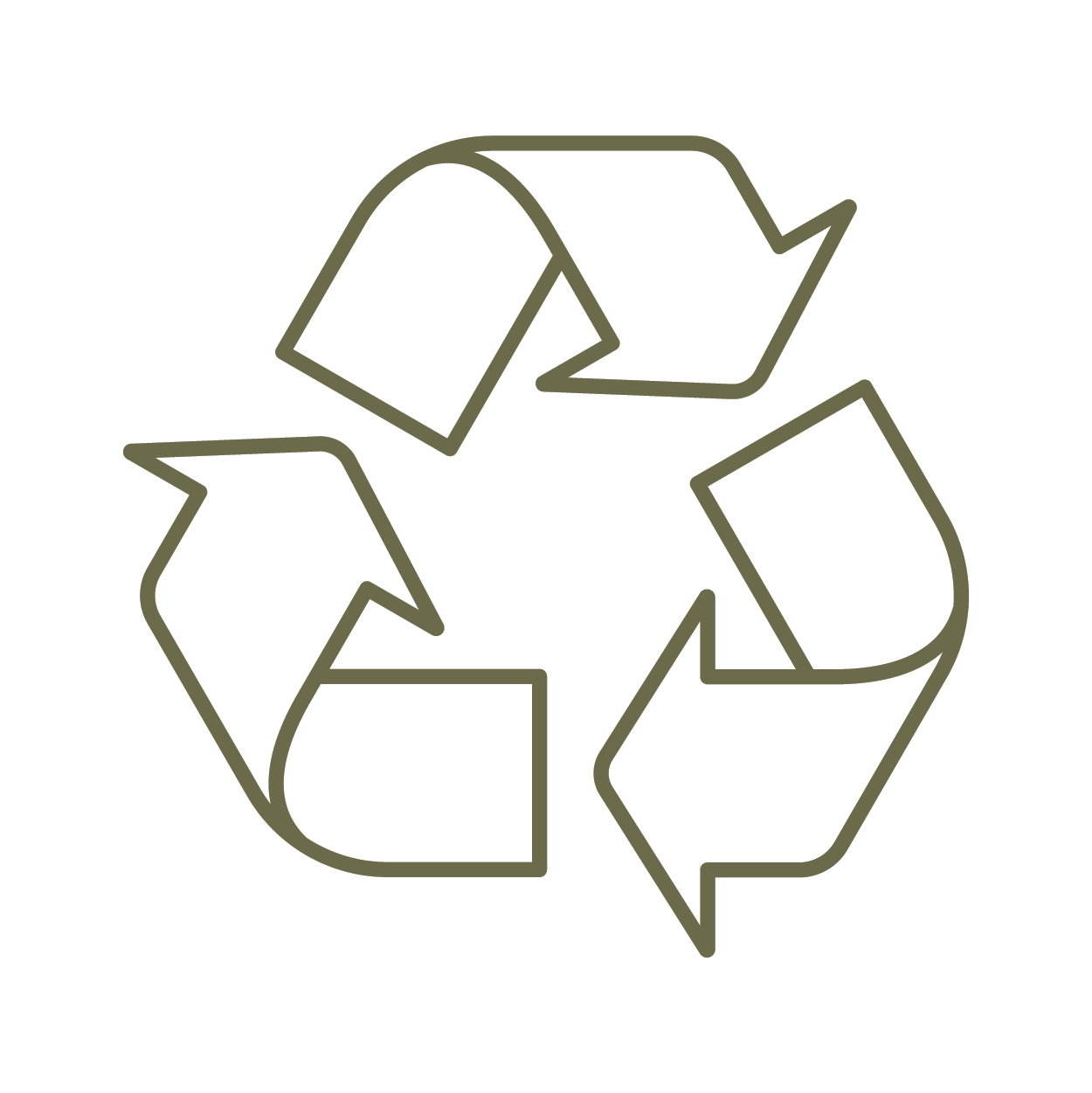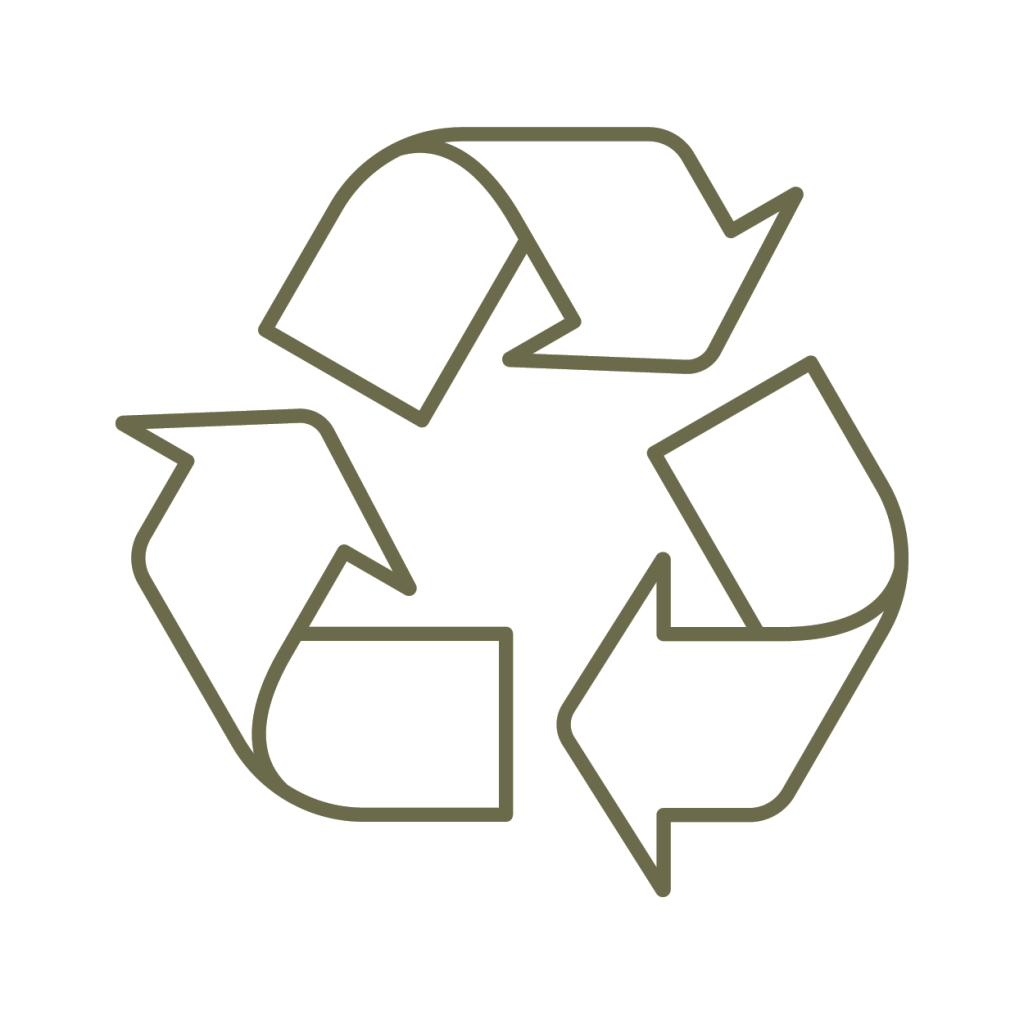 RECYCLE EVERYWHERE YOU CAN
We know that single-use plastics are a key talking point in the industry at the moment, but there are plenty of other ways to maximise your recycling activities. Start by auditing your business and identifying objects and materials that can't be recycled e.g., plastic cups, laminated menus etc. Once you know the items that could be 'problematic', find and implement recyclable alternatives. For example, switch to menus on recyclable paper and only use ceramic cups. But not all single-use is bad – Industry-leading coffee manufacturers (like us) use aluminium capsules in their machines which can be infinitely recycled, so you can help the planet with every cup you serve. Another option is to offer beverages like coffee at a cheaper price if customers bring their own travel mugs from home.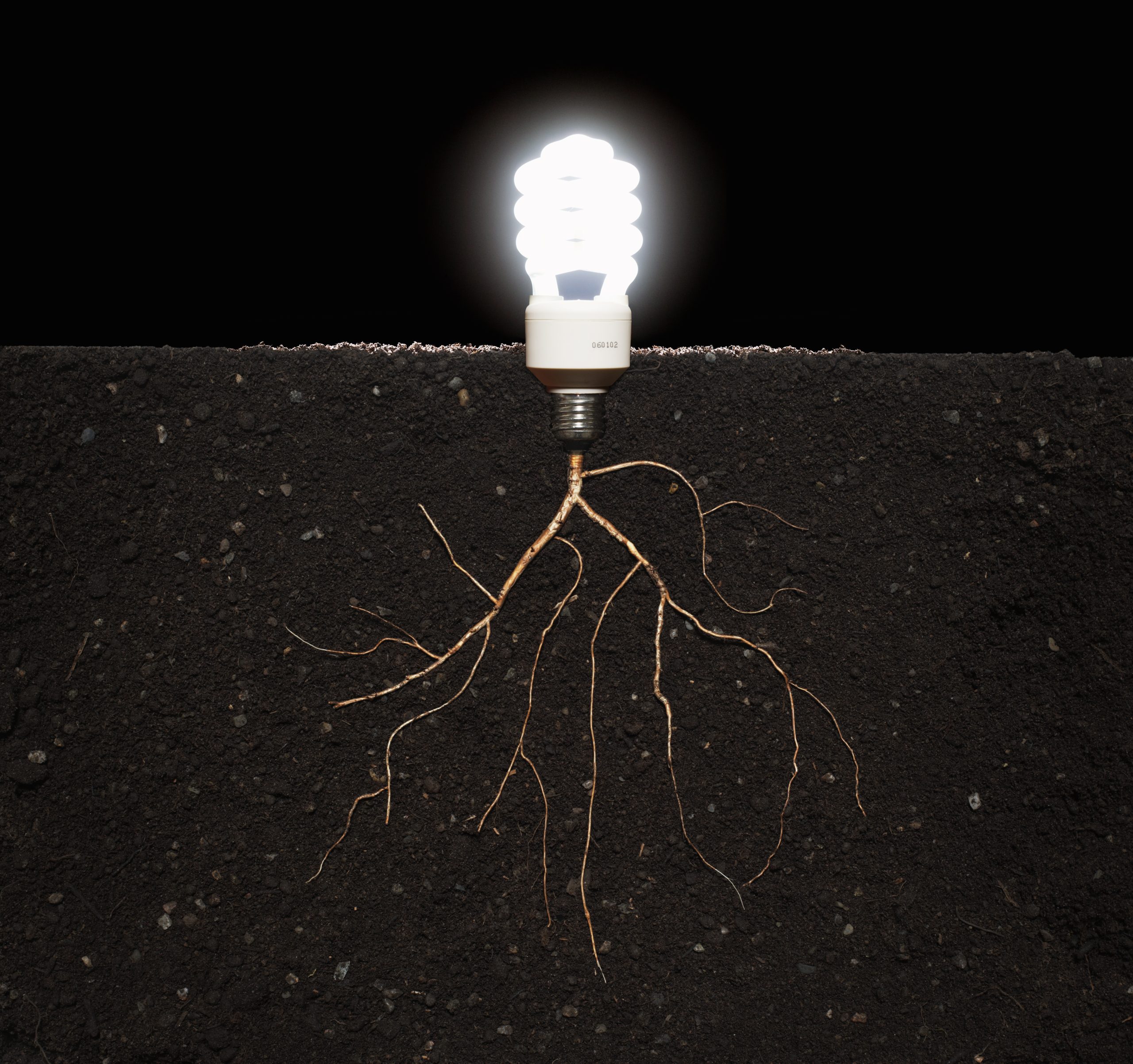 CUT YOUR ENERGY USAGE
Reducing the amount of energy you use will not only cut your bills (which is especially important now energy prices are continuing to rise), but will also minimise the negative effects of creating energy at a power plant. So, start with the obvious solutions – energy efficient light bulbs and not leaving devices on stand-by. From here, take opportunities to replace electrical equipment like fridges and coffee machines with energy-efficient alternatives. A great benefit to efficient coffee machines is that they only use the energy needed to make the exact amount of coffee – no more boiling full kettles to make one cup.
You can also fit motion-sensor light switches to ensure that lights come on in rooms and corridors only when someone is actually using them.
MINIMISE YOUR FOOD WASTE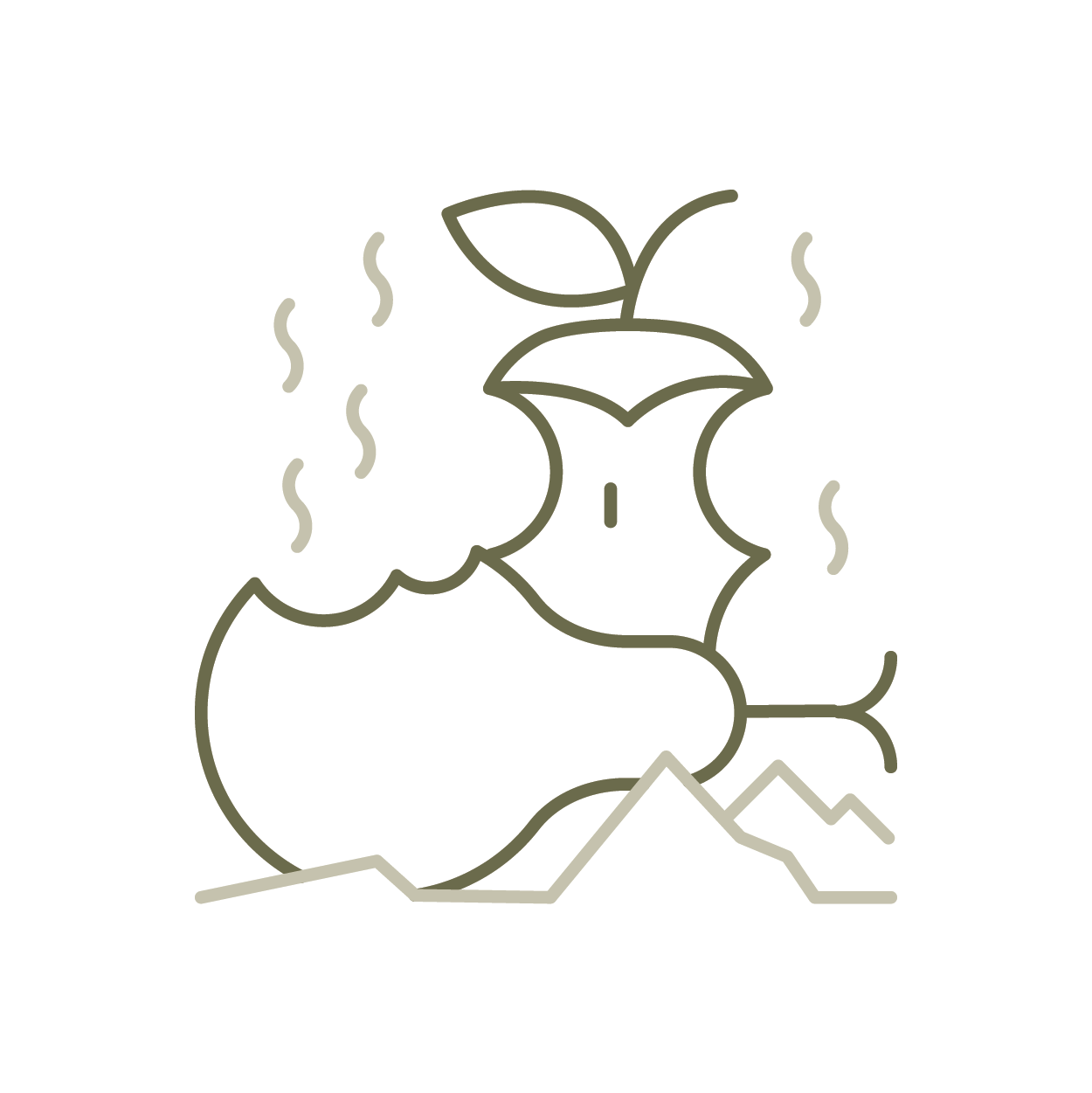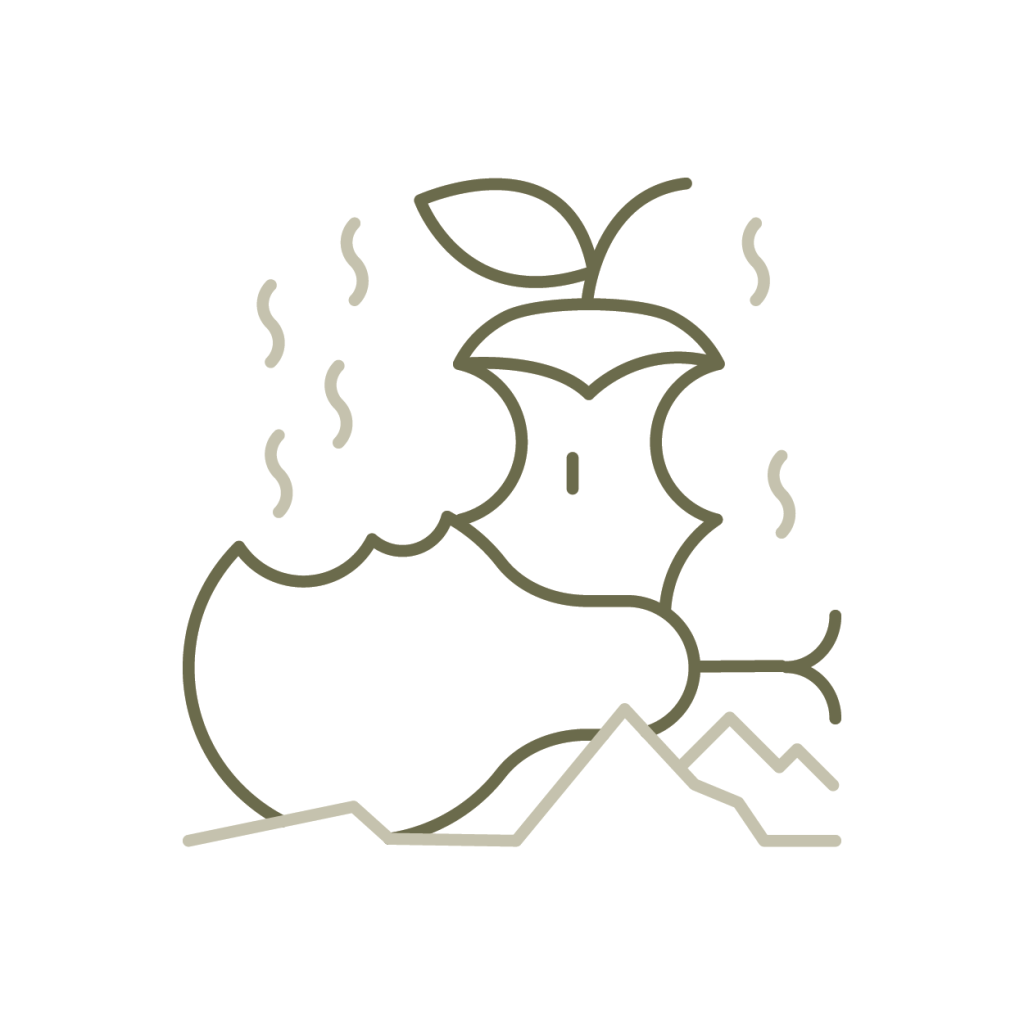 Food waste is a big issue for our planet – and a key focus area for the hospitality industry. Start by carefully planning your menu to ensure that you are not dealing with excess stock (which could expire before it's even cooked). Next look at your portion sizes. If a lot of your food waste takes the form of leftovers, then consider serving smaller dishes to your customers. Whilst these activities will help, they may not entirely remove food waste. So, look for innovative ways to re-use or recycle the food and by-products. For example, if the food is still edible, consider donating it to a homeless charity. Or something we do and recommend at Nespresso Professional is separate coffee grounds from their aluminium cases and used as a soil improver and renewable energy.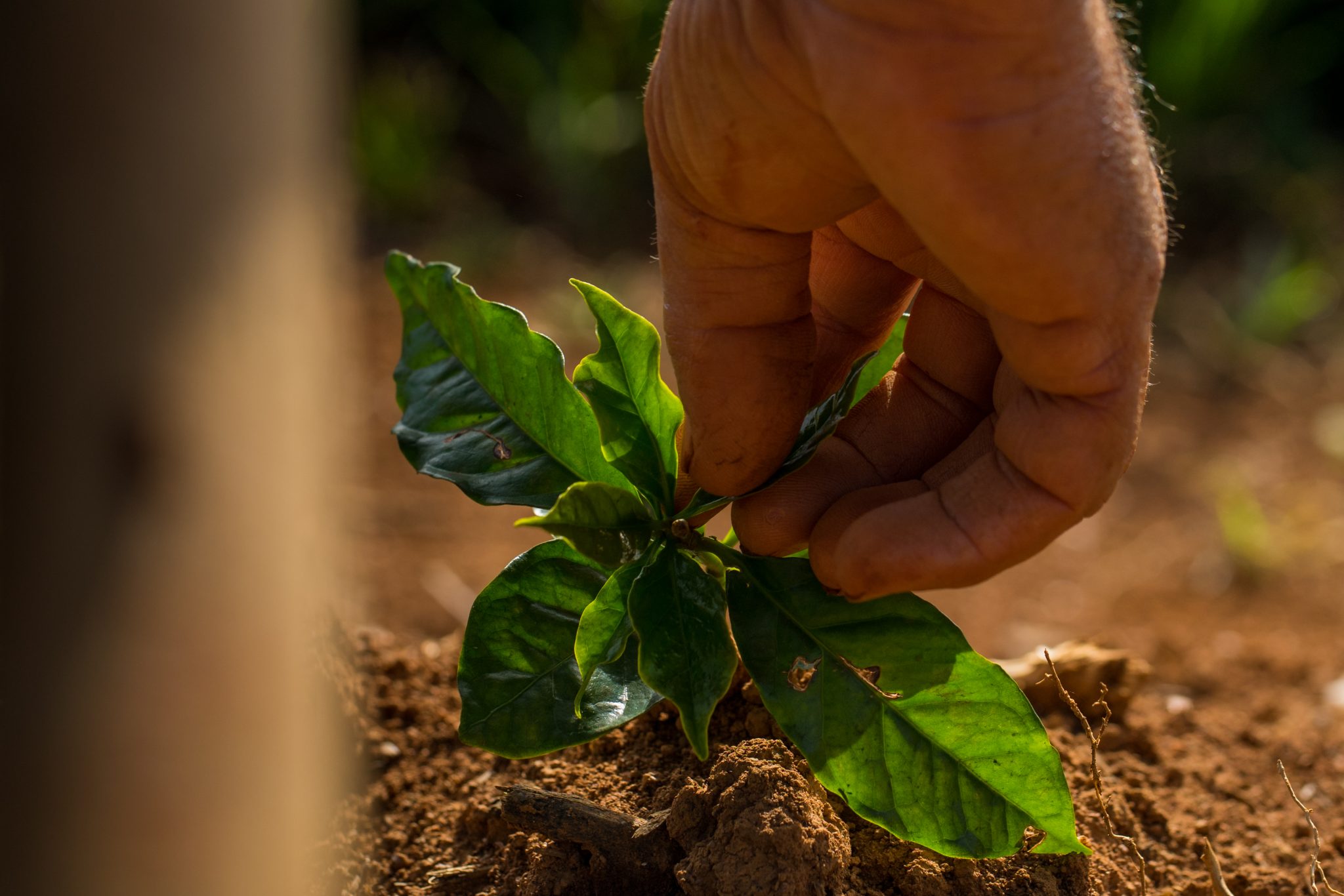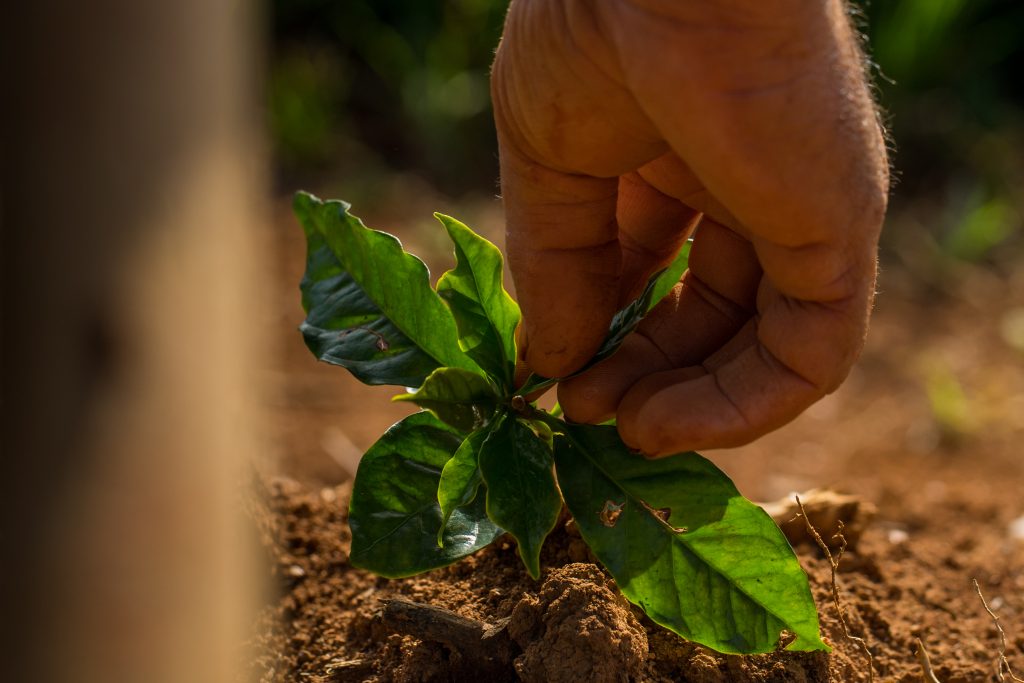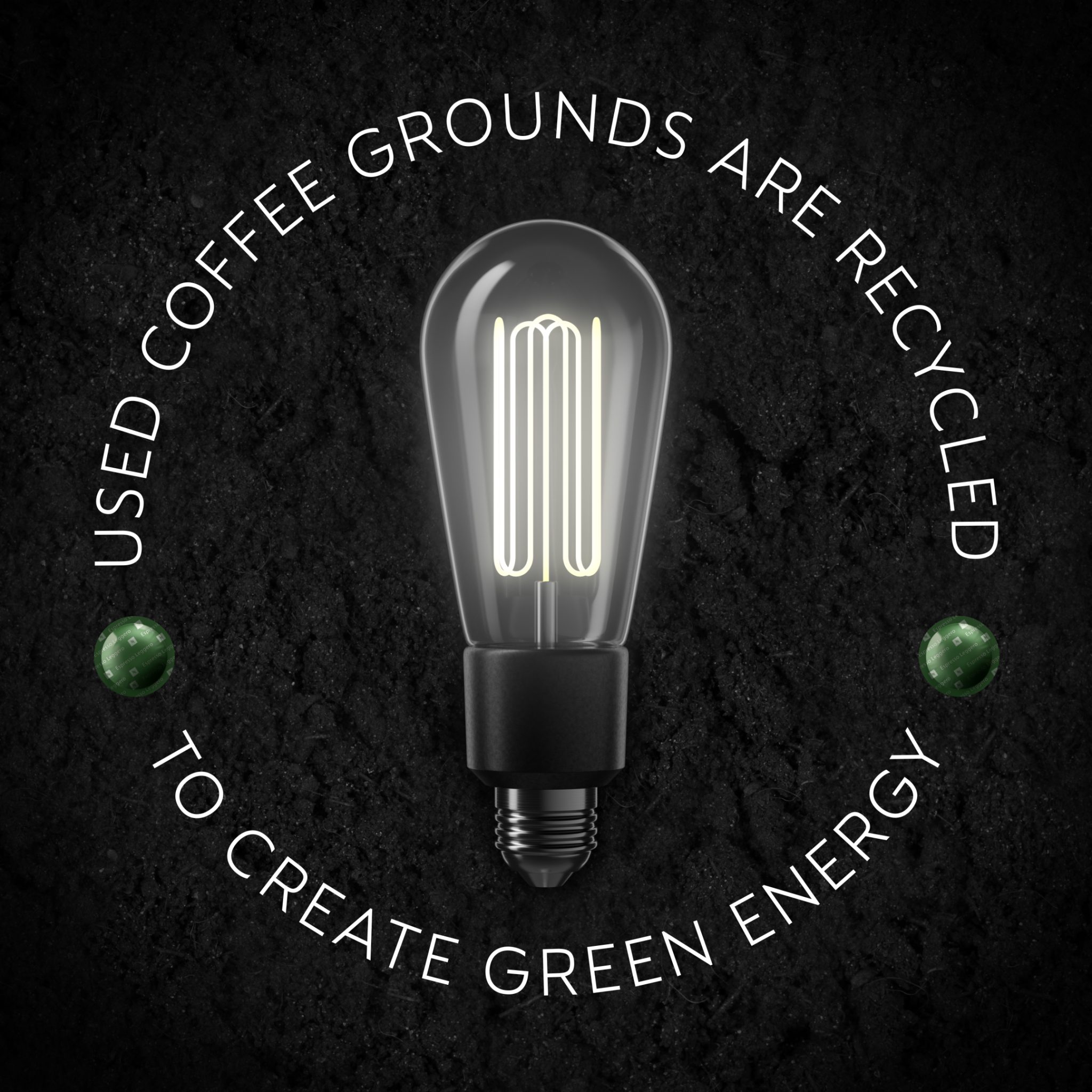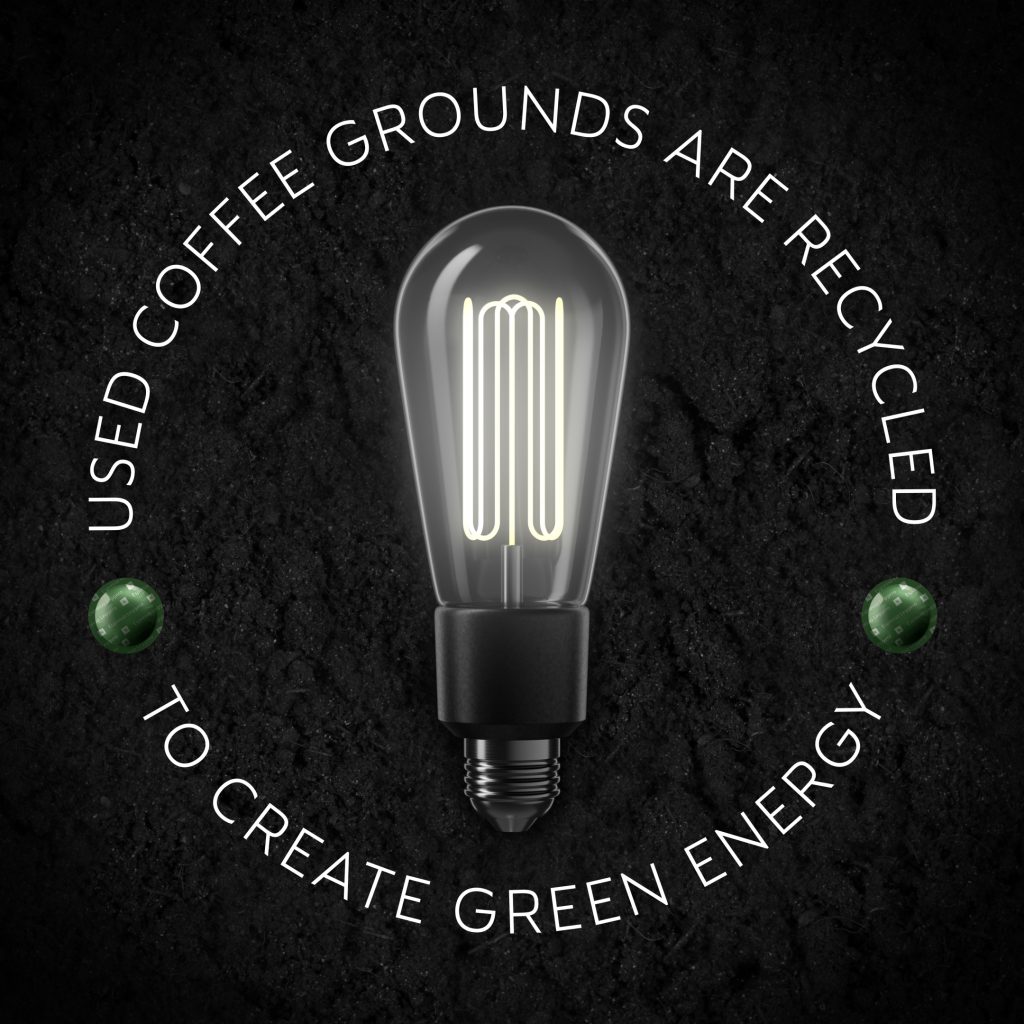 CHOOSE RENEWABLE ENERGY
After reducing the amount of energy you use, you will still be responsible for some amount of energy generation at a power plant. However, with the right investment, this doesn't need to be the case. With an investment of time and capital, you could potentially implement solar or wind generation facilities on your site. The result is that you could generate electricity from entirely renewable sources, without the need to rely on the national grid.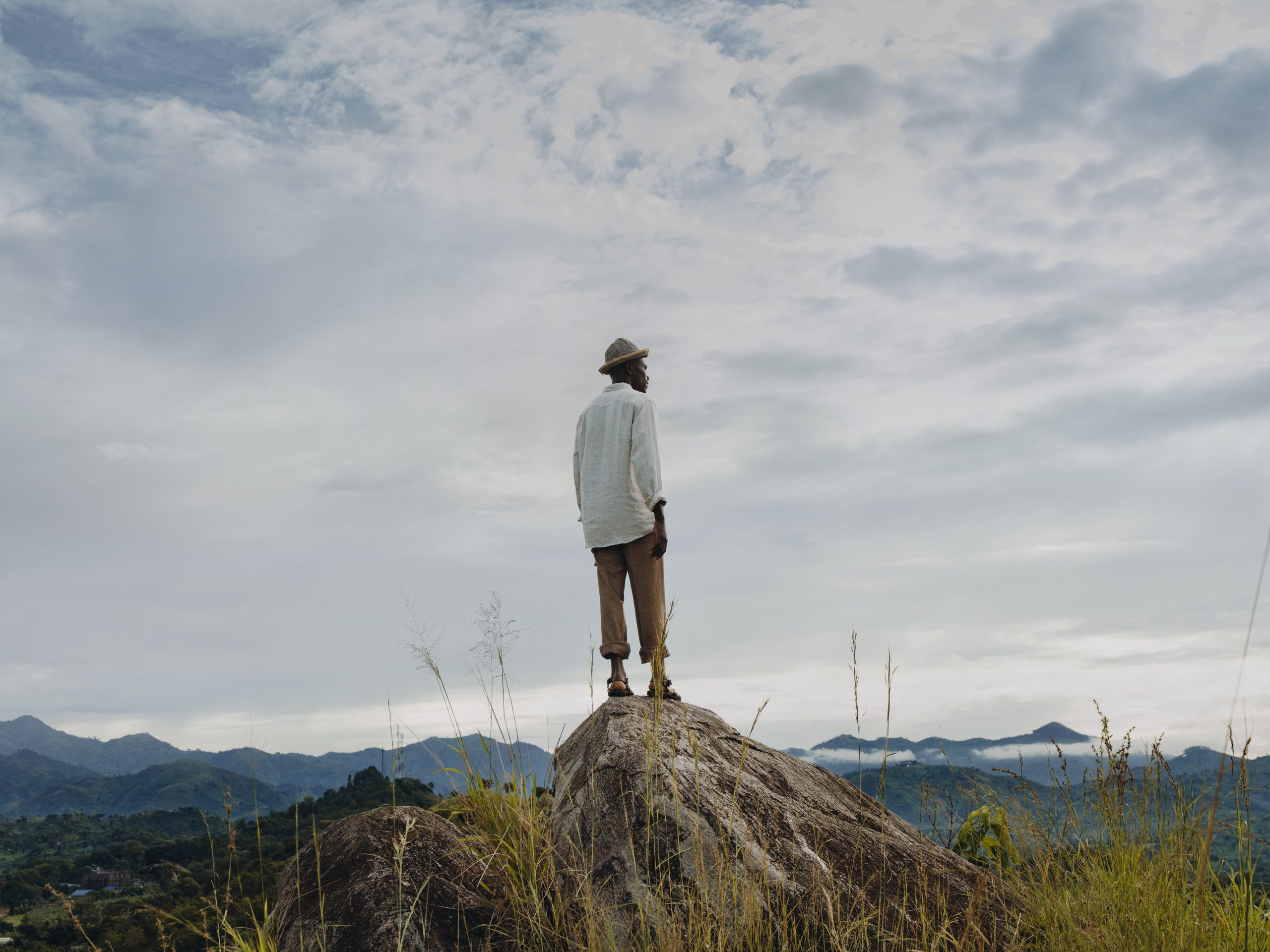 SUSTAINABILITY INNOVATORS
IN HOSPITALITY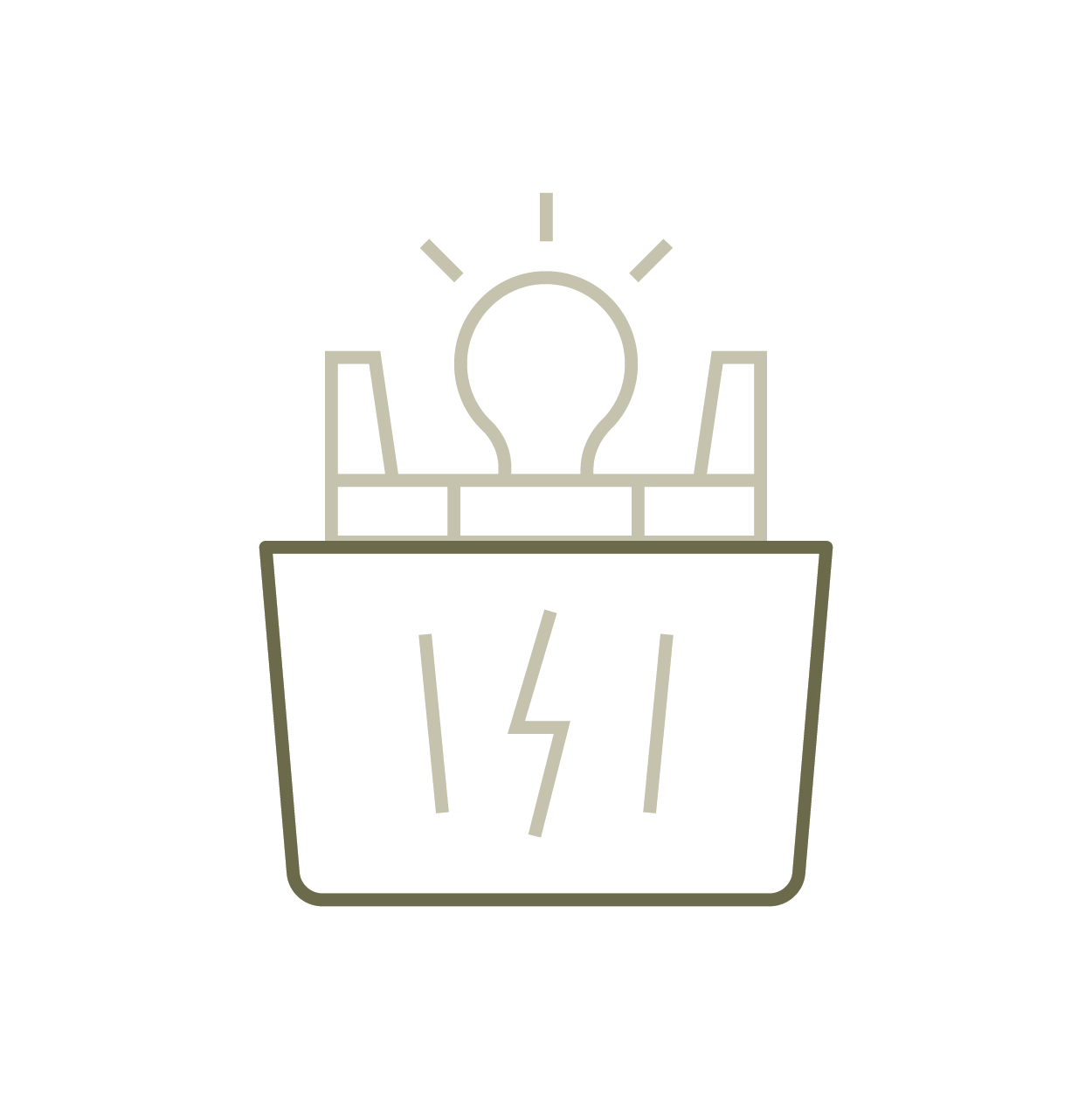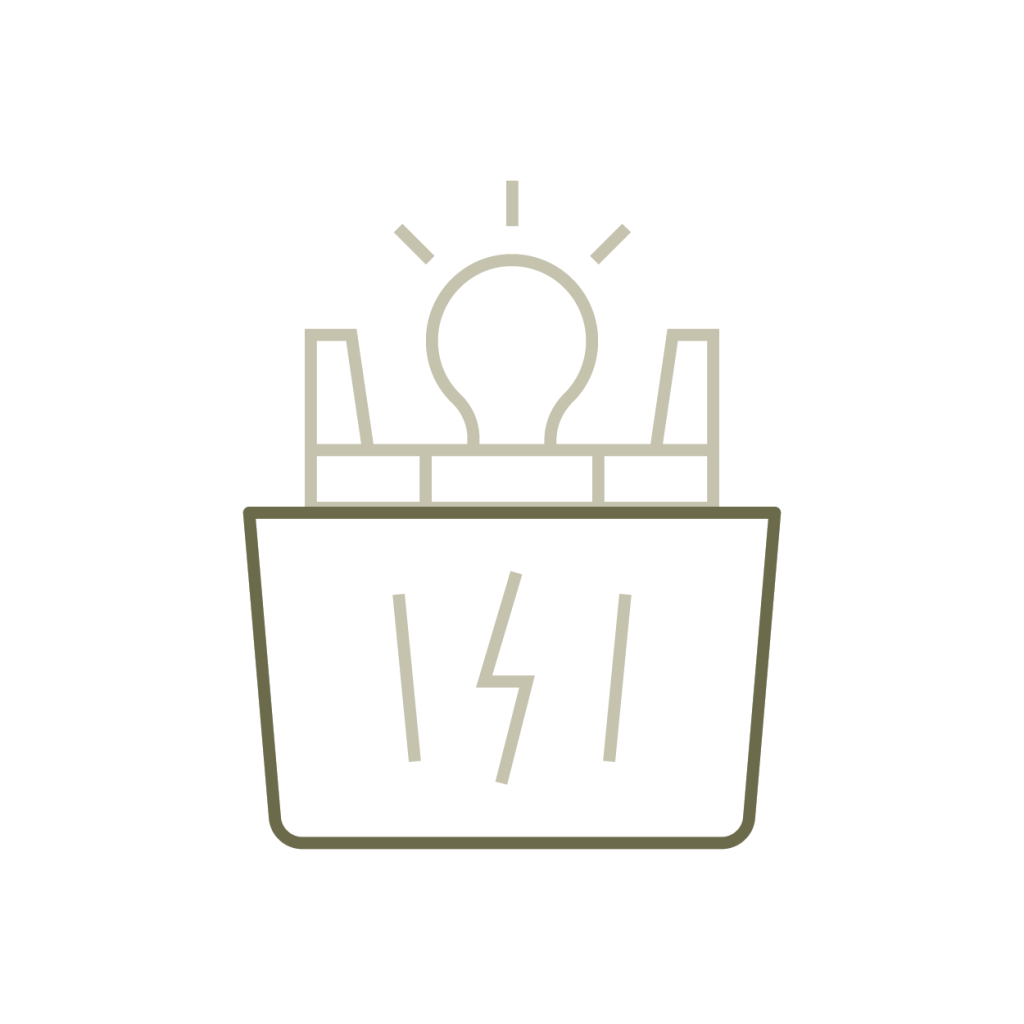 A classic English manor operating as a hotel in Malmesbury has committed to using only renewable energy and locally/ethically sourced ingredients. All food waste is converted to methane, which provides 10% of the hotel's energy.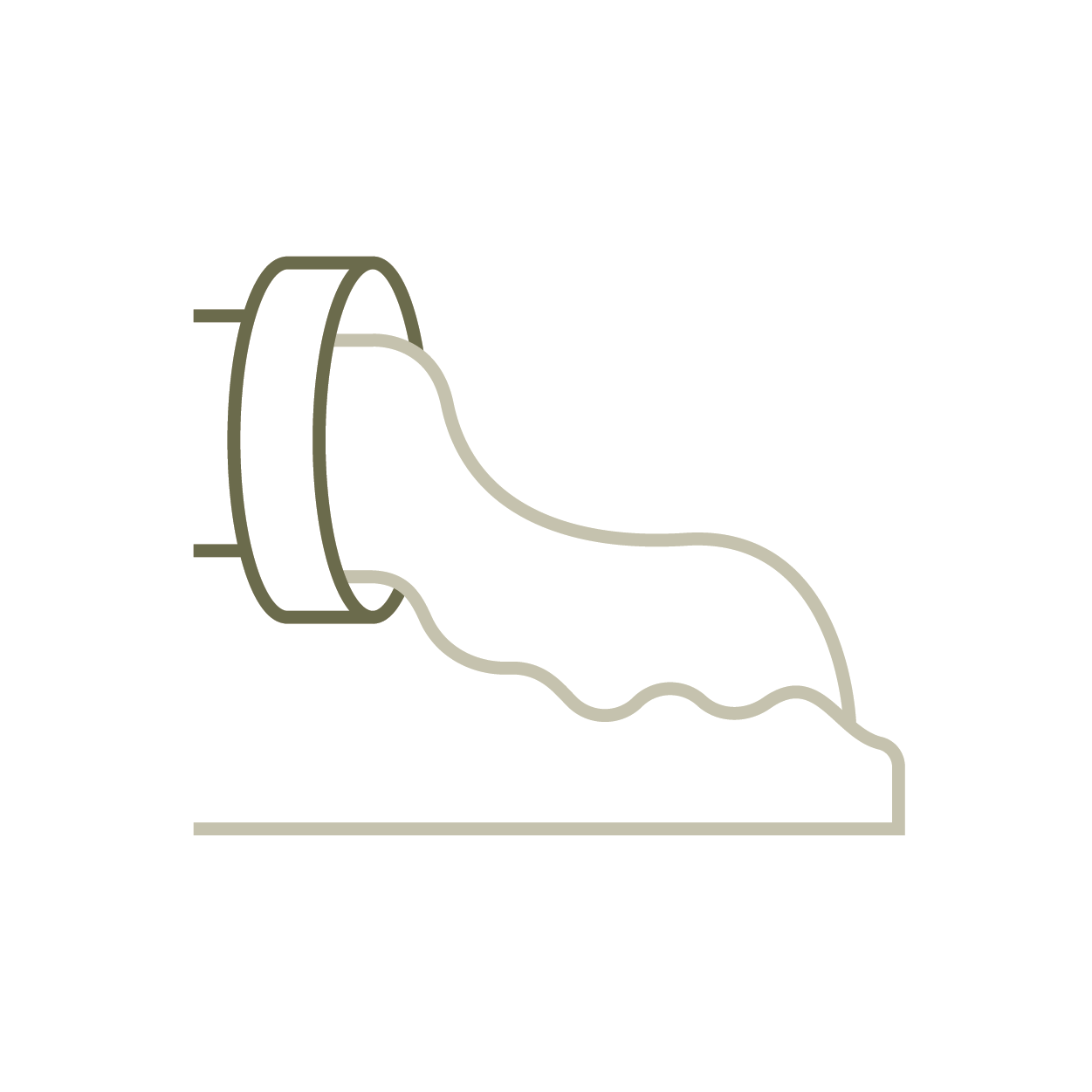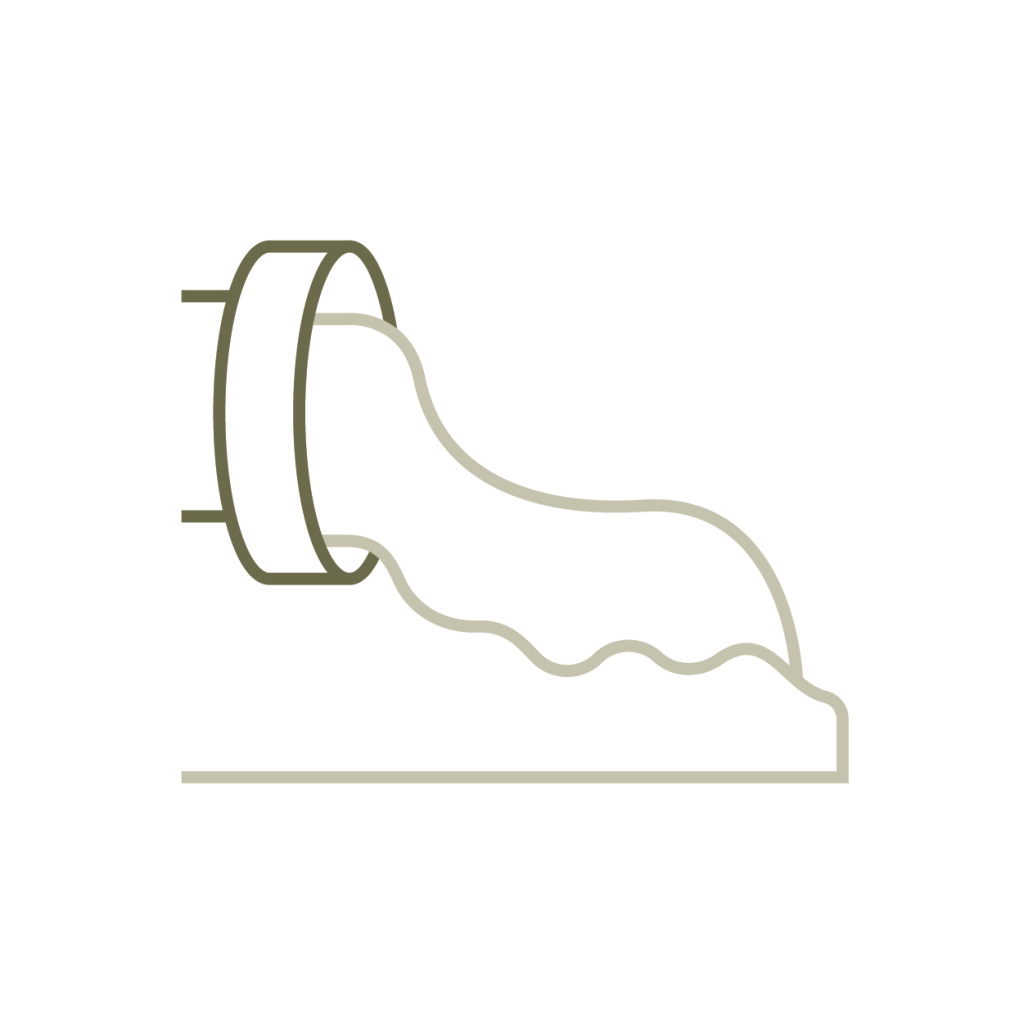 A tranquil hotel in the Cotswolds extracts pure spring water via an underground river source, uses heat pumps and woodchip boilers, restores wild spaces and habitats through afforestation and replanting and chooses suppliers with like-minded ethics.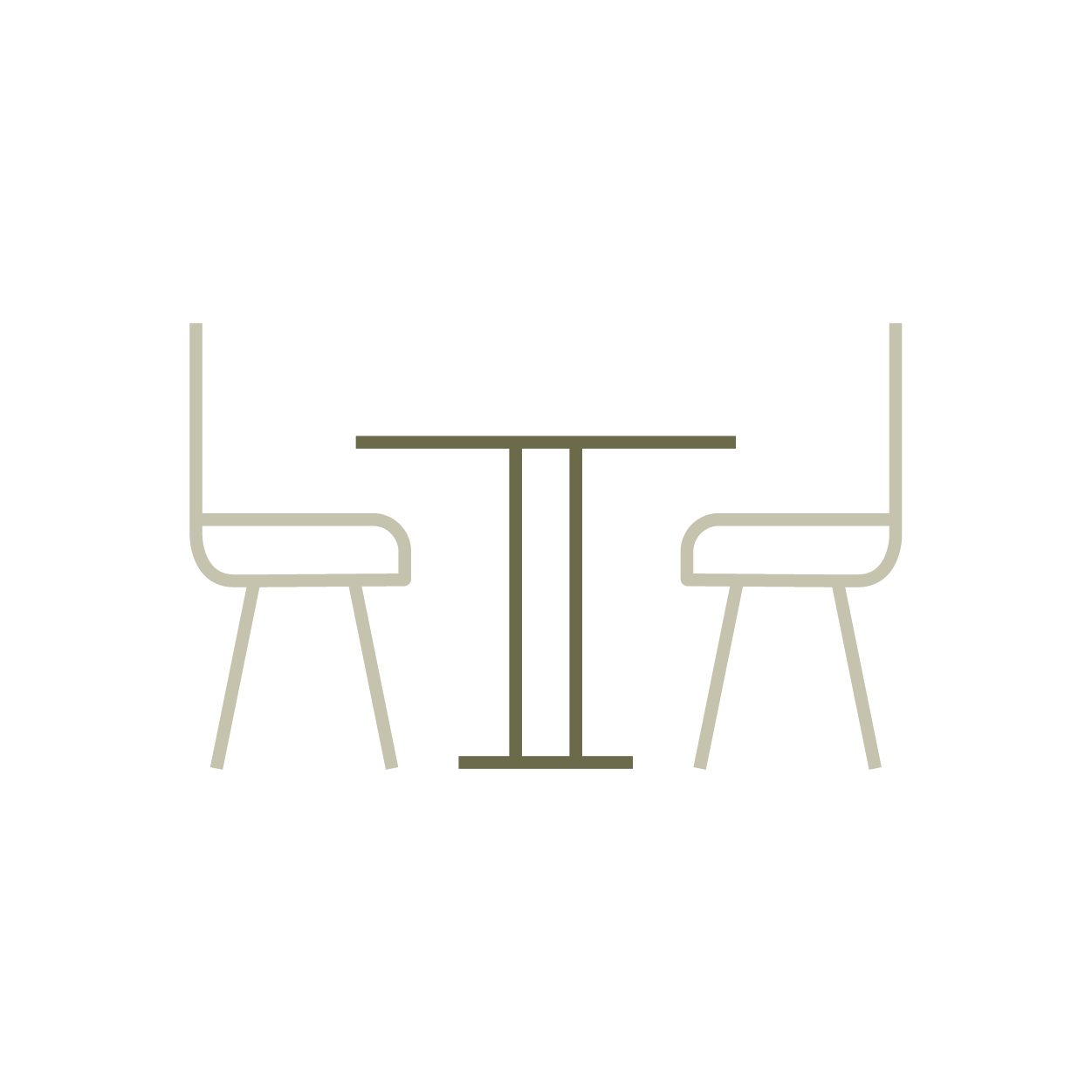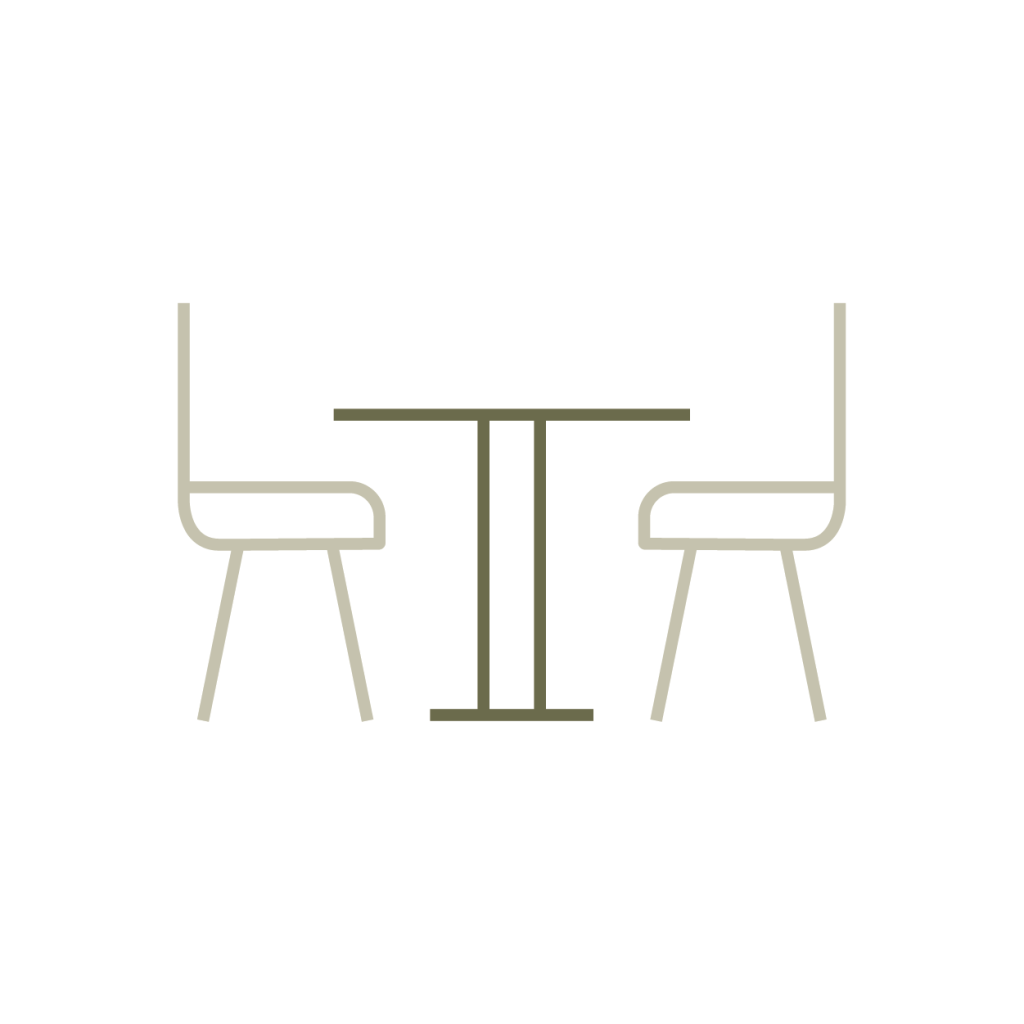 A chef-owned restaurant in Mayfair, forages nettles and hazelnuts in urban London, designs zero-waste cocktails, and uses up-cycled and repurposed furniture.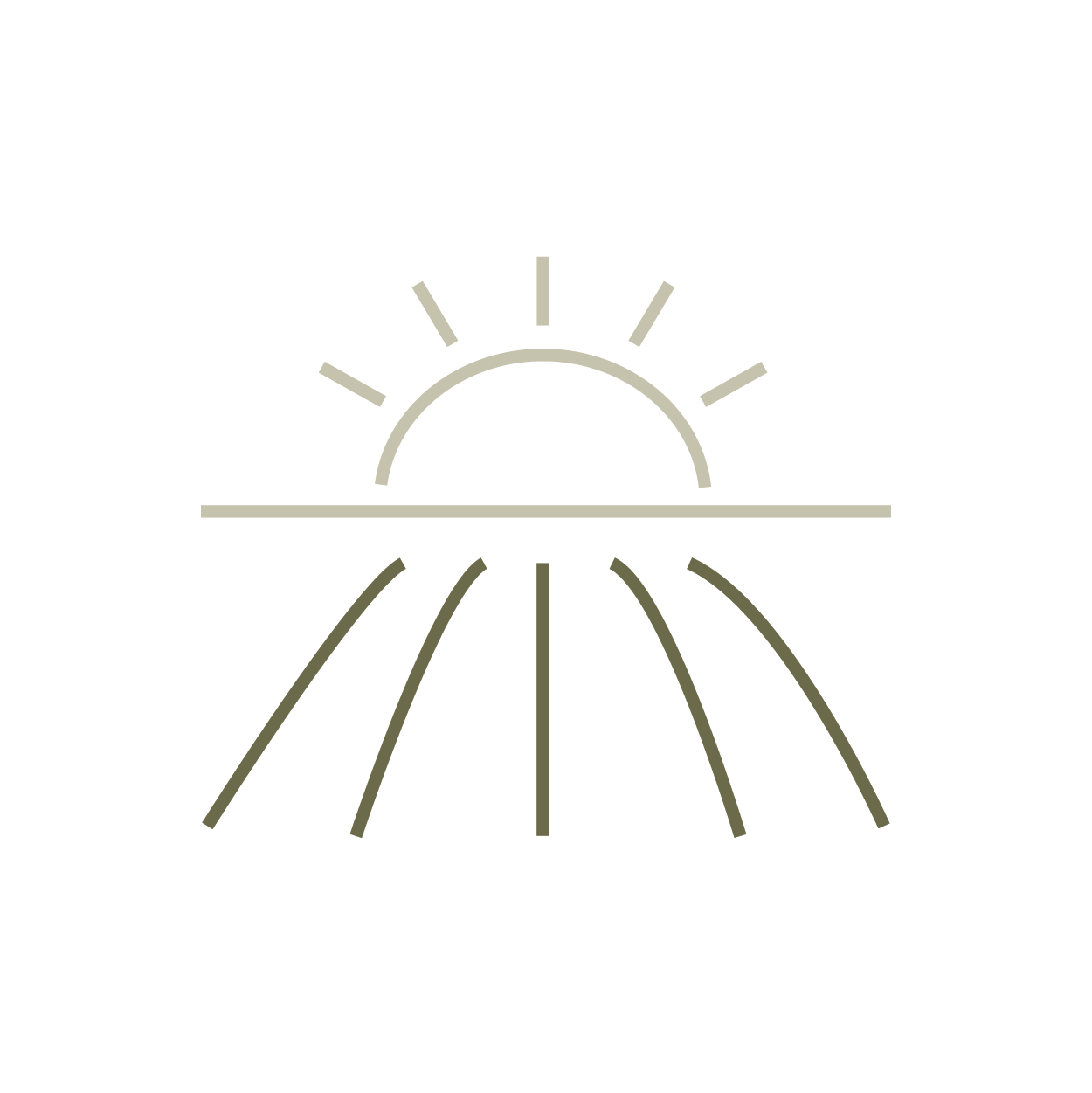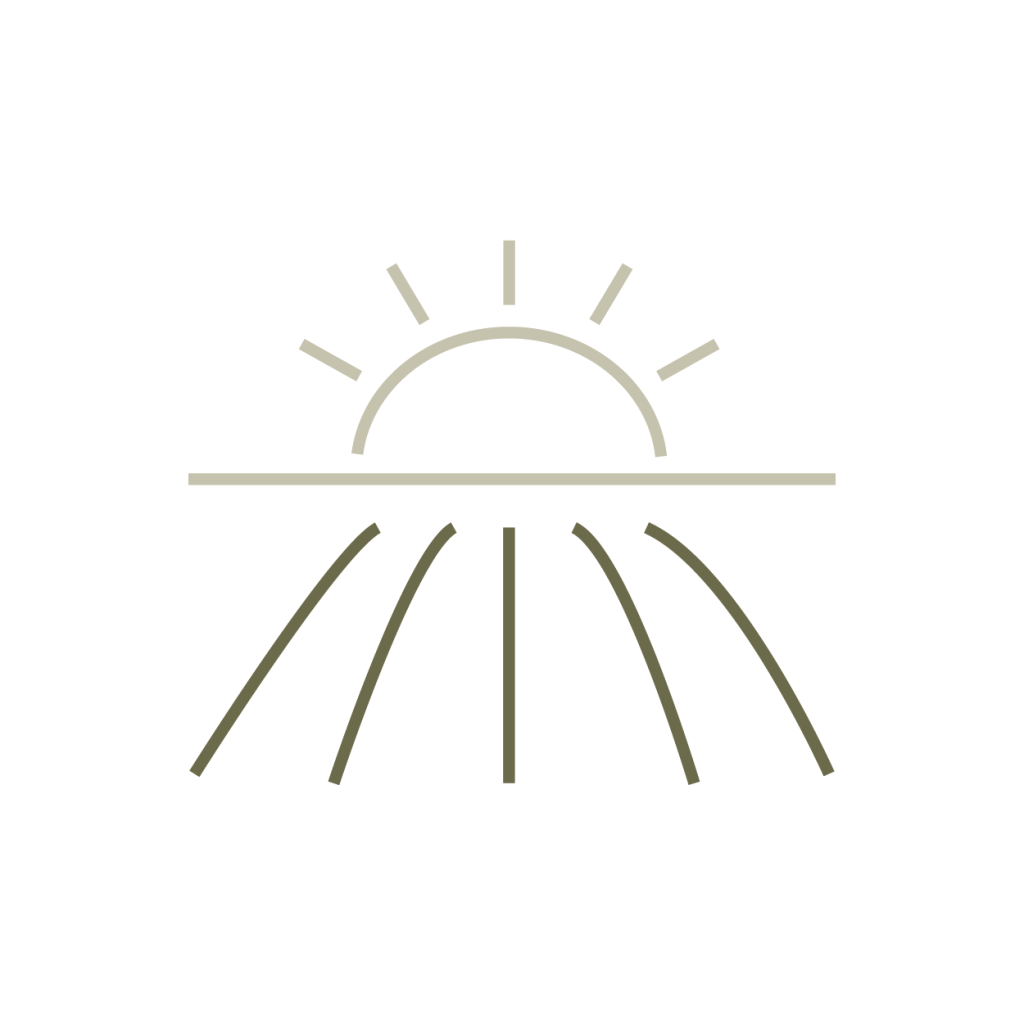 A farm-to-table restaurant in Somerset offers a menu which includes seasonal ingredients, many of which are grown by the chef and his team in a nearby garden, and features products grown by local farmers.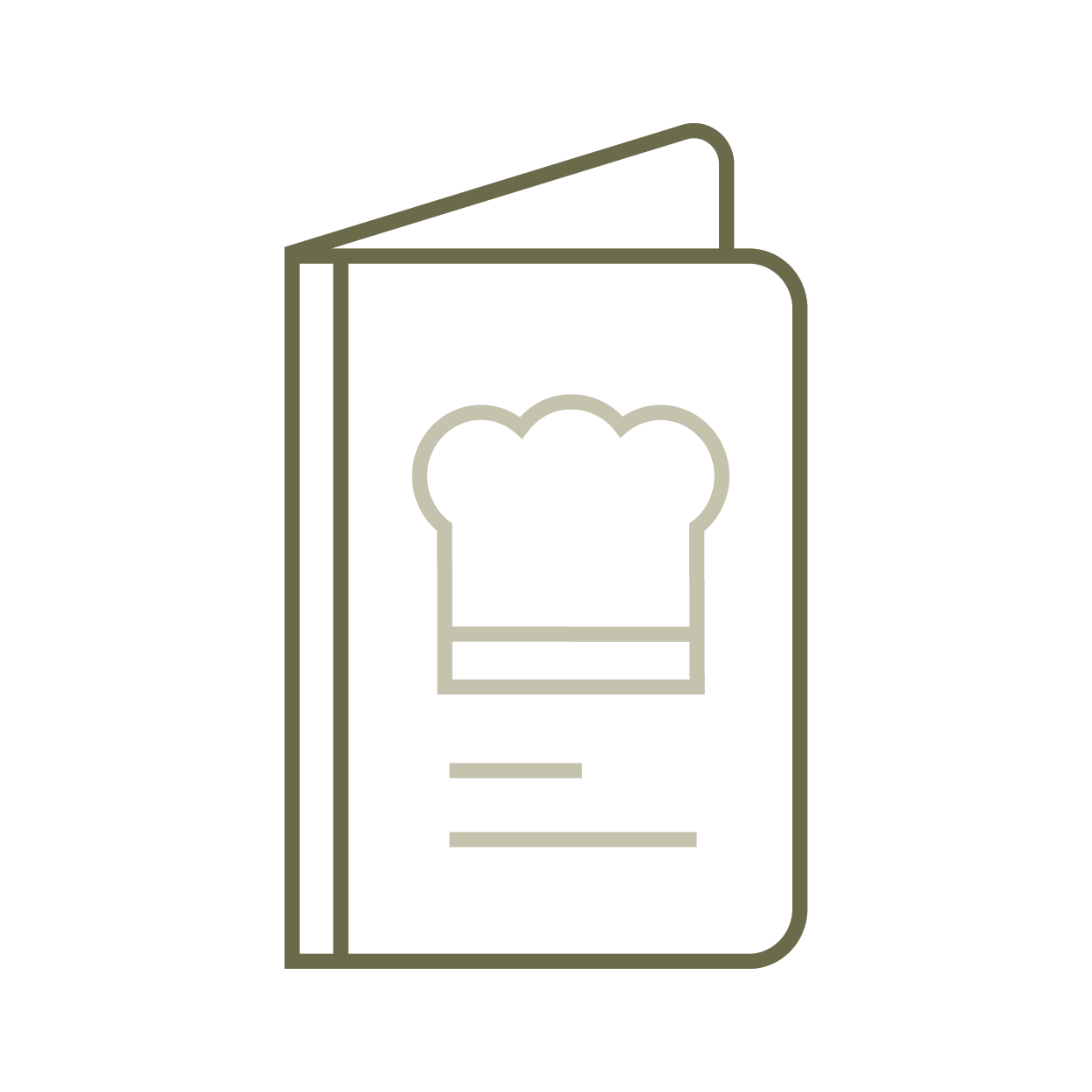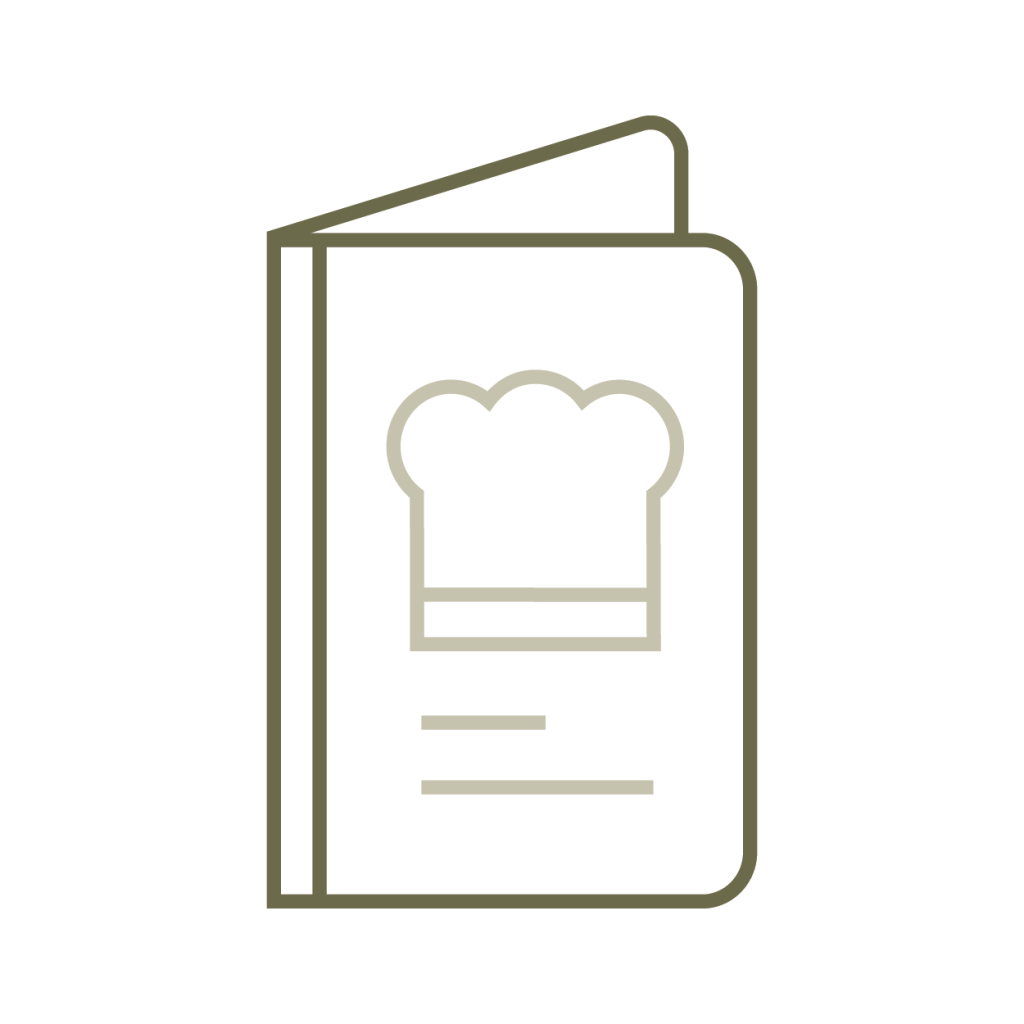 A bar and kitchen close to Tower Bridge in London creates new menus every two weeks. This means they can keep their produce seasonal and low impact.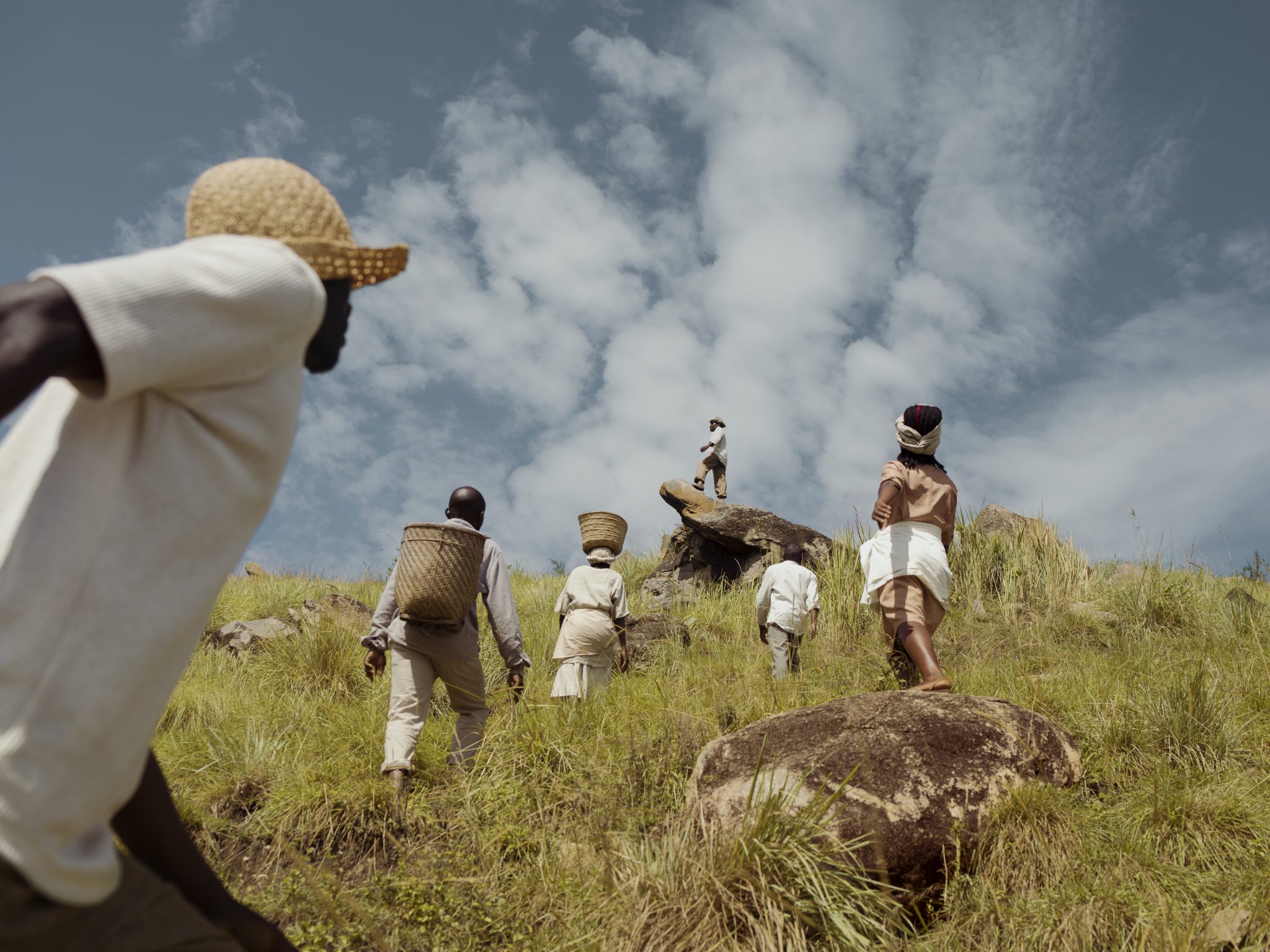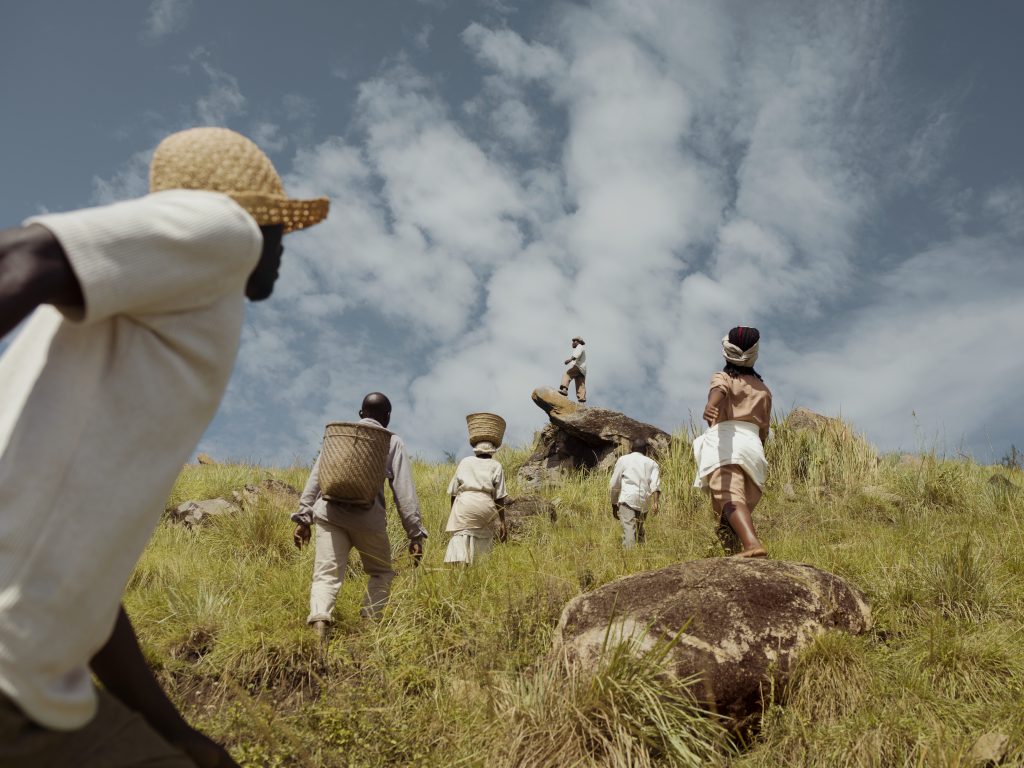 NESPRESSO PROFESSIONAL'S
SUSTAINABILITY INITIATIVES
At Nespresso Professional, we care deeply about sustainability. Every cup is crafted with care for the ecosystem, the future and the farmers' communities. Ultimately, when it comes to caring for others, doing is everything. We have introduced industry-leading initiatives that benefit our customers, our communities and the planet. So, wherever we are in the world, you can rest assured we try to make it better.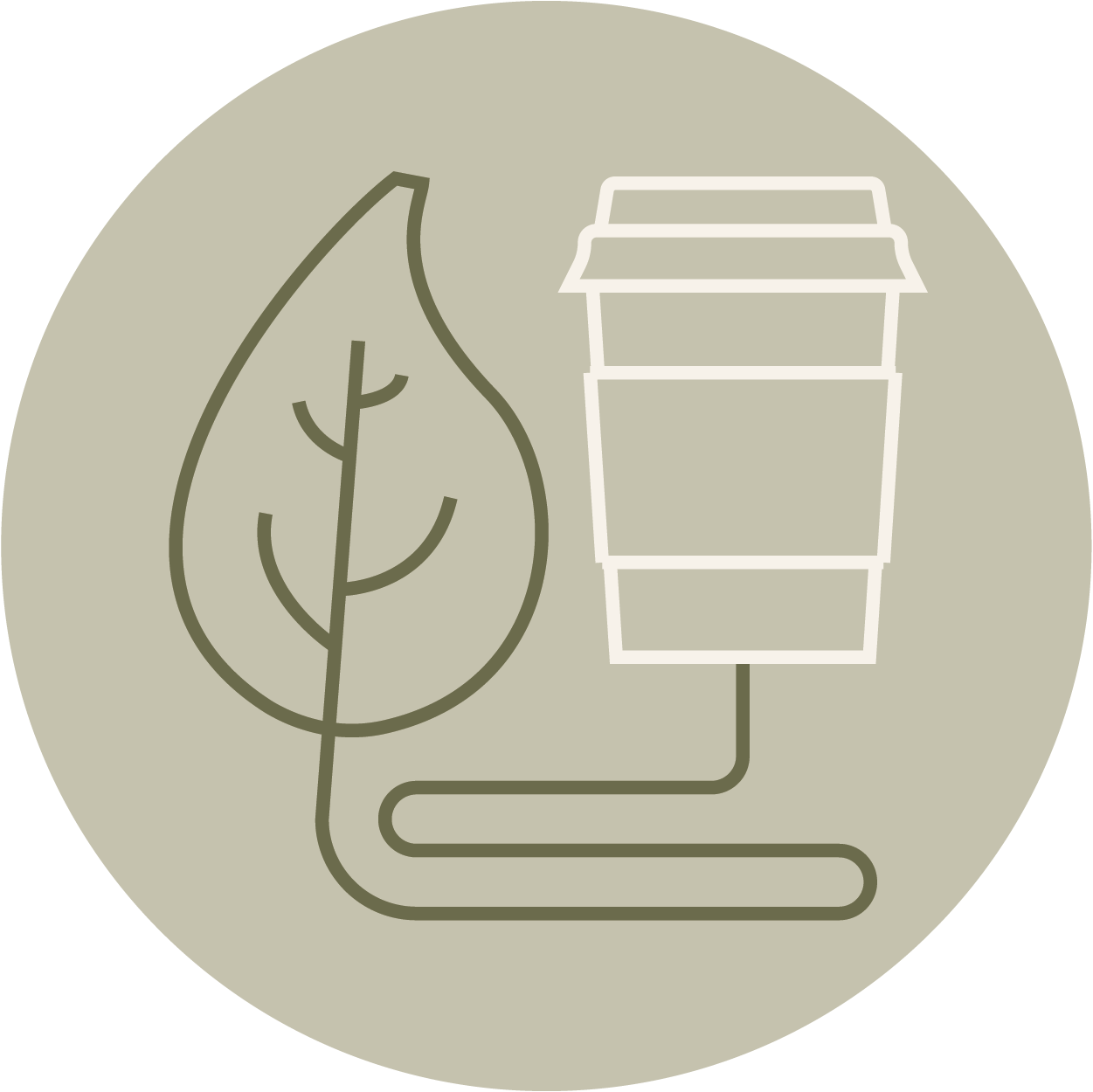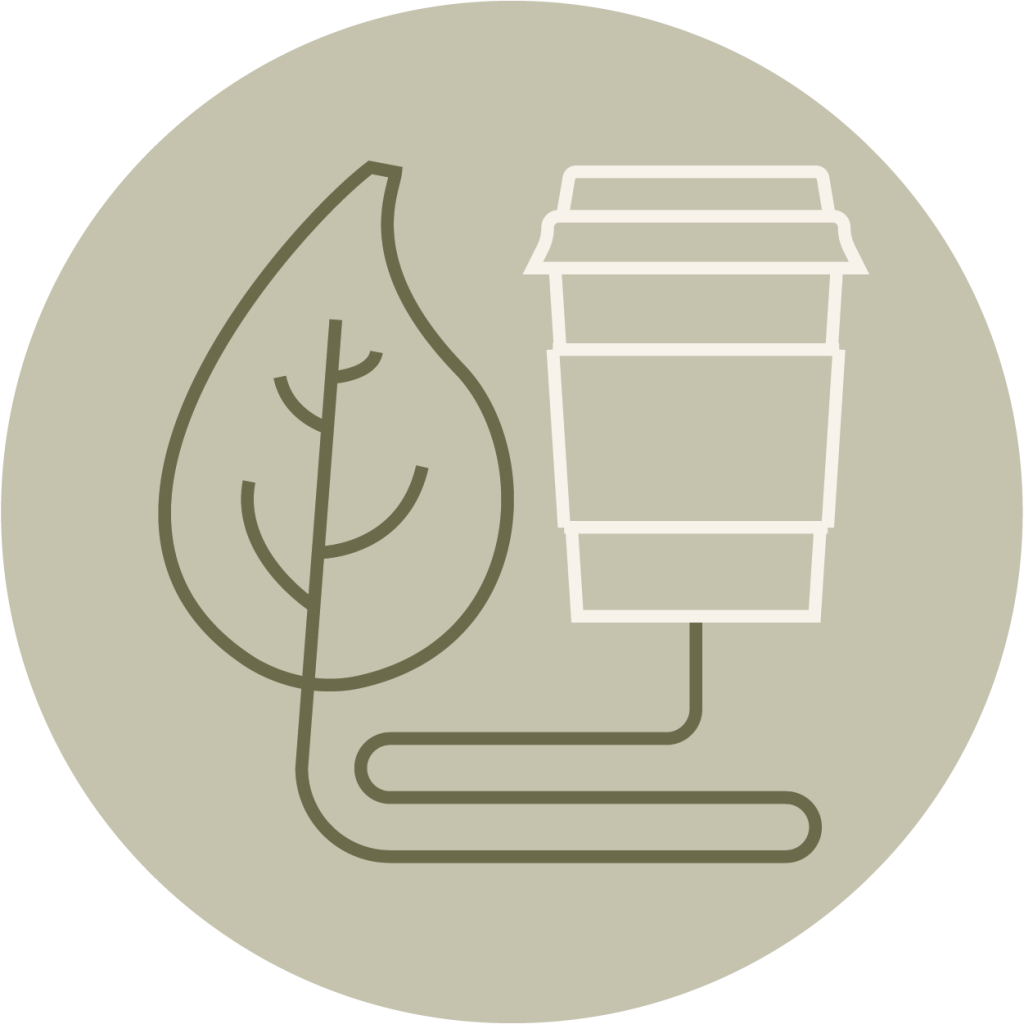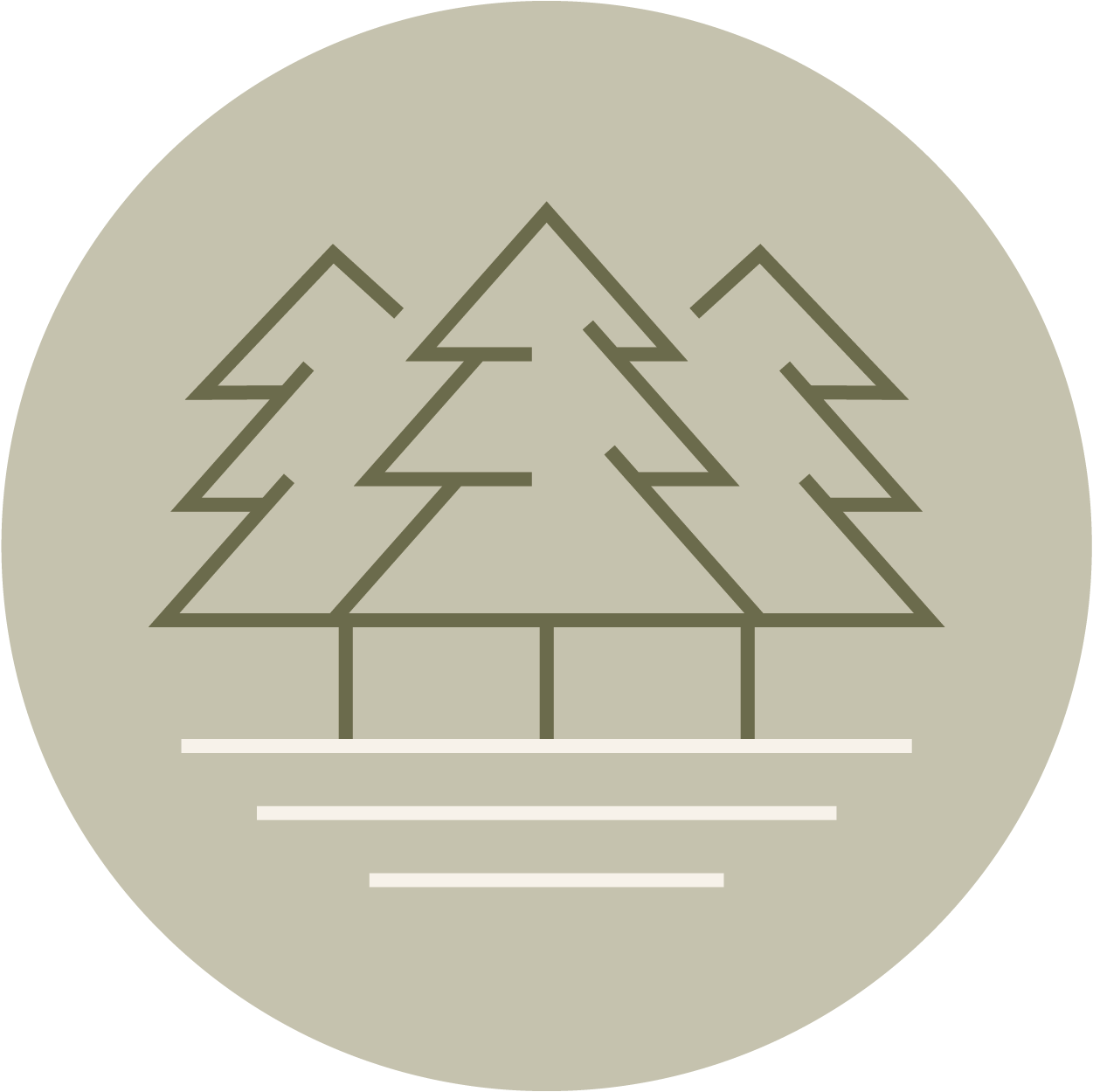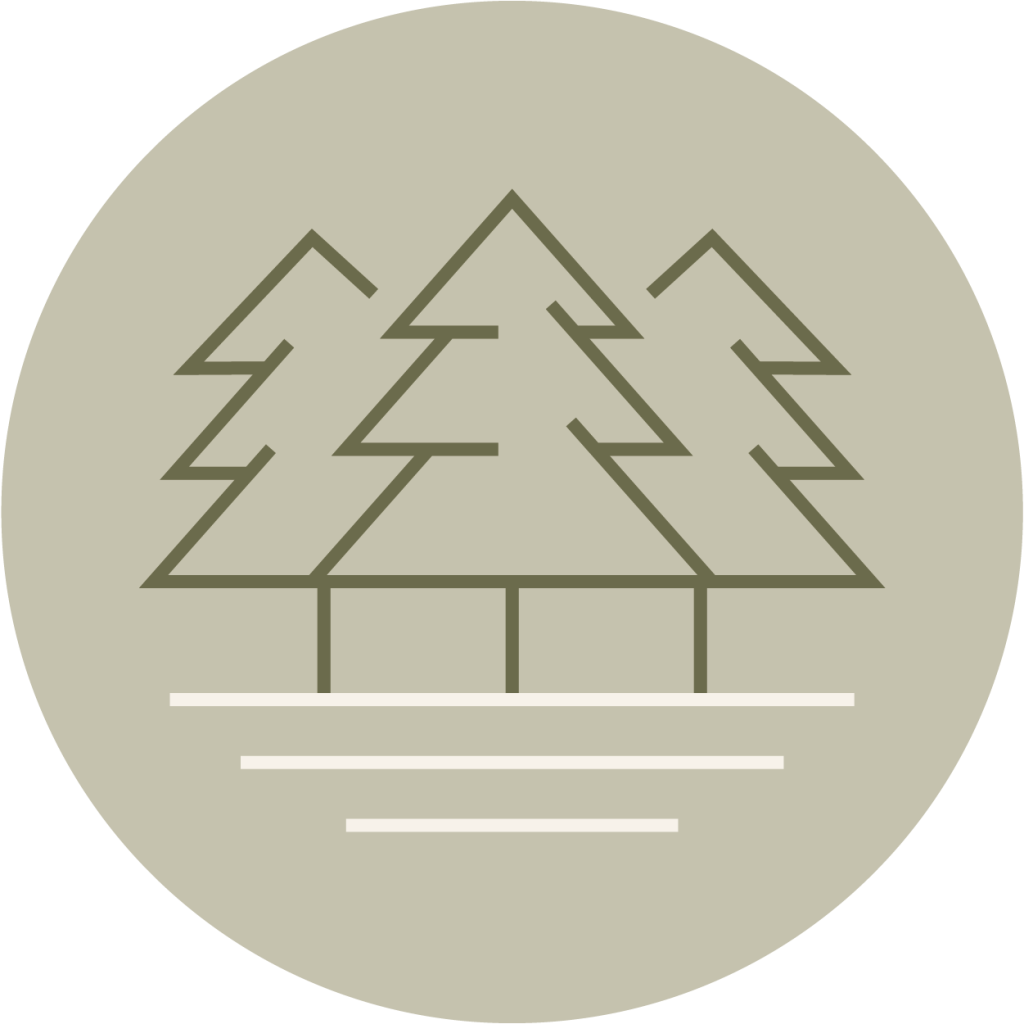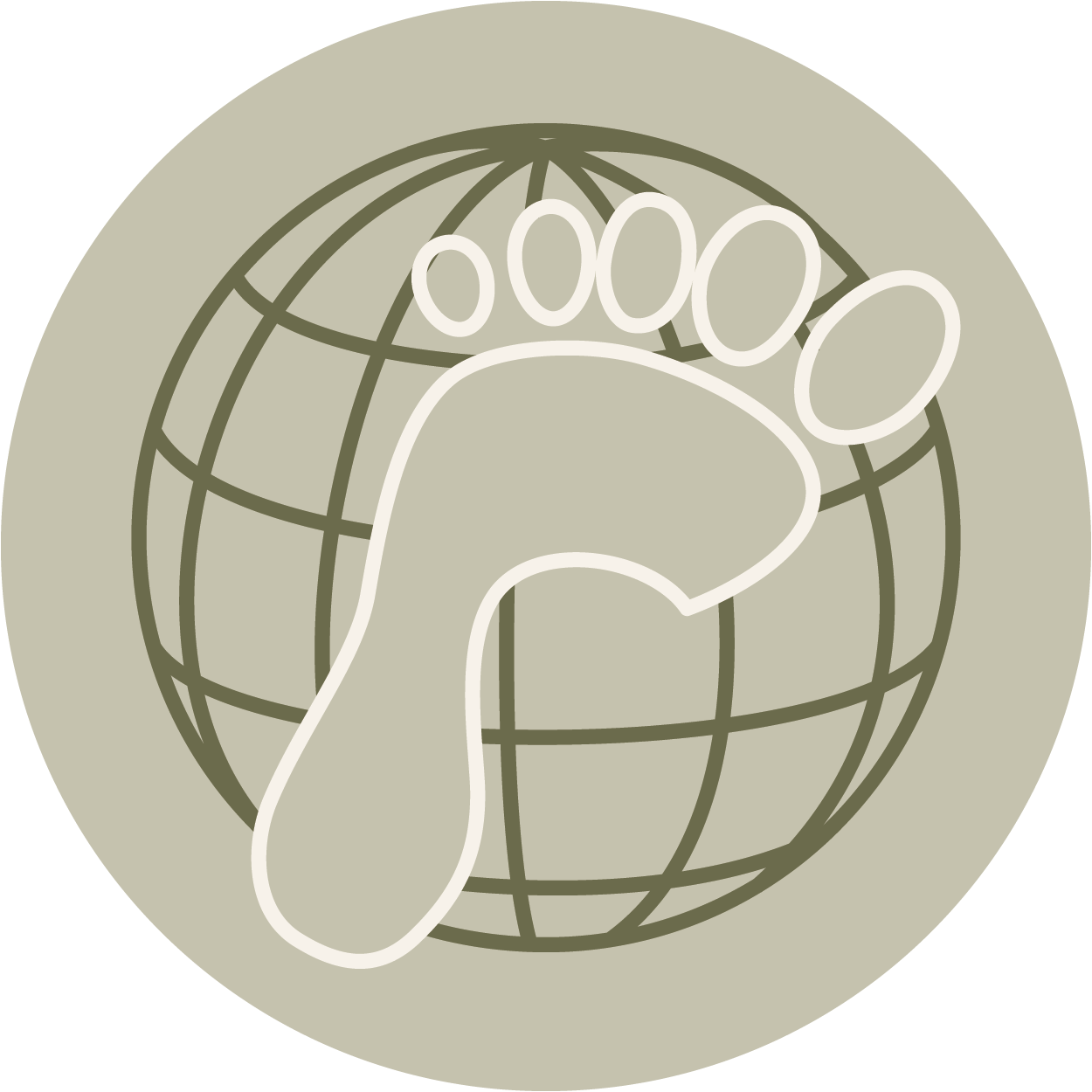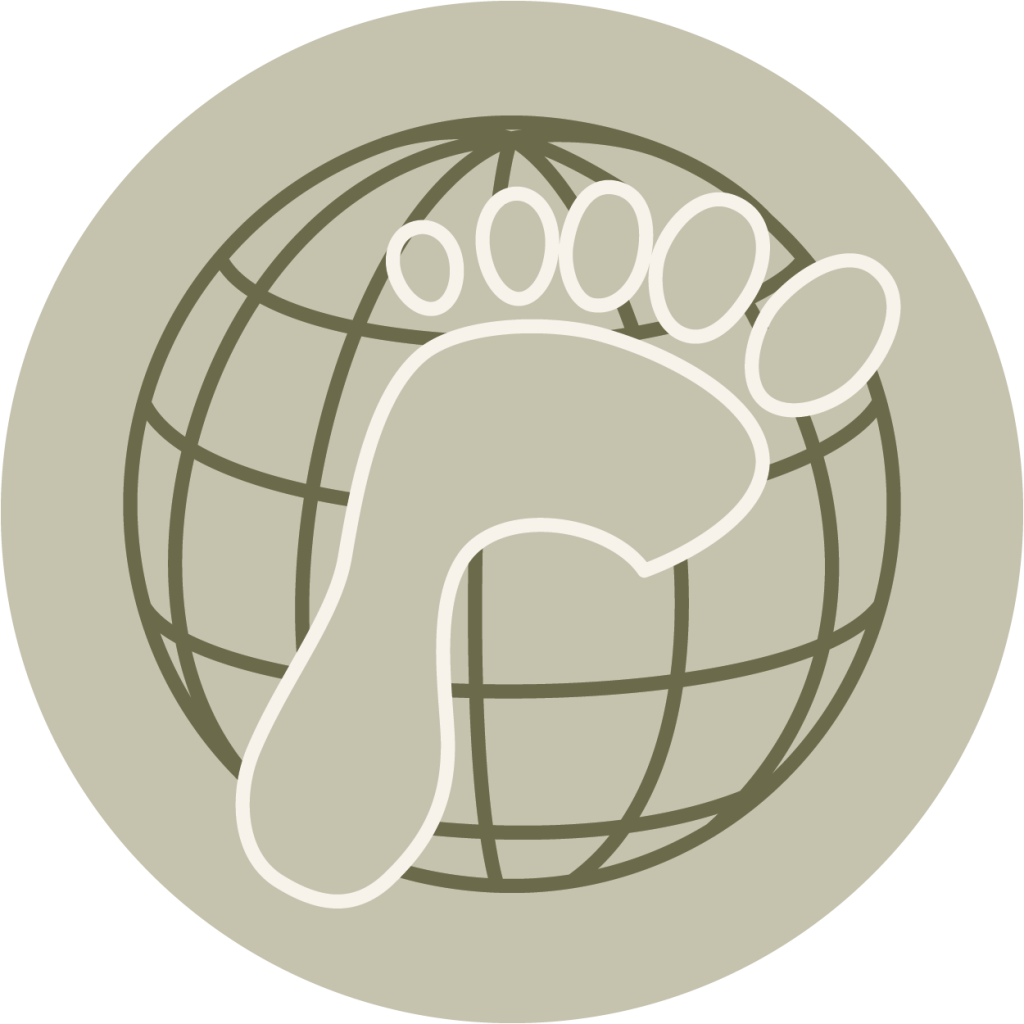 RECYCLING
Across our global brand, we have a number of collection points across the country where customers can dispose of their used capsules. This significantly reduces disposal to landfill and means less harm to the environment. Find out more on our 'Recycle Works' initiative here.
FOREST CONSERVATION
For the past 20 years, we've been averting deforestation and planting trees to protect the ecosystems our farmers rely on. Since 2014, we've planted more than 5 million trees in and around Nespresso AAA coffee farms. In late 2021, we looked beyond our farms and are proud to be partnering with Conservation International to help protect 10 million trees in La Pedrera, Colombia.
CARBON NEUTRAL
At Nespresso Professional, our mission is to become a completely sustainable business and provide carbon neutral coffee by the end of 2022. As a team, we're accelerating our commitments to offer consumers a way to drink an eco-friendly cup (or two) not just in store, but in the comfort of their home.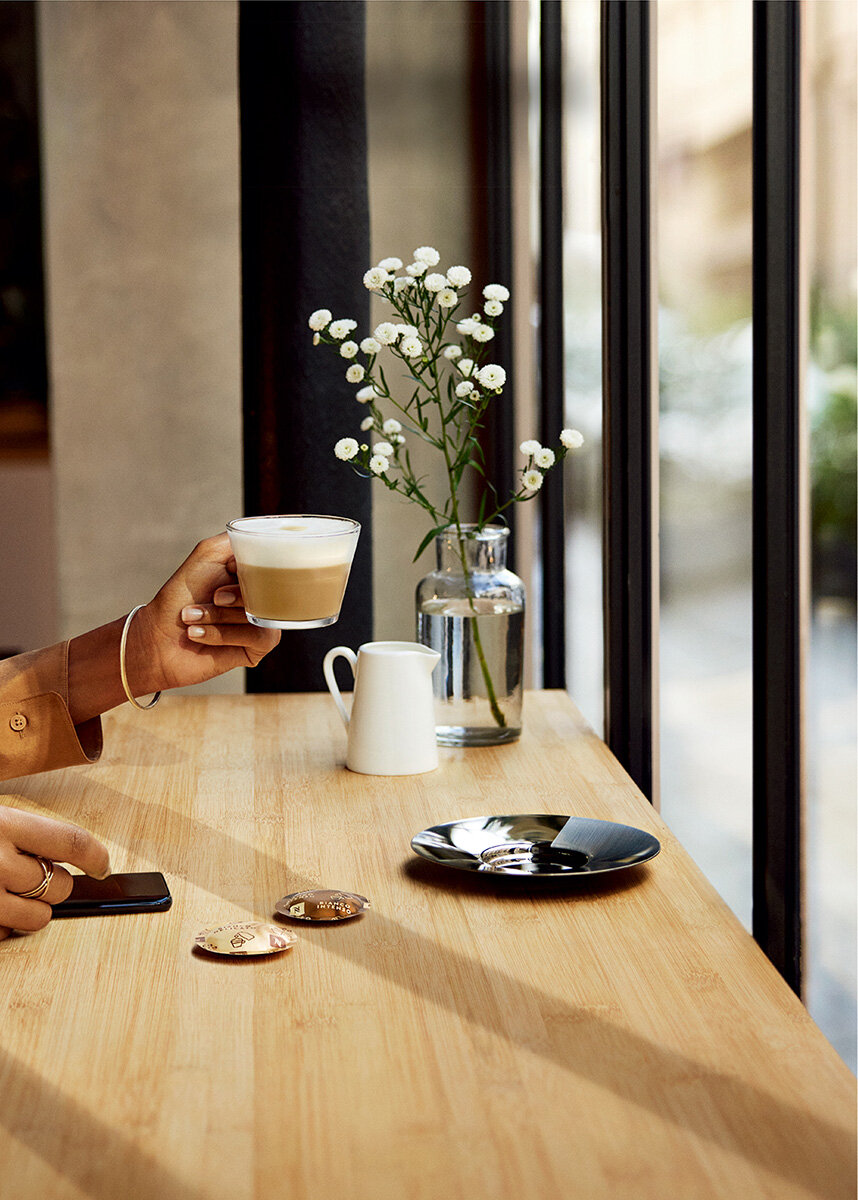 SUSTAINABLE COFFEE . . .

EVERYWHERE

When you choose Nespresso Professional, you are not only opting to partner with an industry leader in sustainability, you are also choosing to give your customers and employees an unforgettable coffee experience, wherever they are. That's why sustainability is built into everything we do – we select exceptional beans, craft these with care and creativity, and transform moments into memorable coffee experiences. Whether at home, in a bar/restaurant, or whilst staying in a hotel, your customers need the choice to tailor their coffee moment to their unique preferences.

Your customers' time is precious, and they shouldn't have to compromise on the exquisite taste of high-quality coffee. So, to help you meet and exceed their expectations, we have the innovative machines and range of blends you need to elevate every coffee moment. Our machines are also designed to improve the efficiency and productivity of your staff during the busiest of seasons – making everyone's experiences better.

If you want to give your employees and customers not just the highest quality, but also sustainably sourced coffee…