FULL TASTE. FULL EXPERIENCE. FOR ON-THE-GO.
Discover our new paper cups.
BUY NOW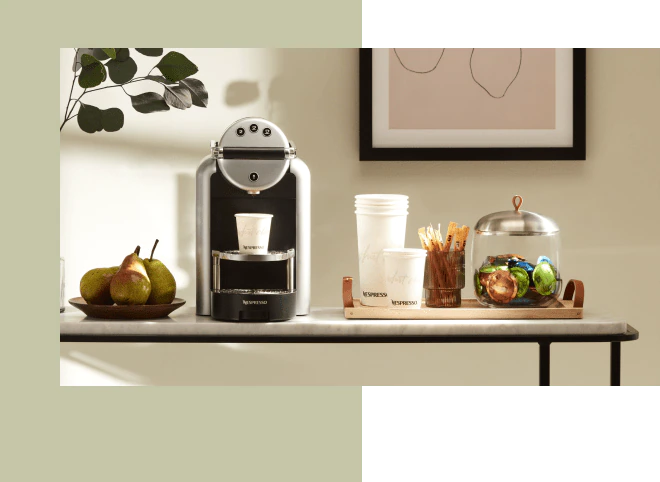 NEW NESPRESSO PROFESSIONAL PAPER CUPS
Let your guests and employees enjoy their favourite Nespresso anywhere, anytime. Our new paper cups are made using a minimum of 96% paper.
Designed to deliver you the coffee profile and experience that you love, without losing any of the original Nespresso flavours. Even while on-the-go.
Discover more
NEW NESPRESSO PROFESSIONAL PAPER CUPS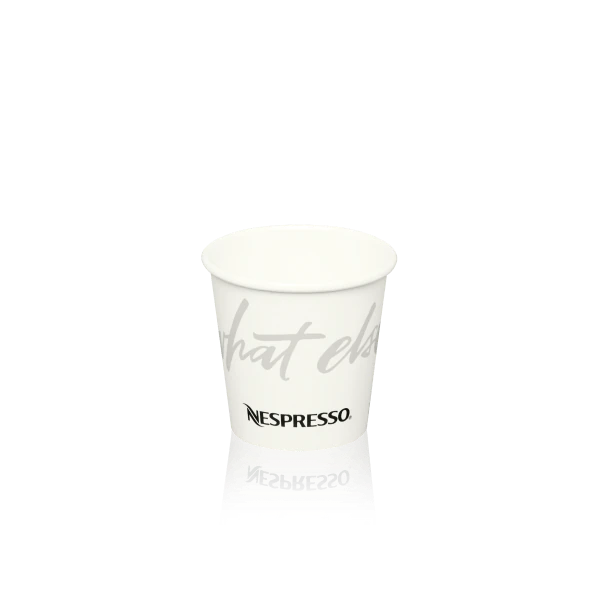 110ml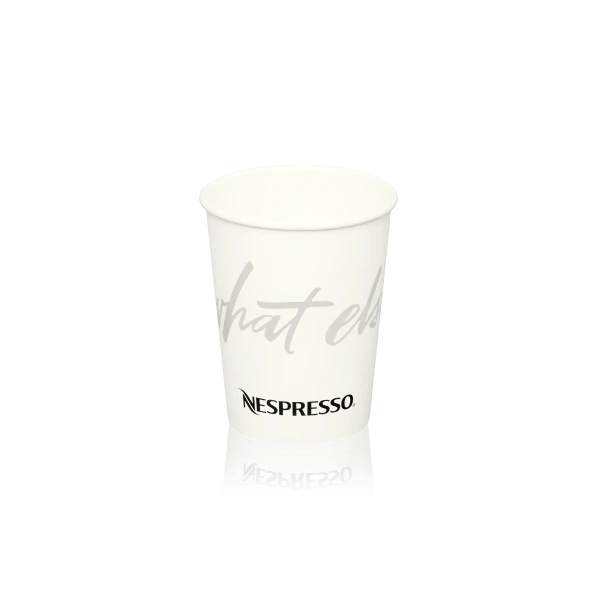 240ml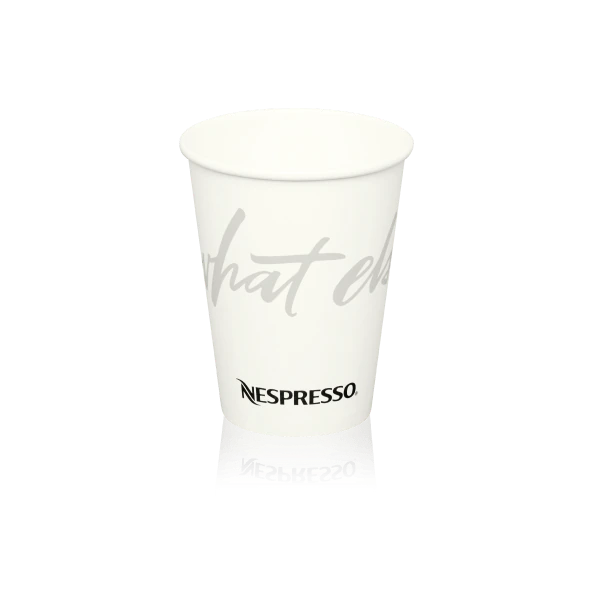 360ml