A CUP OF NESPRESSO COFFEE OFFERS AN ENJOYABLE TASTING EXPERIENCE AND GIVES YOU THE OPPORTUNITY TO MAKE A DIFFERENCE.
Many travelers, wanting to become more responsible tourists, embrace the efforts of hotels to adopt sustainable practices. At Nespresso Professional we support your efforts for a greener hotel, as sustainability is at the heart of everything we do, from coffee production, the design of professional machines, to the services we offer to our partners, such as the recycling of aluminum capsules and coffee.
CONTACT US
NEW ORGANIC COFFEE
Differentiate yourself with Peru Organic.
We are constantly looking for excellent coffees from around the world, to surprise your guests and offer them unique tasting experiences. We worked with small farmers from Peru to create our first certified organic coffee, Peru Organic. 100% Arabica with notes of fruit and roasted cereals, Peru Organic satisfies the growing tendency of consumers to choose organic coffee.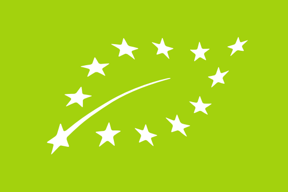 BENEFITS FOR THE ENVIRONMENT, FOR US
The capsule system can offer significant benefits.
MINIMALISM.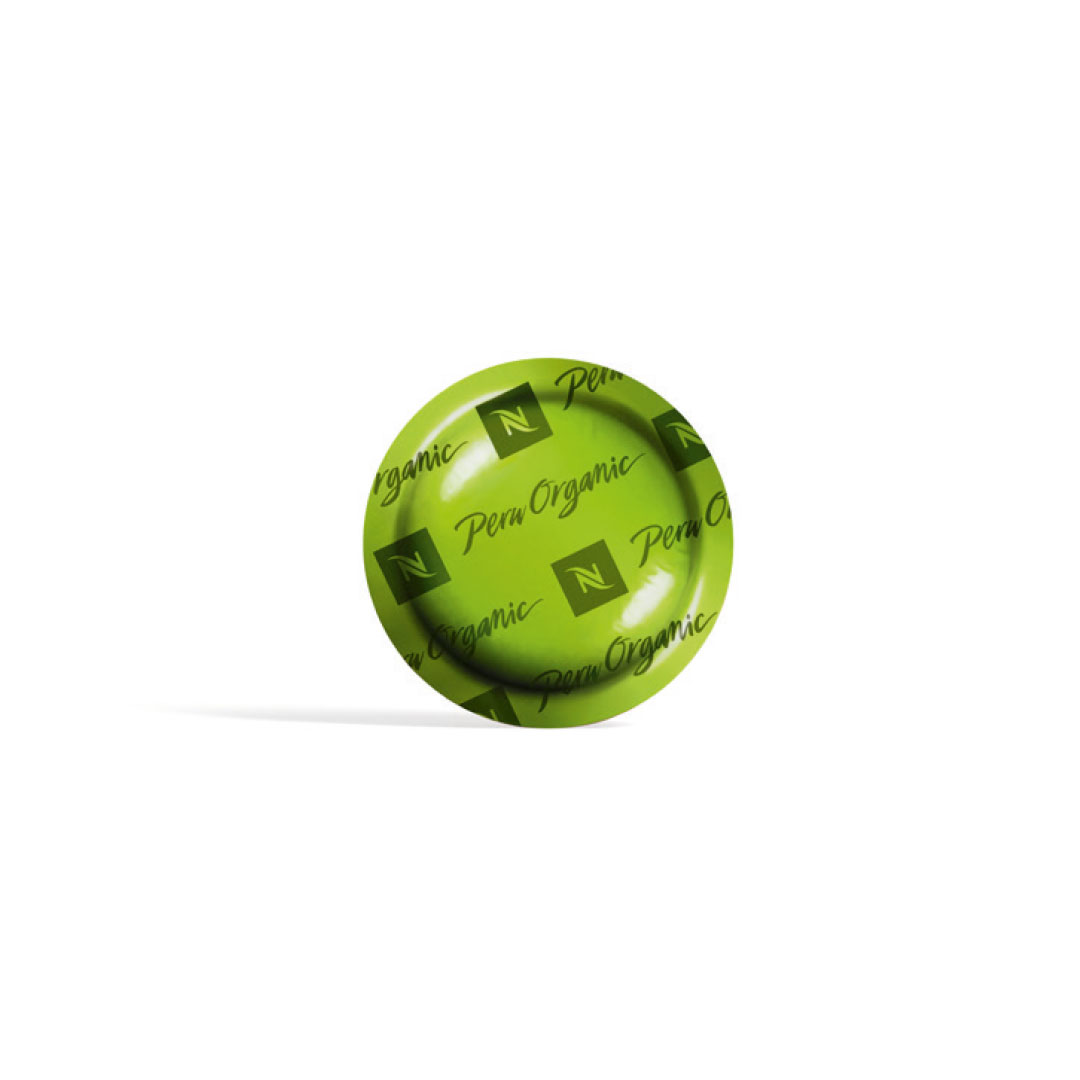 Exact amount of resources
Brewing one cup of Nespresso coffee uses a precise amount of ground coffee, water and energy, optimizing these resources.
EXACTLY AT THE TARGET.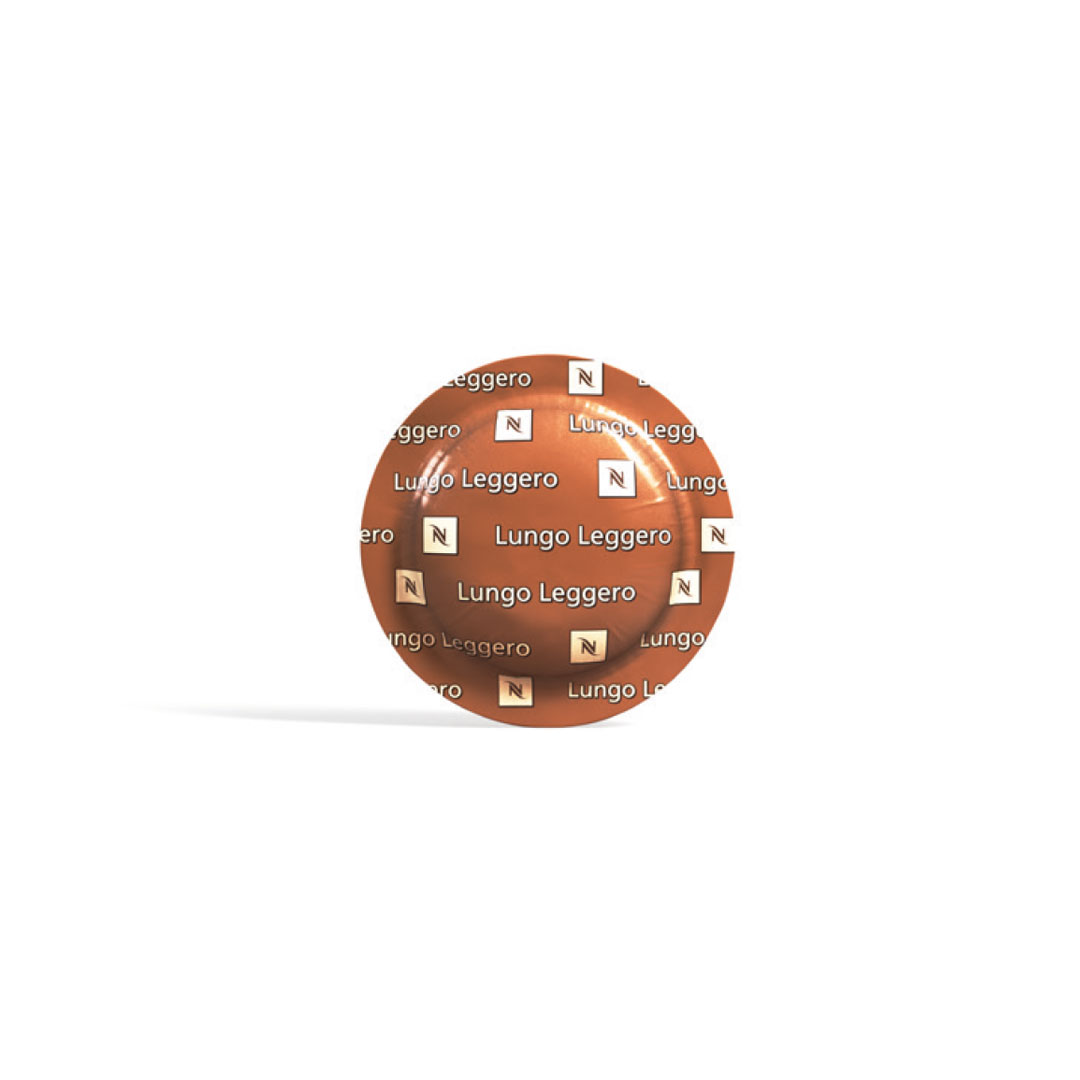 Reduced waste
The coffee system in portions ensures that the more coffee is prepared, the more it is consumed, so that neither coffee beans are lost nor portions are thrown away.
ECONOMIC - REASONABLE.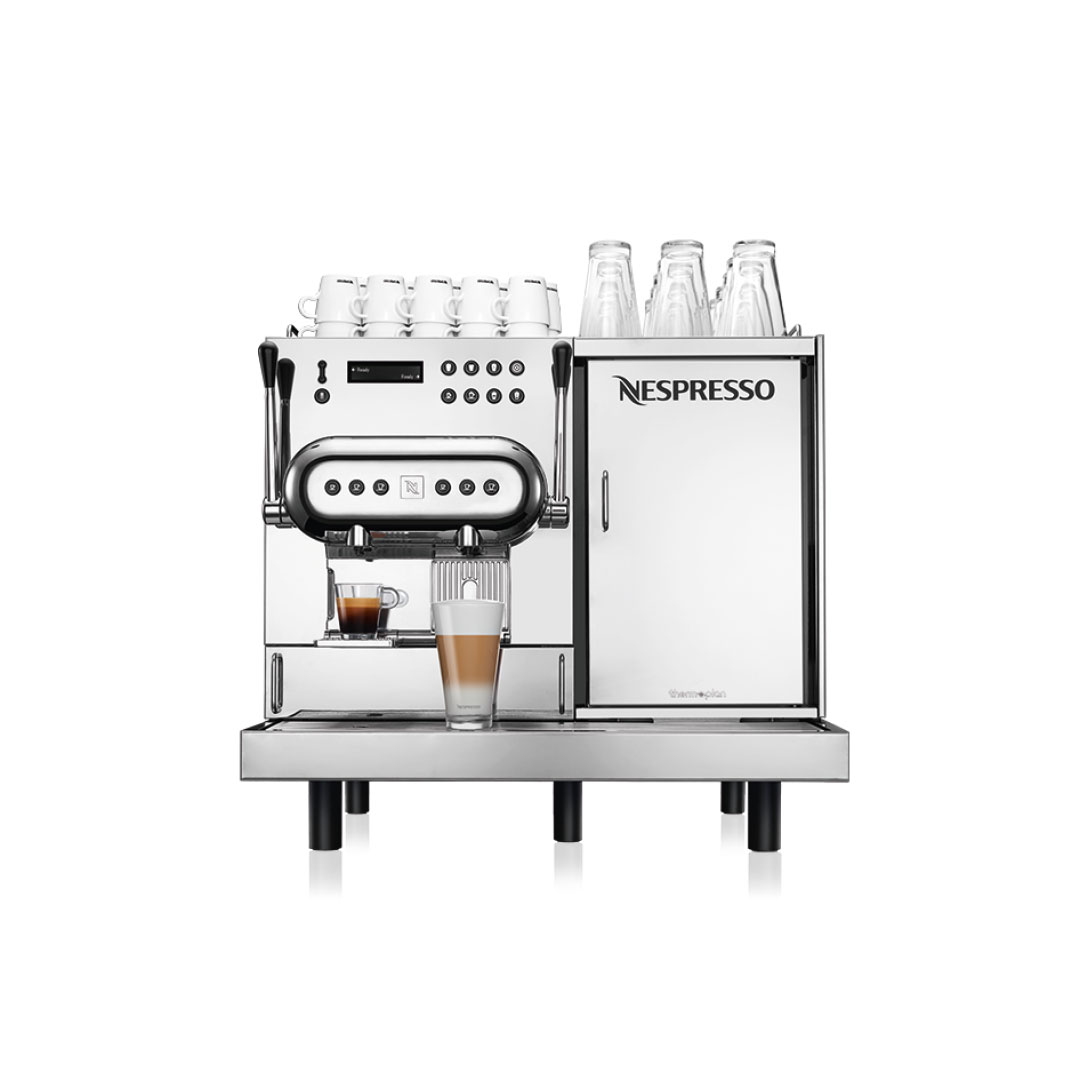 High energy efficiency
Nespresso machines take a while to warm up and are equipped with
automatic shut-off / standby mode, reducing power consumption.
RESPONSIBLE RECYCLING
Aluminium is the best suitable material available today to protect the aromas of our high quality Nespresso coffee from:

Oxygen

SUNLIGHT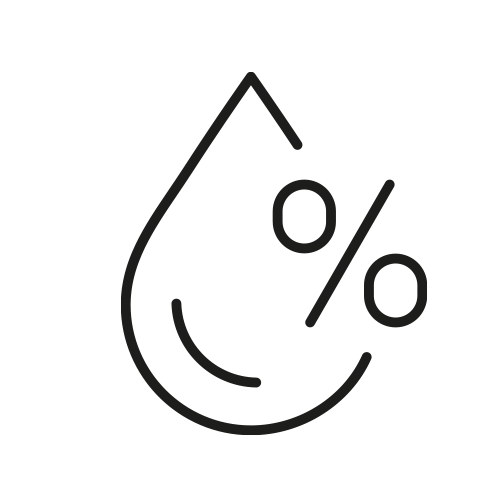 HUMIDITY
RECYCLING PROCESS BECOMES EASIER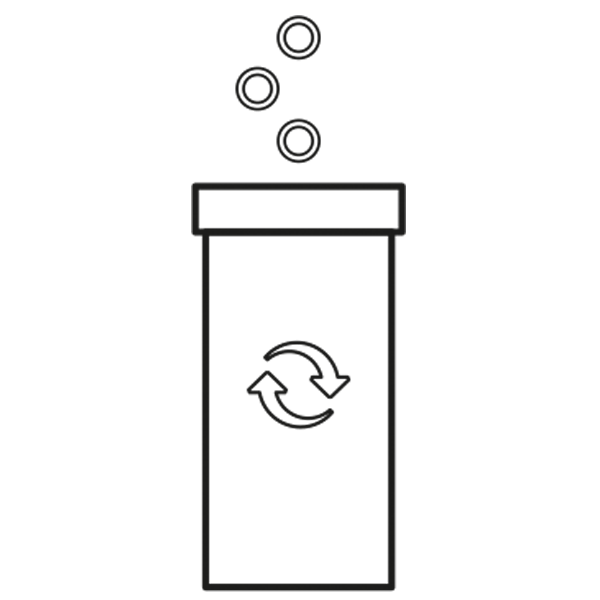 Collect your used capsules in the recycling bin.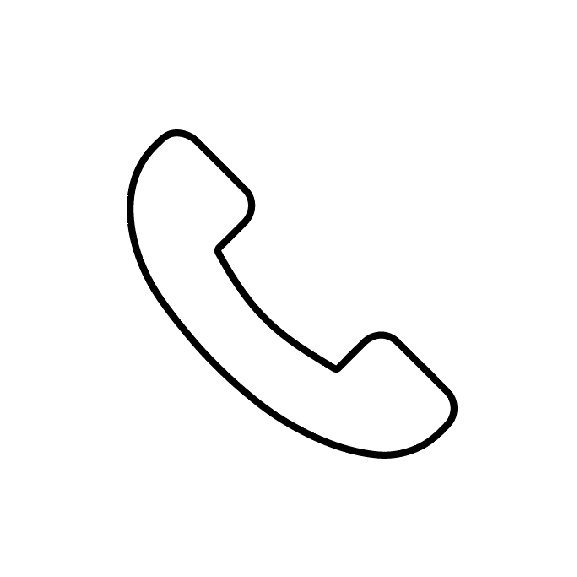 In your next order, let us know about the delivery of the full bin.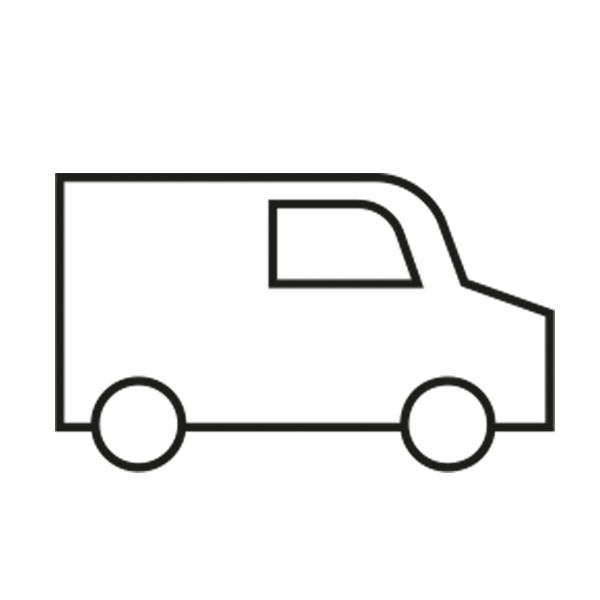 When delivering your order, deliver the bin sealed with tape to the courier/ shipper.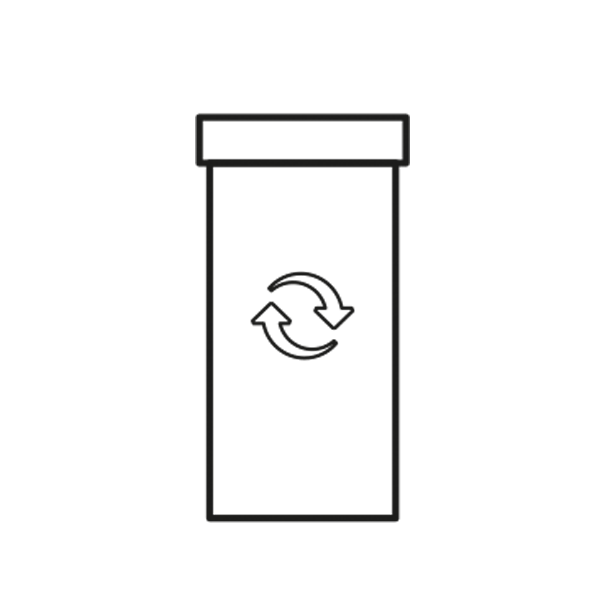 Keep the new recycle bin you will receive with your order for the next recycle, following the same process.
HISTORY CONTINUES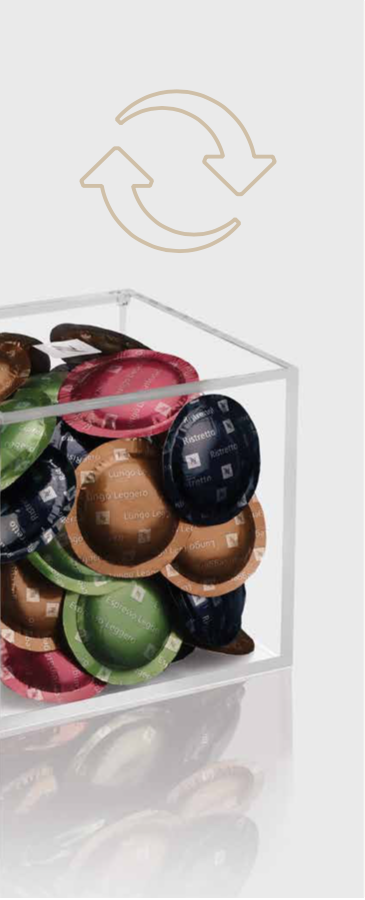 INFINITELY RECYCLABLE
Recycled aluminum can come back in another everyday object like Vélosophy bicycle or a pen. Coffee is composted and used as a natural fertilizer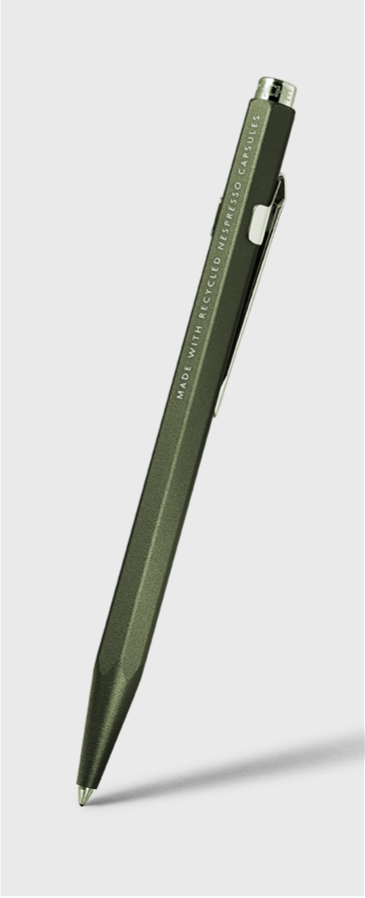 CAN WE HELP MAKE YOUR HOTEL "GREEN"?
Call us at 2106711007 and a Nespresso Professional coffee expert will be happy to advise you.
CONTACT US
DISCOVER OUR COMMITMENTS FOR A POSITIVE IMPACT.
Learn more