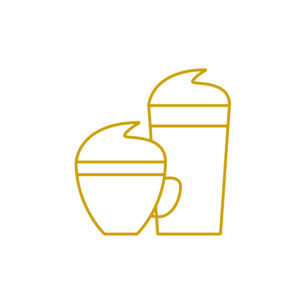 WELLBEING
IS ALL ABOUT FEELING GOOD. IT'S HOW YOU EXPERIENCE LIFE, AND EVERYTHING HAS AN IMPACT.
PRIORITISING WELLBEING IN THE WORKPLACE CAN INCREASE EMPLOYEE ENGAGEMENT BY
31%
This can lead to an overall improvement
in their performance.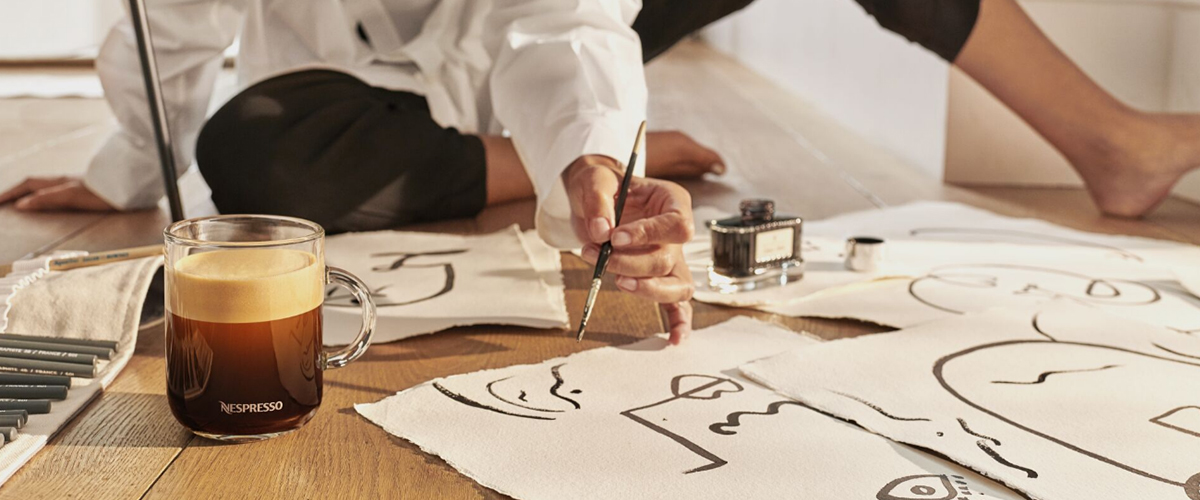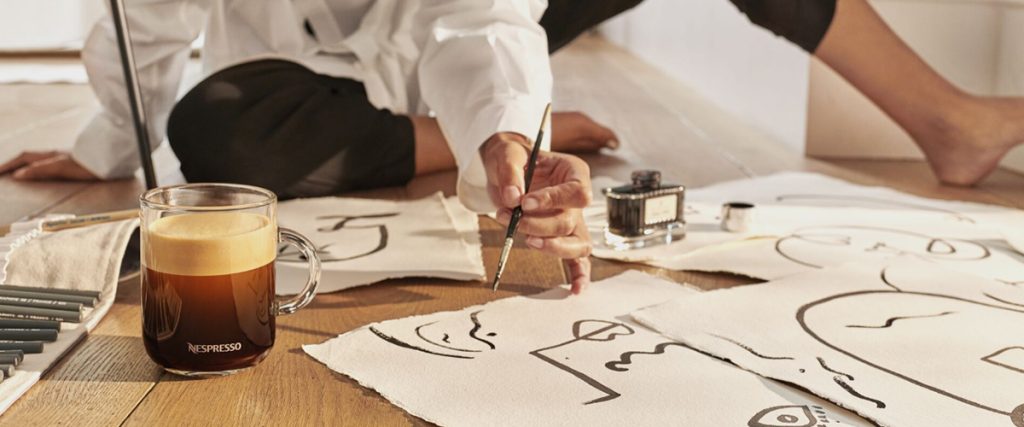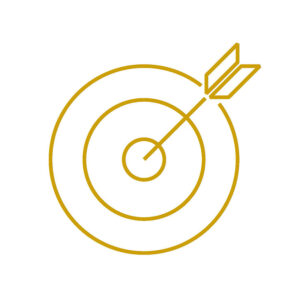 AND, HAPPY EMPLOYEES CAN
HELP CREATE A INCREASE IN PROFITABILITY FOR YOUR COMPANY.
21%
Here's a few handy hints and tips to help you improve the wellbeing of your employees – and the performance of your business.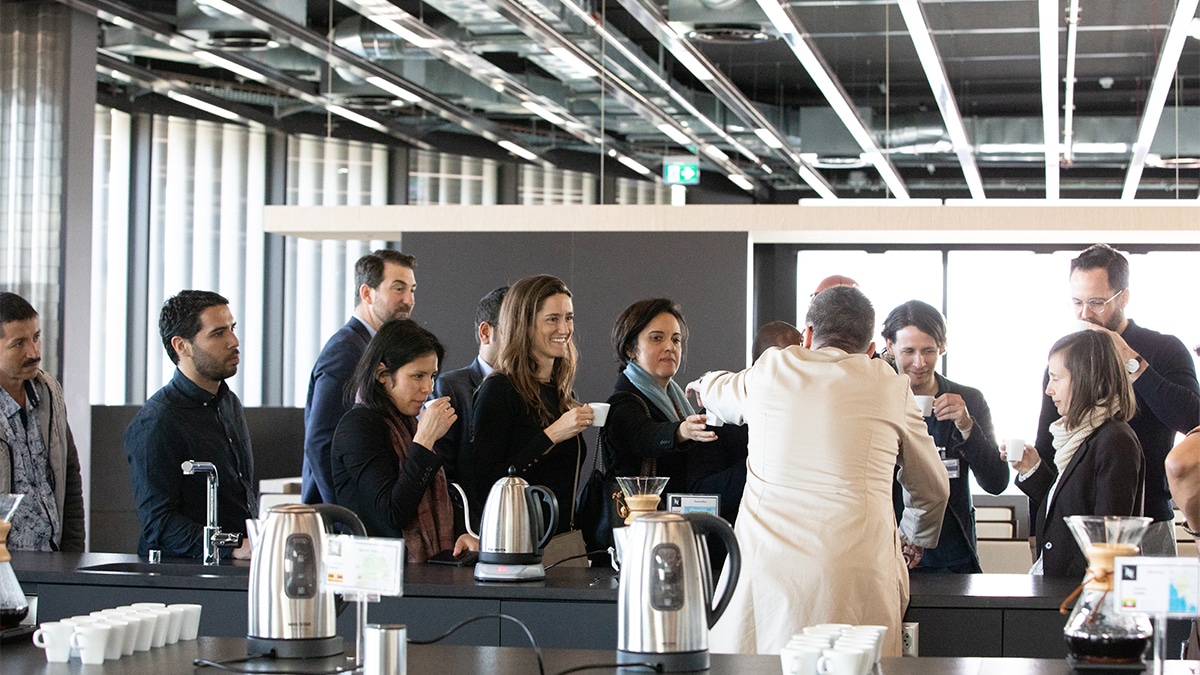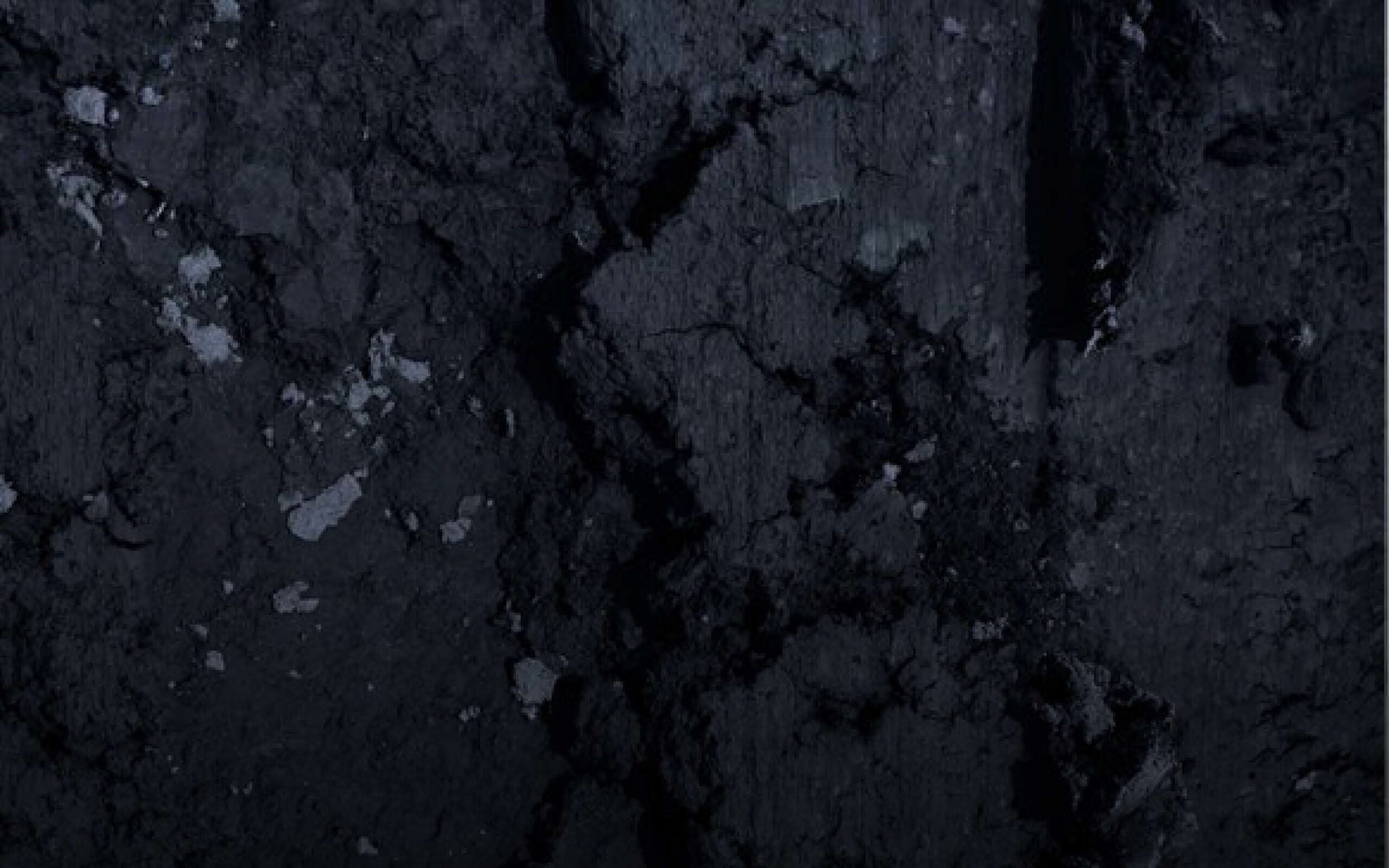 OFFICE
DESIGN
Your workspace can have a huge impact on the happiness of your employees.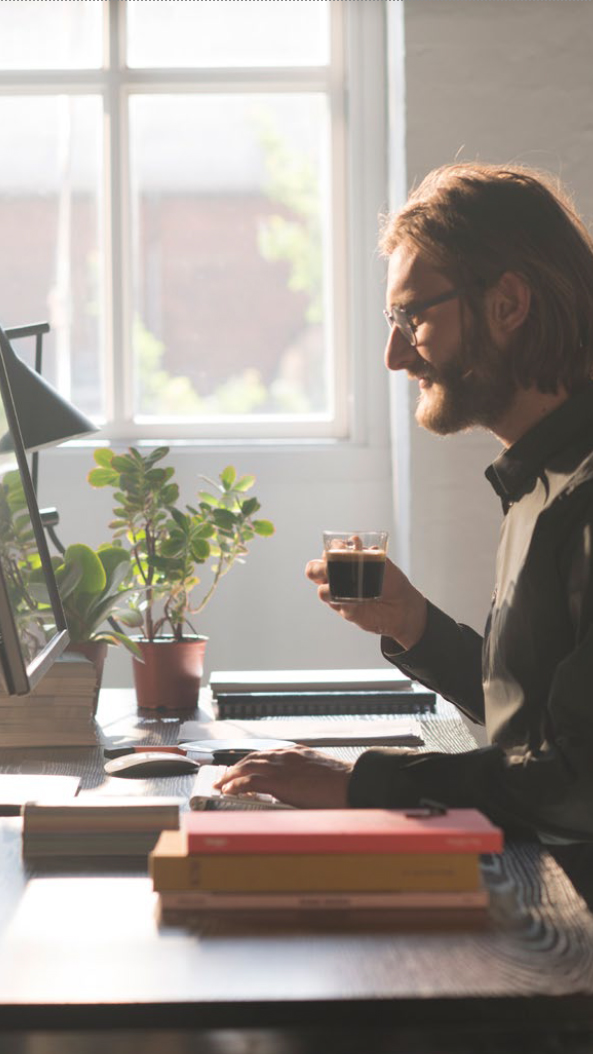 OF THOSE STUDIED,
STAFF EMPLOYED IN WORK ENVIRONMENTS WITH NATURAL ELEMENTS ARE 6%
MORE PRODUCTIVE,
15% MORE CREATIVE, AND REPORT A
15% HIGHER LEVEL OF WELLBEING.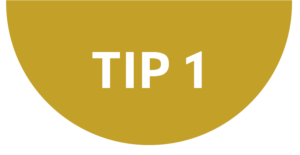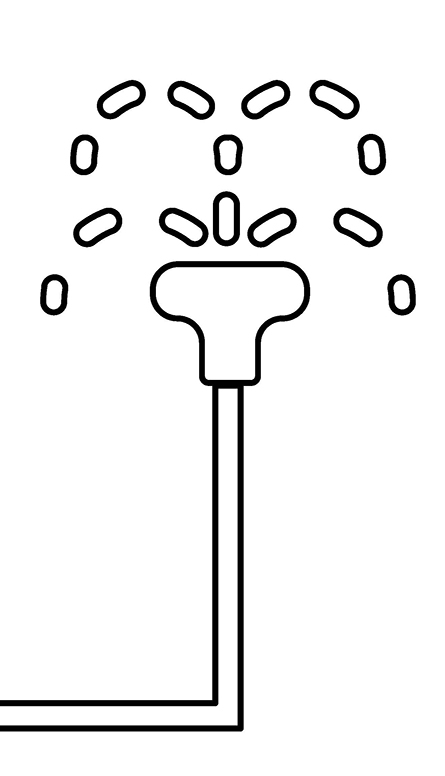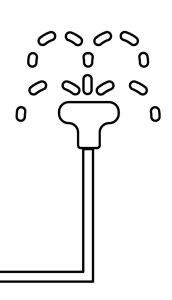 PLACE WATER
FEATURES AT
KEY LOCATIONS THROUGHOUT THE OFFICE FOR
A CALMING EFFECT.
ADD PLANTS TO THE ENDS OF DESKS AND
WINDOW LEDGES TO CREATE A 'GREEN' FEEL. JUST ONE PLANT
PER SQ. METRE COULD IMPROVE MEMORY RETENTION.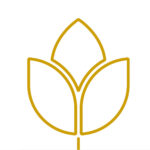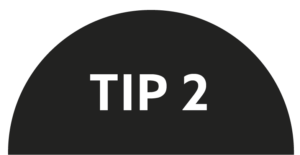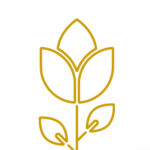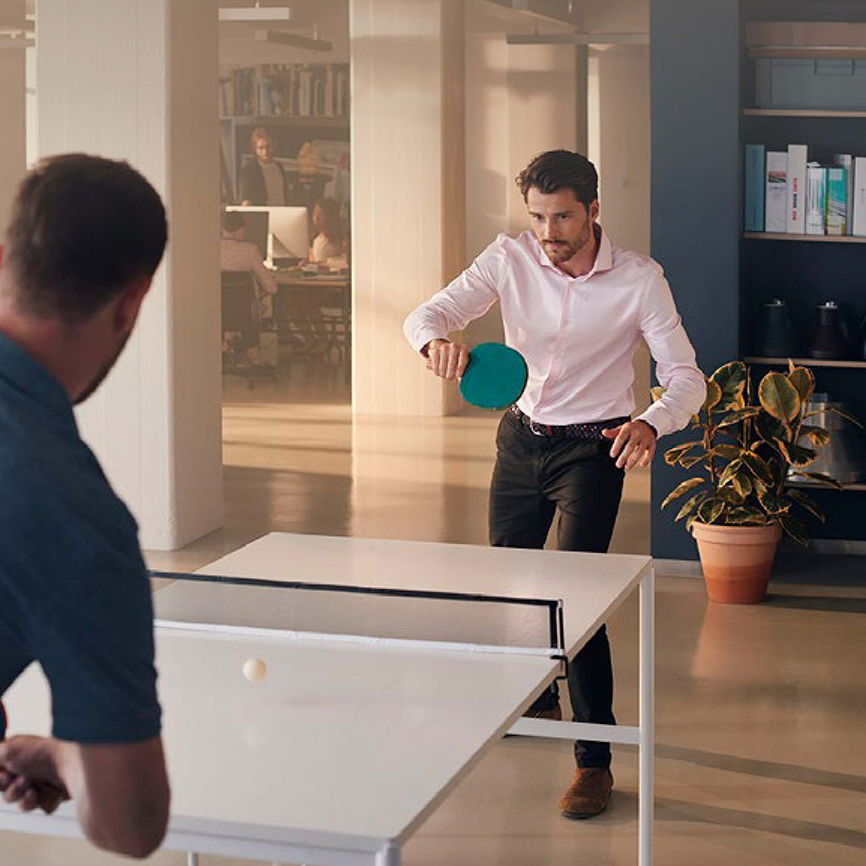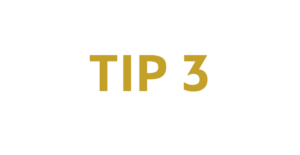 .
INTRODUCE 'FUN' ZONES
AND BREAKOUT AREAS
TO HELP IMPROVE CREATIVITY, COLLABORATION AND PRODUCTIVITY.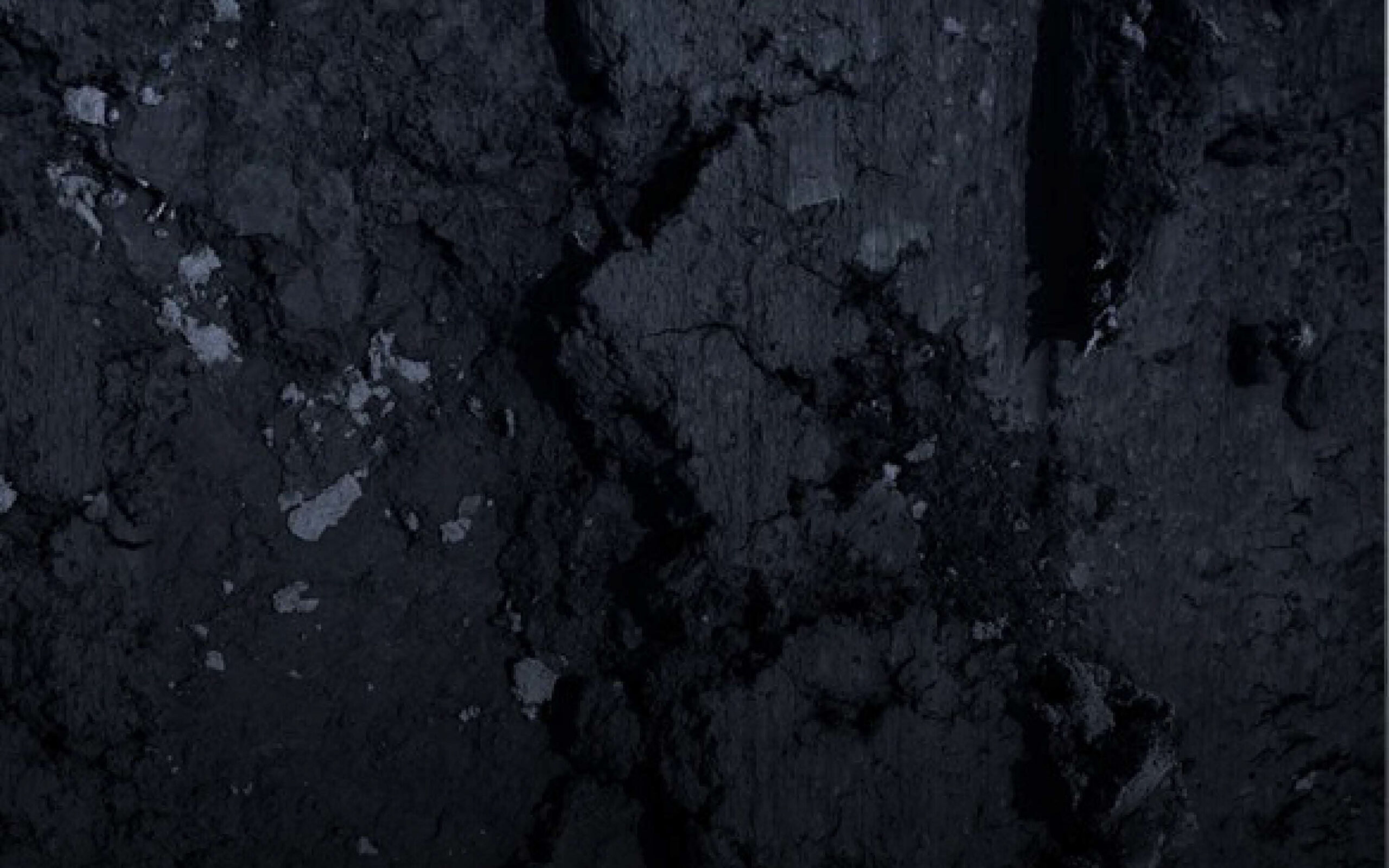 REMEMBER, FOCUSING ON EMPLOYEE WELLBEING WILL BENEFIT EVERYONE AT THE COMPANY, AND CAN CONTRIBUTE TO ITS OVERALL SUCCESS.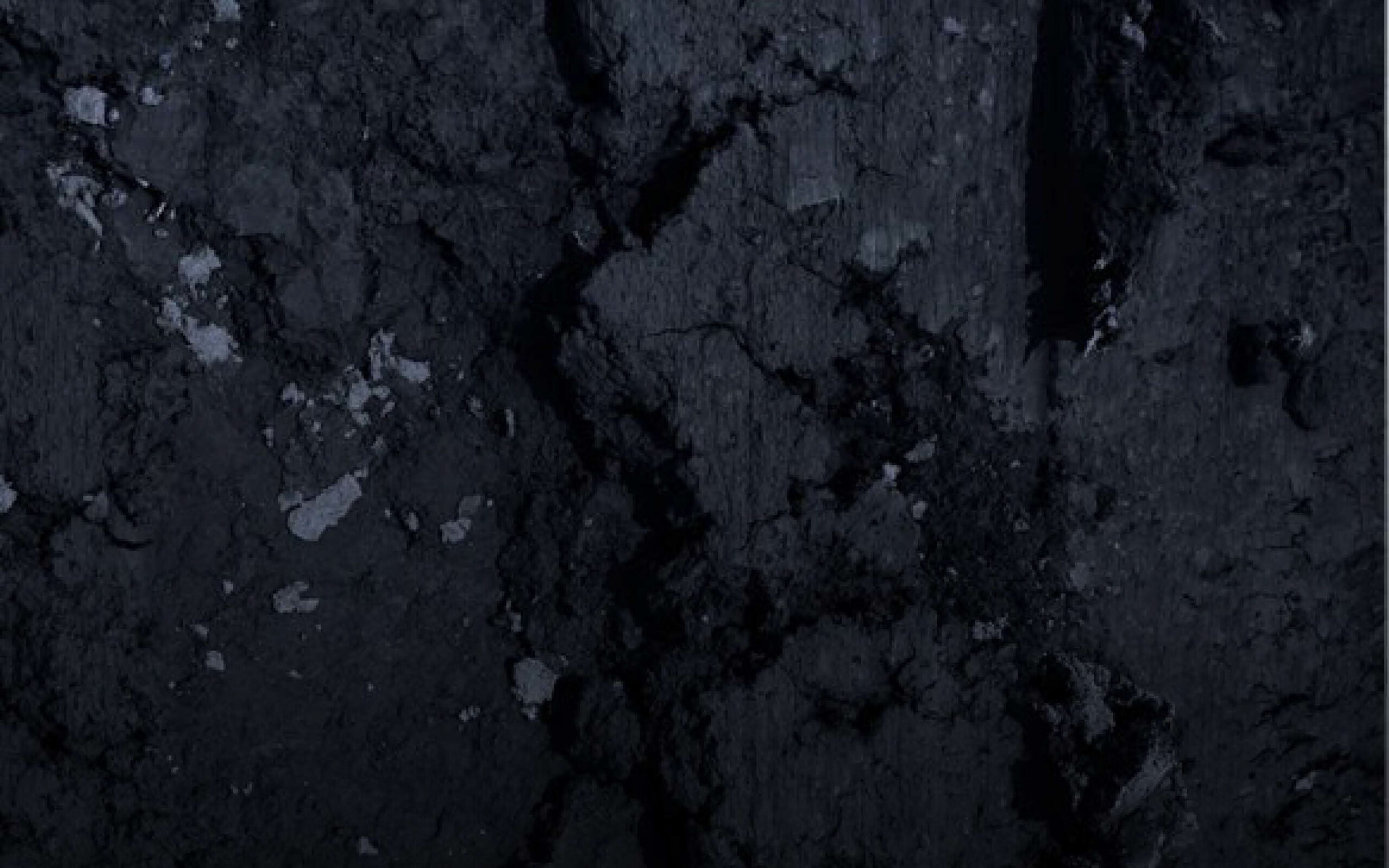 SMALL
PERKS
IN THE WORKPLACE
Employee health and fitness is related to workplace wellbeing. A happy, healthy and empowered workforce is more likely to perform better, take fewer sick days, and give better customer service, boosting a company's productivity. Luckily, there are many inexpensive, simple and fun things you can do to encourage healthier attitudes in your workplace.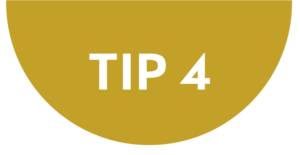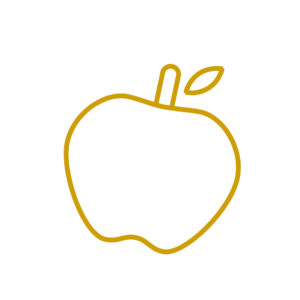 PROVIDE EMPLOYEES WITH
FRESH FRUIT.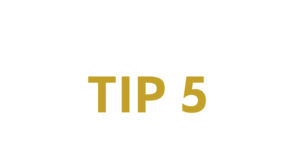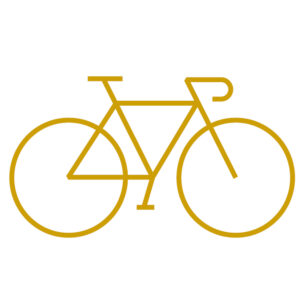 PPORTUNITIES FOR EXERCISE, LIKE
A CYCLE-TO-WORK SCHEME.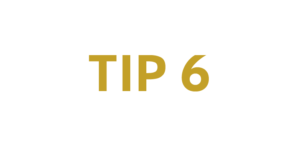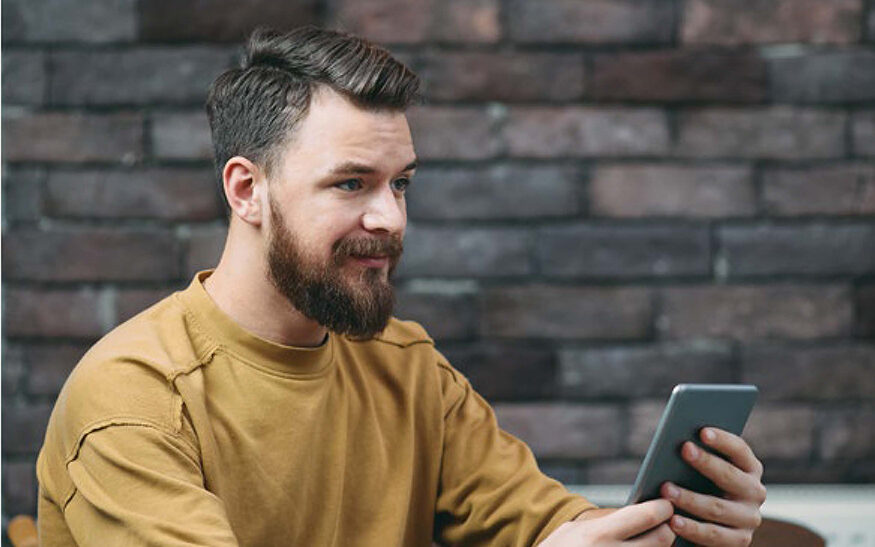 MAKE SURE STAFF TAKE
REGULAR BREAKS AND PROVIDE
HIGH-QUALITY COFFEE FOR THEM
TO ENJOY.
65%
OF EMPLOYEES TAKE
AT LEAST ONE COFFEE
BREAK A DAY, AND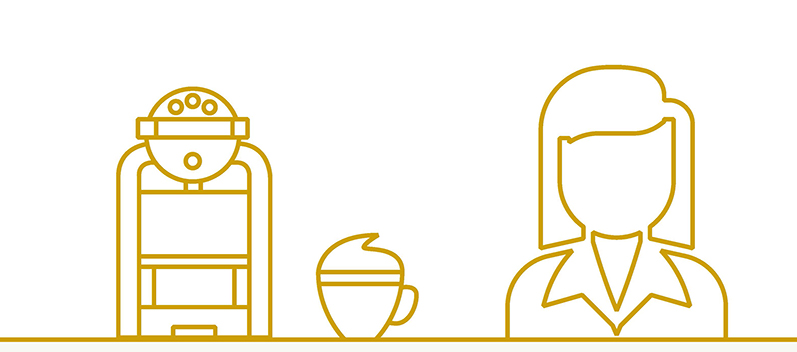 84%
OF STAFF FIND THAT
COFFEE BREAKS CAN HELP
TO RELIEVE STRESS.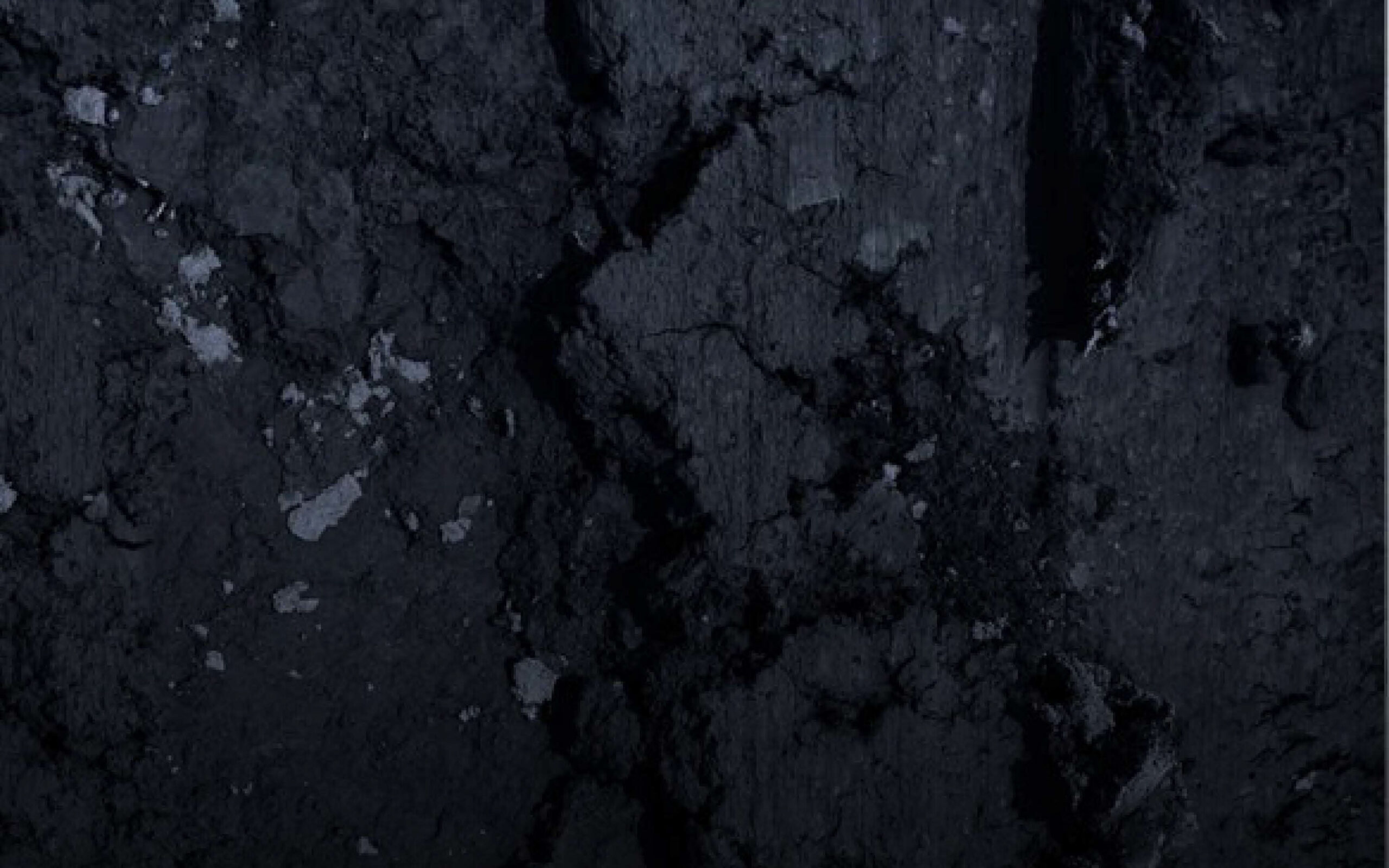 COLLABORATION AND
CREATIVITY
WHEN ASKED
WHAT CHANGES WOULD HAVE THE GREATEST
IMPACT ON THEIR ORGANISATION'S
OVERALL PROFITABILITY,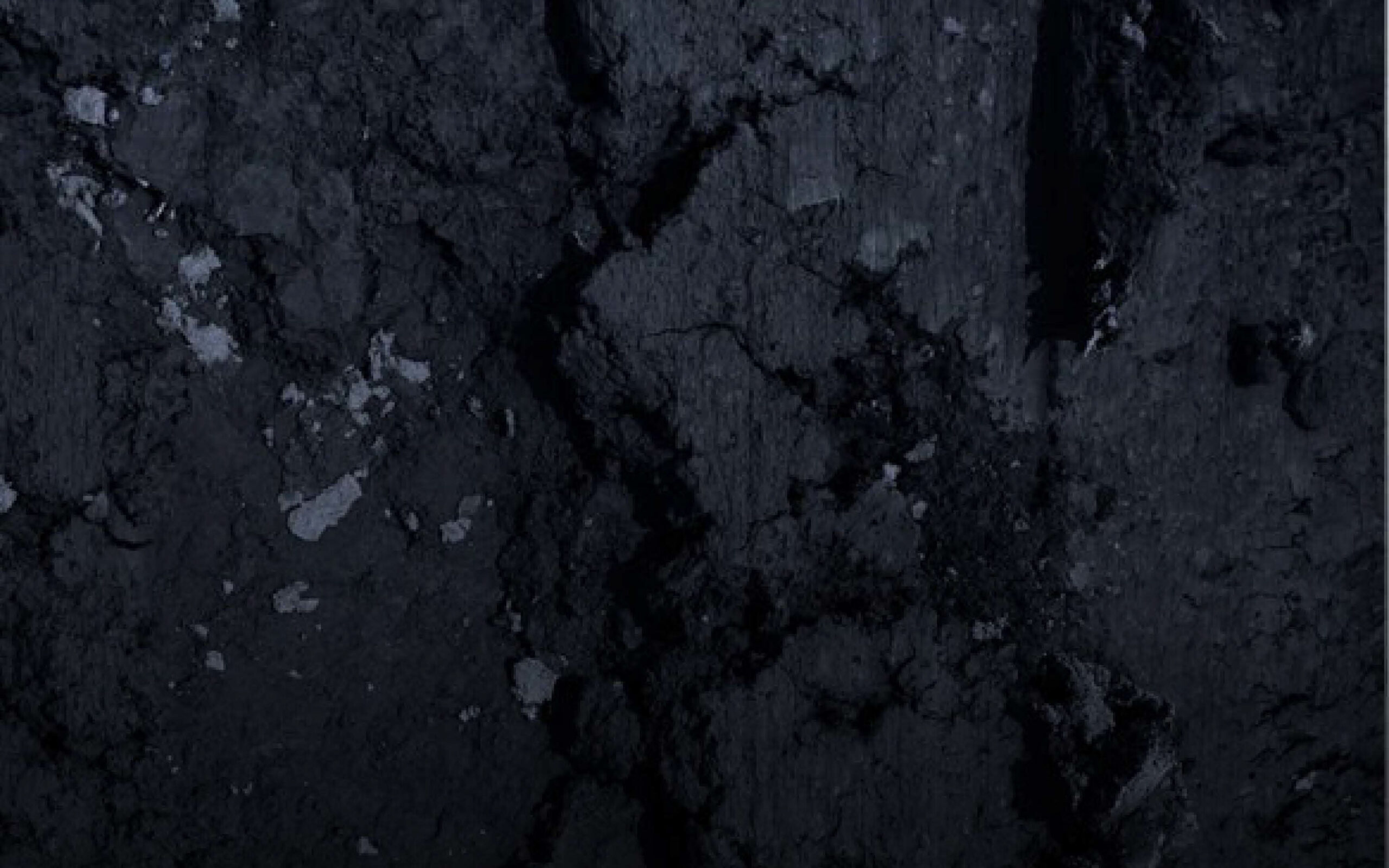 56%
of respondents ranked a collaboration-related measure as the top factor. Collaboration and teamwork are vitally important in every workplace. Try creating collaborative thinking spaces and meeting points where employees can chat and share ideas whilst they savour a hot cup of coffee.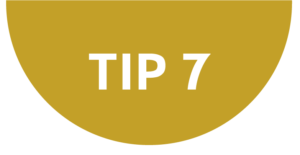 CREATE COLLABORATIVE WORKING SPACES AND PROVIDE REFRESHMENTS IN THESE AREAS.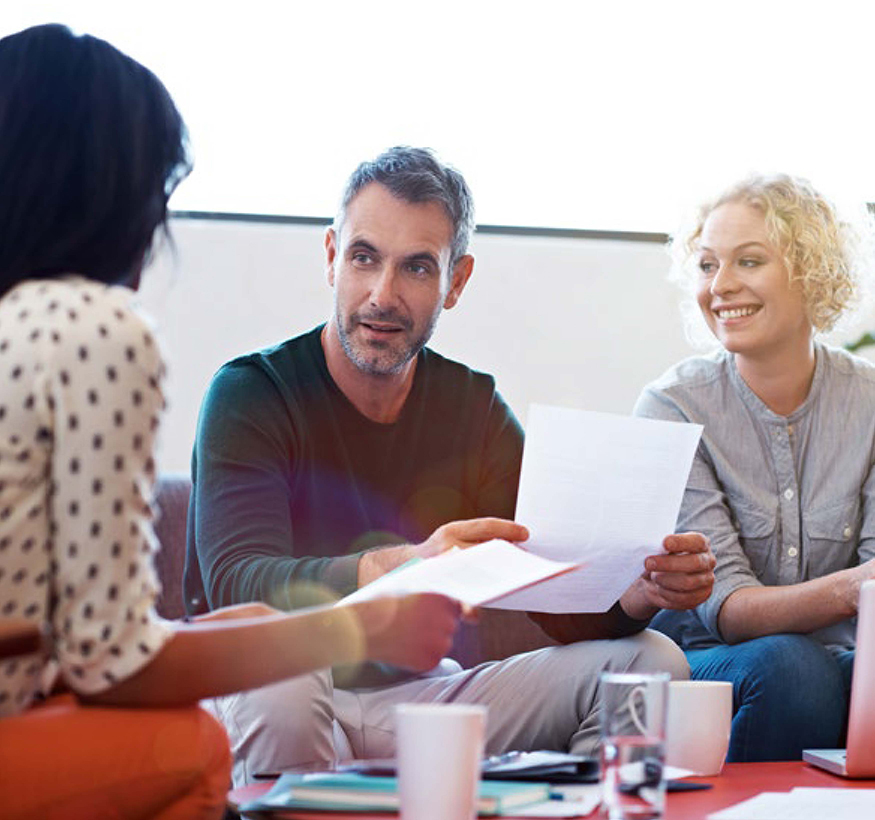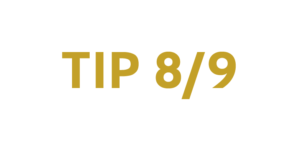 ENCOURAGE EMPLOYEES TO WALK AROUND
AND USE THESE FACILITIES.
AVOID ONE-PERSON DESKS AND INSTEAD OPT FOR BOOTHS AND CURVED SOFA SET-UPS.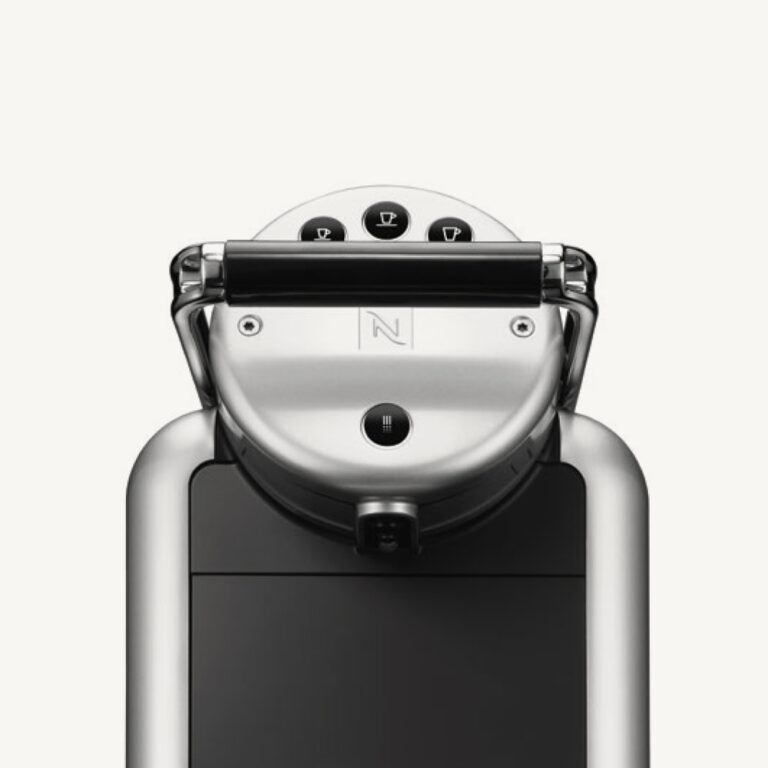 Companies who invest in better collaboration can see up to a 520% improvement in productivity, efficiency, and success.
You don't need to spend 'big money' on this either; 2 in 5 employees have creative ideas during coffee breaks, and this rises to 46% among those who have coffee available at work.

So, when people feel like they're a part of a team,
they're more likely to have an inspired thought, which is great for their overall happiness and engagement.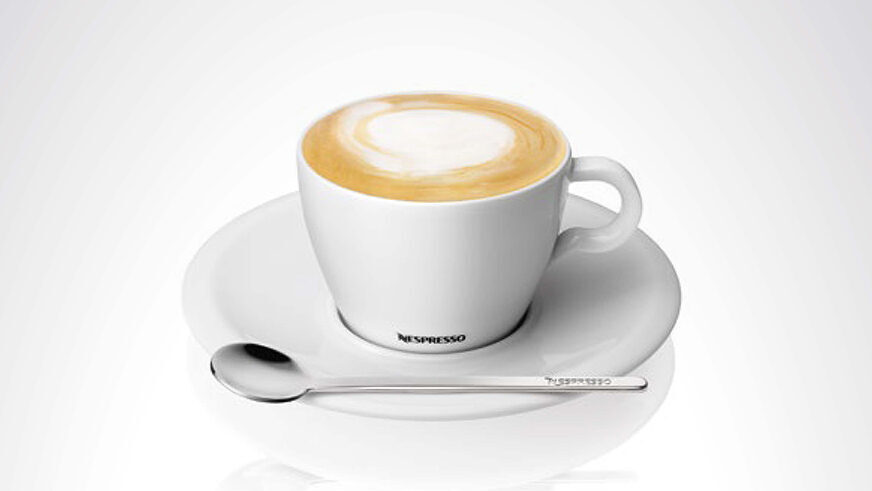 THE
NESPRESSO
WAY


At Nespresso Professional we understand the value of quality coffee moments in helping your employees to feel creative and collaborative. We'll help you find the perfect workplace solution with our dedicated range of professional coffee machines, and over 13 types of coffee in, a variety of intensities to enjoy.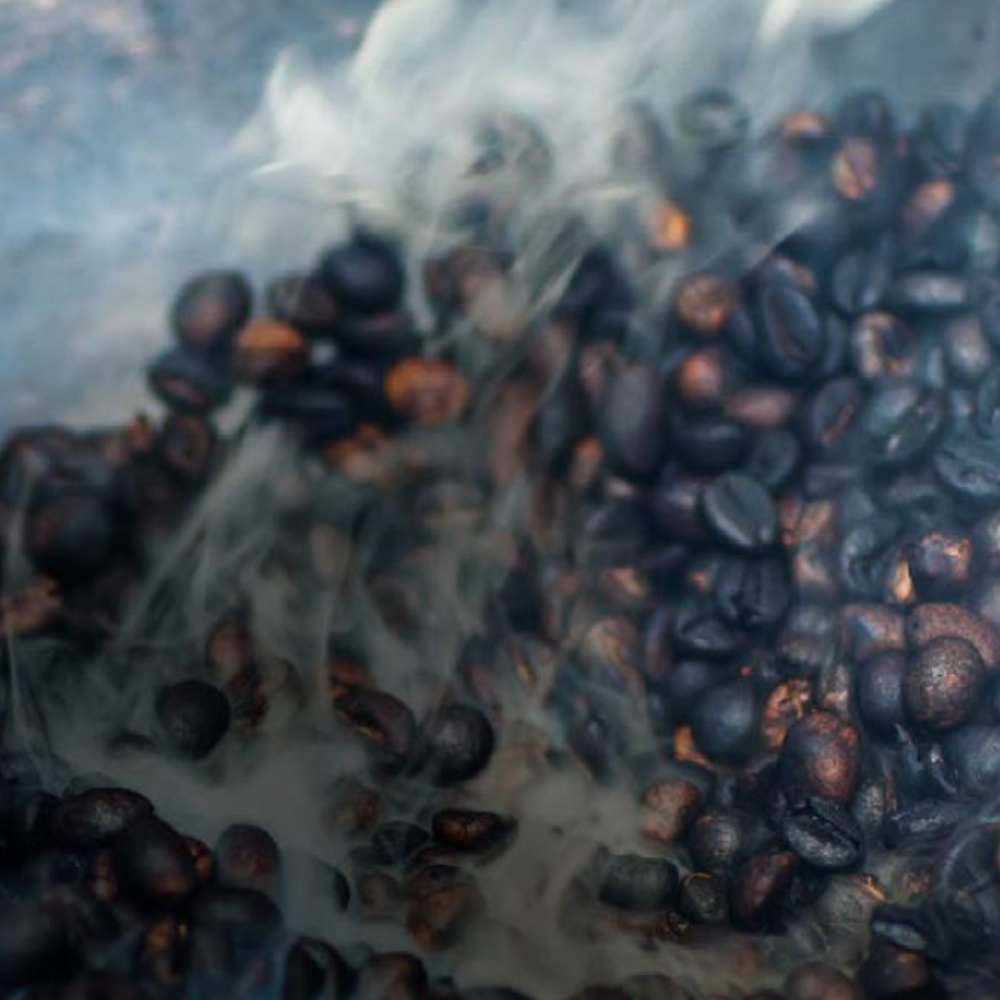 To create meaningful
coffee moments
for your workplace,
choose Nespresso.